Accelerated Adult Undergraduate Admissions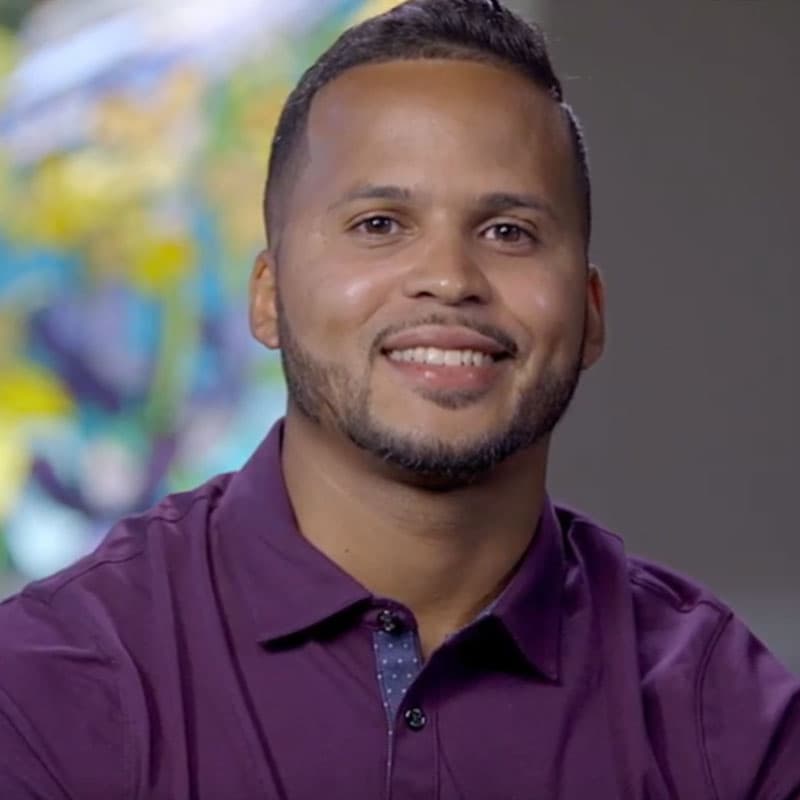 Since 1985, through our years of dedication to the adult learner, we know just what adults need to be successful. Earn 30 credits or more per year by taking one, two, or three classes at a time in our 6 week, or 8 week delivery formats.
For 30+ years, Albertus Magnus College has been committed to helping adult learners earn their degree at an accelerated pace while providing a personalized and supported environment.
With undergraduate and graduate degrees in sought after fields such as business management, accounting, human services, education, criminal justice, and many more, we know what it takes to help busy working adults, like you, earn their degree and advance their careers.
---
Talk with an Admissions Counselor
Let's talk! We're here to support you and help you get started.
---
Upcoming Events
There are no events at this time.
If you have a dream to earn your undergraduate or graduate college degree, or you have transfer credits and would like to finish what you started, then here are just a few reasons why Albertus Magnus College stands out from other colleges:
3 Reasons to Choose Albertus Magnus College
Small
Class Sizes
---
Be part of a small, intimate class (online or on-campus) with an average 15:1 student/professor ratio. Our professors tailor their feedback and academic resources to your learning needs.
Flexible
Scheduling
---
Students that choose a FLEX Program can take courses based on your scheduling needs with fully online and blended (one night a week on-campus and one night a week online) options available.
A Personal Plan
for Success
---
Take career assessments, network with employers, register for an internship, and participate in classes and workshops to help you learn who you are, what you want to do, and what you need to succeed!
Financial Aid
Albertus Magnus College helps admitted students find the resources they need to finance their education. Financial aid is available to those who qualify.
Discounts
Albertus Magnus College has numerous partnerships with employers including area businesses, non-profits, state agencies, and municipalities.
To find out if you qualify for discounted tuition, please visit the partnership page for more information.
Transfer Students
We offer a generous transfer credit policy for students that have taken courses elsewhere. Transfer up to 90 credits (with a grade of C or better) from any four-year accredited college and up to 45 credits for prior learning.
For information regarding our transfer credit policies and articulation agreements, please visit our Transfer of Credit Policies page.


---
Need your transcripts? Order them easily online with Parchment.
Invest in yourself
Workforce Development
---
Contact
Picture Yourself Here
You have goals. We'll get you there! Whether you need a quiet place to study or a quick pick-me-up to eat or drink before class, Professional & Graduate Studies at Albertus was created with the busy adult student in mind.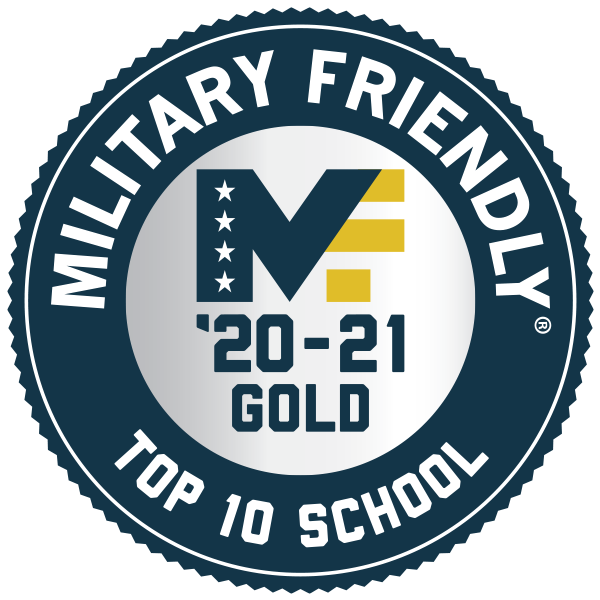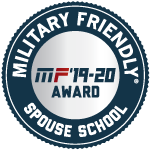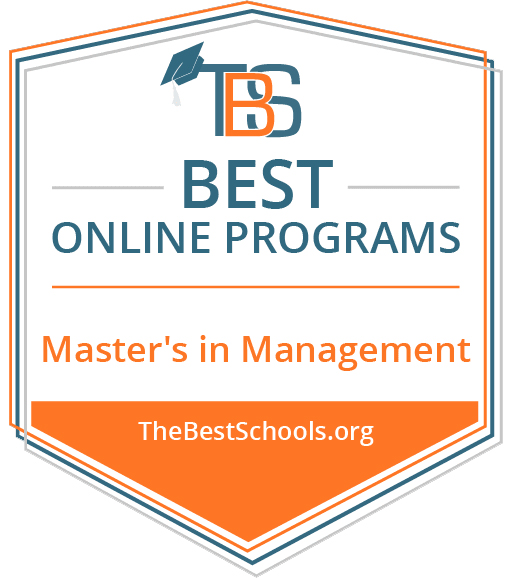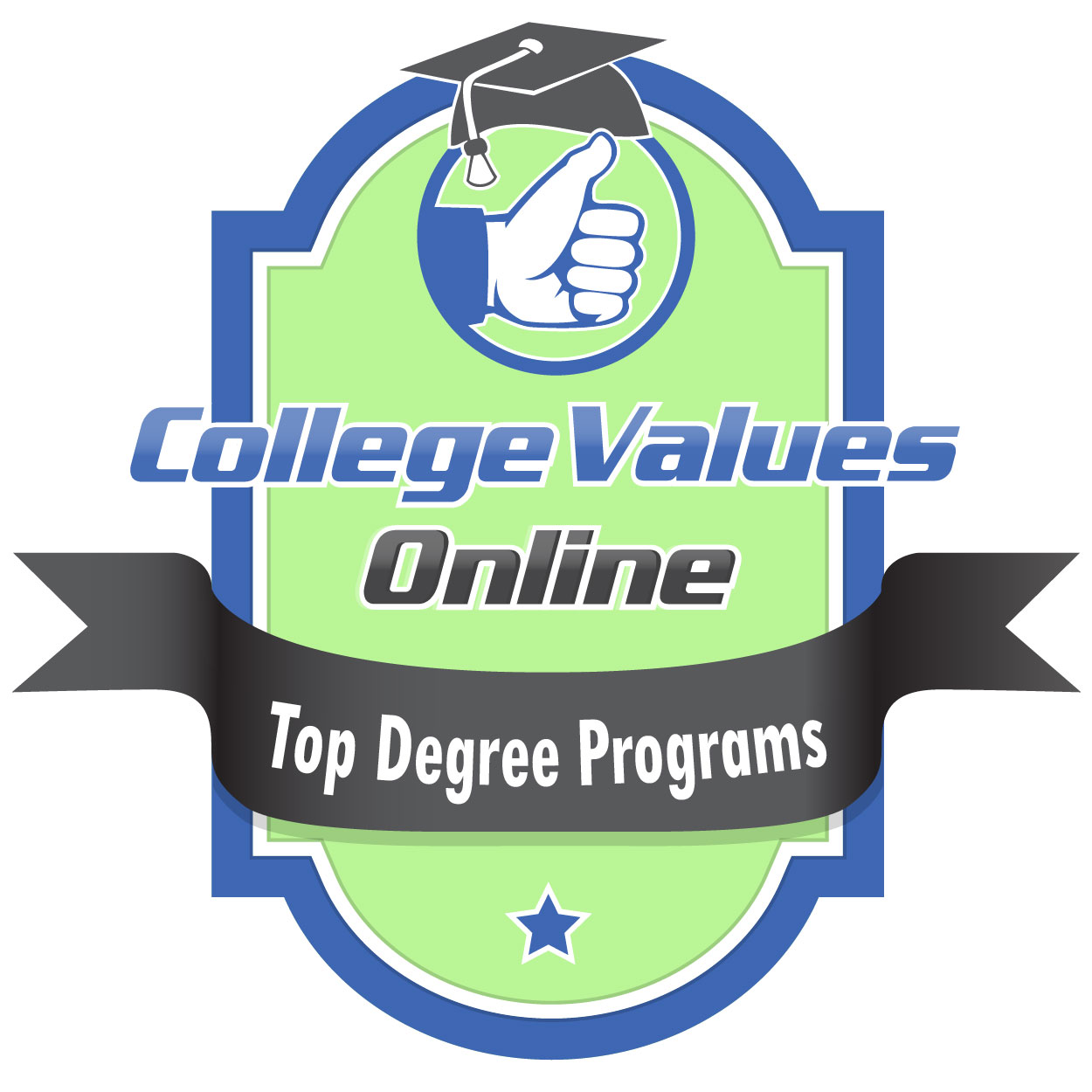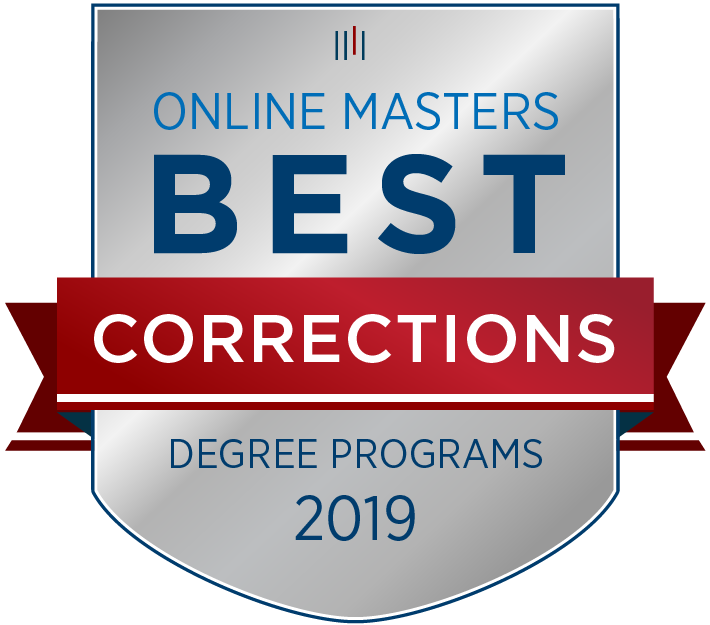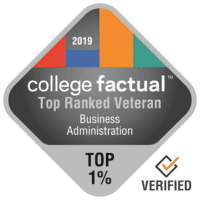 Albertus Magnus College is committed to providing equal educational opportunities and full participation both in and outside the classroom for all students. No qualified student will be excluded from participation in any academic program or be subject to any form of discrimination based on race, color, religion, sex, pregnancy, age, national origin or ancestry, physical or mental disability, genetic information, veteran status, transgender status, gender identity or expression, sexual orientation, or any other consideration protected by federal, state or local law. Albertus Magnus College promotes the full realization of educational opportunities throughout the College. The College forbids all forms of illegal discrimination, harassment or retaliation.