Golden Society Reunion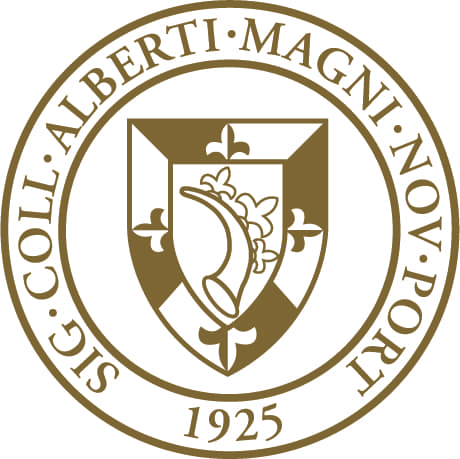 In 2001, Albertus Magnus College founded the Golden Society as a way to recognize graduates who have celebrated 50 or more years as dedicated and loyal members of the Alumni Association.
This year's Golden Society Reunion was held on Saturday, September 17, 2022 and included representatives from the decades of the 40's, 50's, 60's, and 70's. The milestone reunion classes of 1957, 1962, and 1967 were honored and special recognition was given to alumnae in attendance from the classes of 1970 and 1971. A highlight of the day was the induction of the 50th Reunion Class of 1972 into the Golden Society.
---