The Value of an Albertus Magnus College Education
There's a Lifetime of Value in an Albertus Education
Albertus Magnus College provides a values- and liberal arts-based education rooted in the Dominican tradition, inspired by the Four Dominican Pillars of Study, Prayer, Community, and Service. Albertus has been recognized for its experiential learning curriculum that helps students polish classroom learning into real-world skills that employers value – and our alumni across nine decades are proof that our method is successful.
What can you expect from your Albertus education?
As much as you are willing to put into it.
For seven years in a row, the annual Destination Survey has found that at least 95% of Albertus Magnus College graduates have found employment or gone on to continue their education within six months of graduating,
consistently far outperforming the national average.
---
98%
Albertus Class of 2022
VS
2022 National Average
N/A Data will be available in December 2023
97%
Albertus Class of 2021
VS
2021 National Average
84%
95%
Albertus Class of 2020
VS
2020 National Average
82%
96%
Albertus Class of 2019
VS
2019 National Average
86%
96%
Albertus Class of 2018
VS
2018 National Average
85%
---
90 %
of undergraduate students complete at least one internship, practicum, study abroad program, service learning project, or research course with faculty.
49
full-time faculty members include published authors, artists, and successful business owners.
---
Albertus Magnus College assessed among
4,500
institutions across the United States
10-years post-graduation median salary in
Top 12%
at $55,262
40-years post-graduation rank among
Top 15%
Net Present Value (NPV) ROI
"But be clear about this: we do educate our students to compete upon graduation."
Dr. Marc M. Camille
President of Albertus Magnus College
---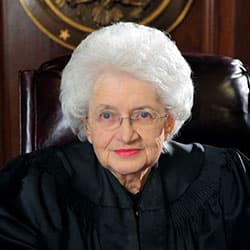 Ellen Bree Burns '44
---
Trustee Emerita
Former U.S. District Court Judge
Ellen Bree Burns graduated from Albertus Magnus in 1944 and would later become the first woman to be named to the Federal bench in Connecticut; nominated by president Jimmy Carter, she was appointed on May 17, 1978. Judge Burns served as Chief Judge of the District for 37 years.
"Albertus Magnus College prepared me for the really important business of living."
She was honored with the honorary degree honoris causa in 1974 from the College and was a Fellow of the American Bar Foundation and the Connecticut Bar Foundation.
Because of her brilliant mind and her passion for the law, she inspired other women to achieve prominent positions in the community, in business, and in government.
She lived her life to the fullest and with distinction.
Photo Credit: News Times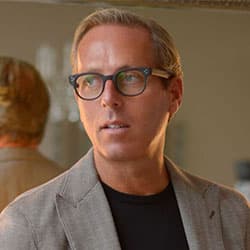 Tim Quinn '88
---
Economics Major
Celebrity Makeup Artist
Tim Quinn was among the first men to graduate from Albertus in 1988 with a B.S. in Economics. Combining his passion and knowledge of business, he has since created a career as a consultant for fashion shows and celebrity makeup artist for Giorgio Armani Beauty.
"Albertus Magnus College is a magical place. As I have moved through my journey, I am constantly reminded of the blessings that my years at Albertus brought me."
Throughout his professional journey, Tim has remained a strong philanthropist, raising awareness and money for organizations such as Autism Speaks, the Farrah Fawcett Foundation, and the Mass General Cancer Center.
Photo Credit: Boston Magazine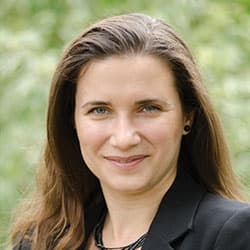 Verica Milivojevic '04
---
Biology Major
Research Scientist at Yale University School of Medicine
Fleeing wartime in Bosnia during the early 1990s, Verica Milivojevic and her family settled in America. Verica's high school biology teacher, an Albertus alumnus, recommended the College to her.
"Albertus provided the basic science knowledge I needed for my biology major, but more importantly, I learned what you can't get from books - how to interact with people and communicate. The Dominican tradition at Albertus also models the importance of community service, how to be part of a community and how giving back helps us all."
At Albertus, Verica found a safe place where she could "be known and find help." During her time at the College, she began an internship at Yale University, which lead her to become a neuroscience Ph.D. candidate at the University of Connecticut. As a result of her laboratory work, she was offered a full-time position beginning the week after her graduation.
---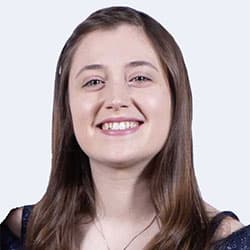 "Albertus treated me like an adult in the real world. It was less of a classroom environment and more of an adult learning experience. When I finally got to WTNH, I was able to handle the pressure of deadlines without feeling overwhelmed."
Samantha Miller '16, Communications Major
News Channel 8 WTNH Producer
Meet Samantha and other Alumni
Albertus Magnus College is once again recognized by US News & World Report in its 2022-2023 college rankings. For the fifth consecutive year, Albertus scored as a Top 100 Regional School in the North and was named a Top Performer in the Social Mobility category, and in a new US News category, Campus Ethnic Diversity.
---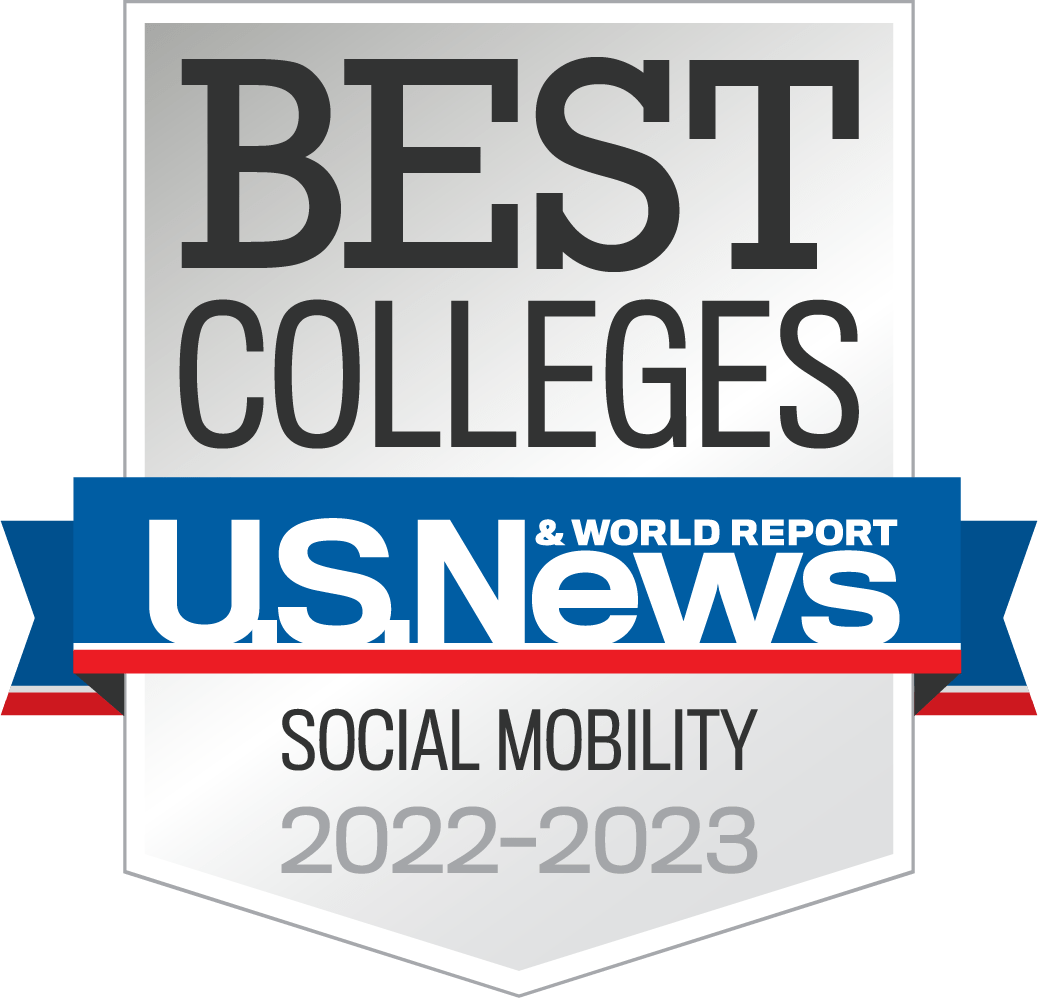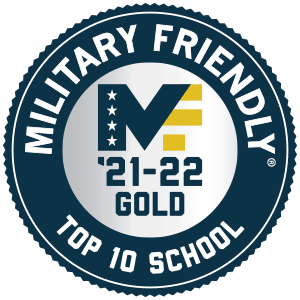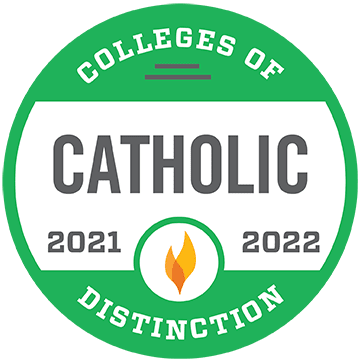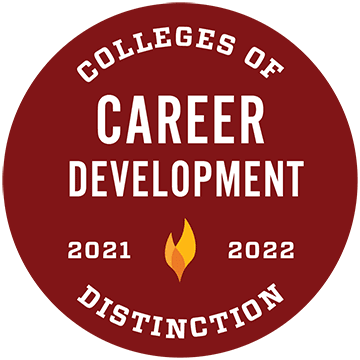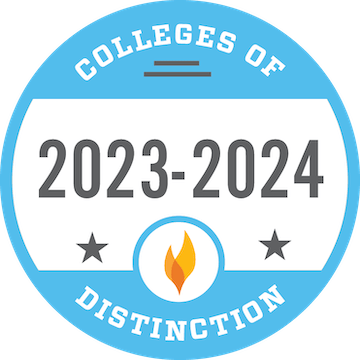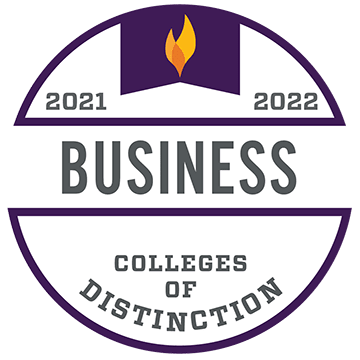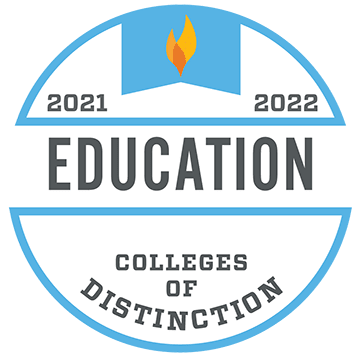 By demonstrating continued dedication to
High-Impact Educational Practices,
Albertus Magnus College has been named as one of the nation's Colleges of Distinction.
To become a College of Distinction, Albertus Magnus College went through a strict evaluation process and excelled at each point in the following checklists:
Engaged
Students
Hands-on, experiential learning
Interdisciplinary perspectives
Emphasis on collaborative work
Great
Teaching
Personally invested professors
Small class sizes
Innovative, well-rounded programs
Resources and opportunities for research
Vibrant
Communities
Lively extracurricular activities
Campus-wide events
Service and community engagement
Successful
Outcomes
Active career counseling
Opportunity-building networks
Access to internships and professional experiences
Value of a Liberal Arts-Based Education
An education based in the liberal arts is foundational to any vocation and career, building skills in: reading, writing, listening, speaking effectively, knowledge of language, critical thinking, problem solving, basic numeracy, information literacy, and the capacity to continue to learn for life.
High Impact Practices have been shown to improve engagement at liberal arts colleges like Albertus.
---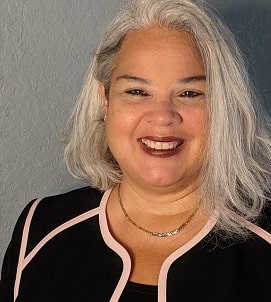 "The integration of high-impact practices in the College's liberal arts general education program empowers students to achieve the established program outcomes and to develop their readiness for careers in their chosen fields of study."
Rosa E. Rivera-Hainaj, Ph.D.
Vice President for Academic Affairs, Dean of the Faculty
---
Building Towards The Future
The Value of a Liberal Arts Education
Albertus Magnus' expansive values and liberal arts-based curriculum, when combined with its focus on experiential opportunities, prepare students to successfully meet these needs and to take on the postgraduate world.
Read More
Colleges where Albertus graduates have gone on to attend

Albertus Magnus College

American University of Antigua
Arizona State University

Capella University
Central Connecticut State University

Delaware State University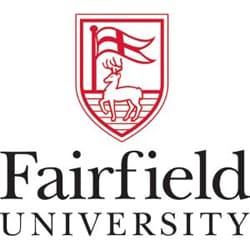 Fairfield University

Fielding Graduate University
Forham University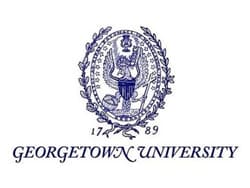 Georgetown University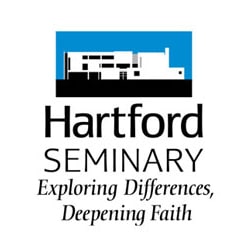 Hartford Seminary

Lesley University

Liberty University
Louisiana State University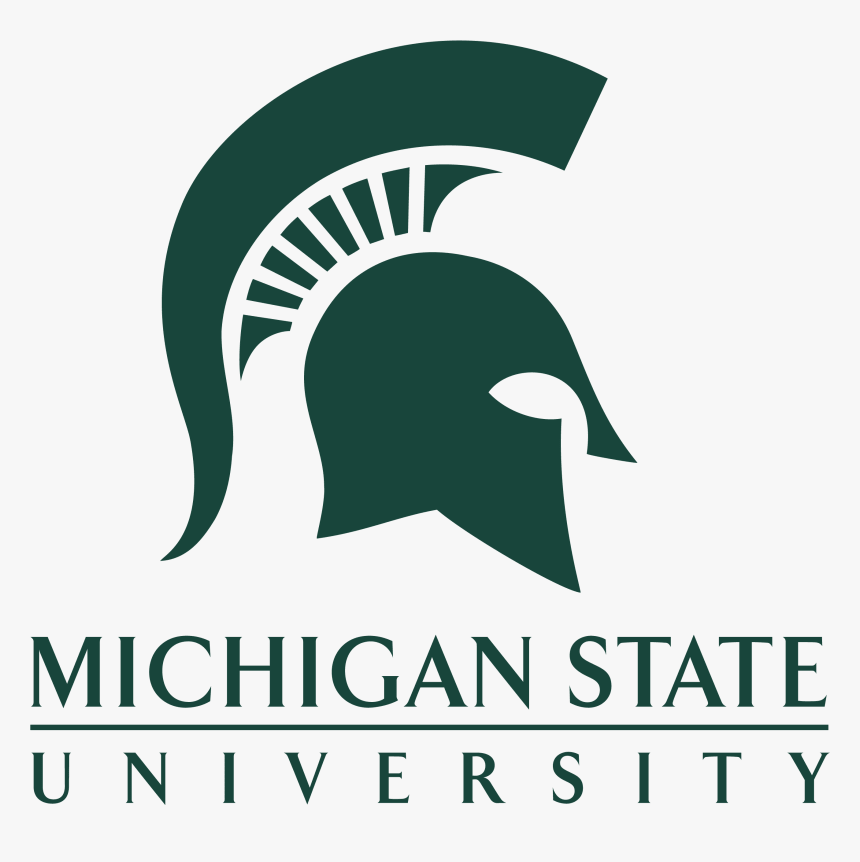 Michigan State University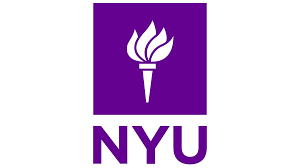 New York University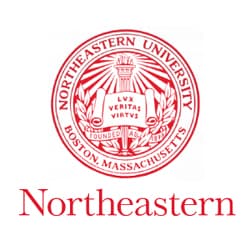 Northeastern University

Quinnipiac University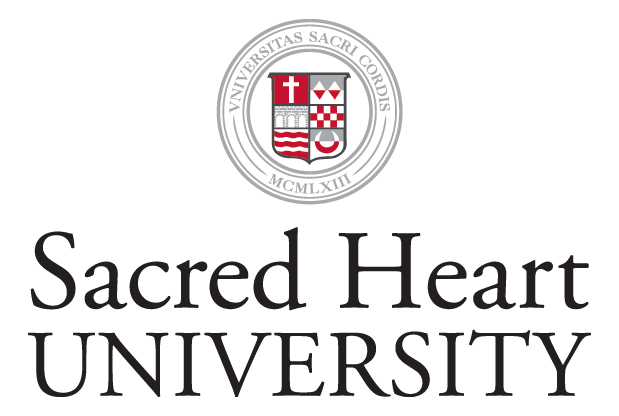 Sacred Heart University
Simmons College

St. Joseph's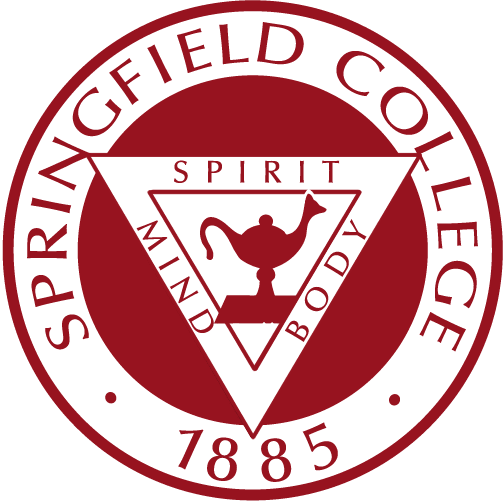 Springfield College
University of Connecticut

University of Dayton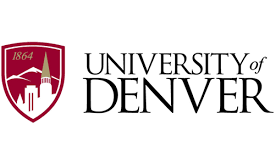 University of Denver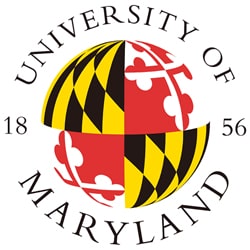 University of Maryland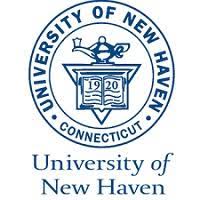 University of New Haven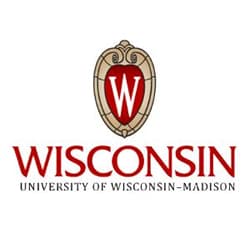 University of Wisconsin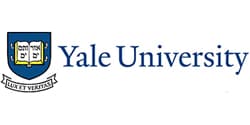 Yale University
Organizations Where Albertus Graduates Are Employed

Aetna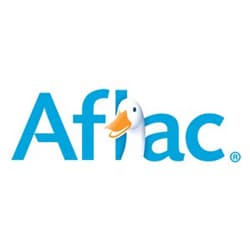 Aflac

Albertus Magnus College

Alexion Pharmaceuticals

Amazon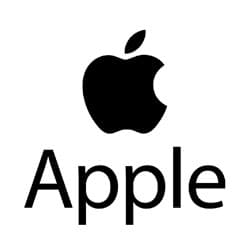 Apple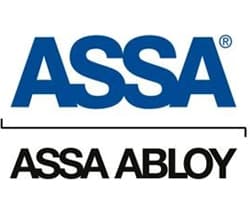 Assa Abloy

Anthem, Inc.
Bank of America

Barnum Financial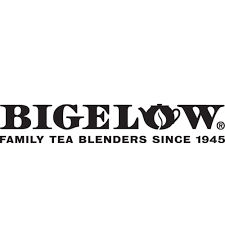 Bigelow Tea Company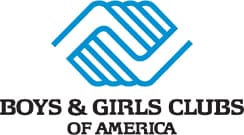 Boys & Girls Club of America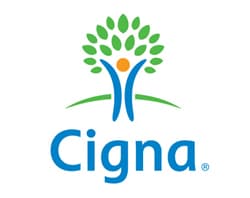 Cigna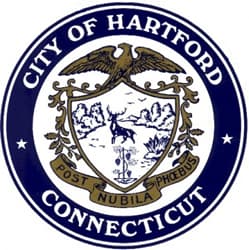 City of Hartford

City of New Haven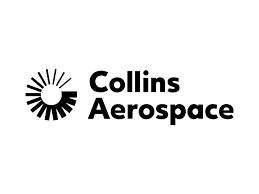 Collins Aerospace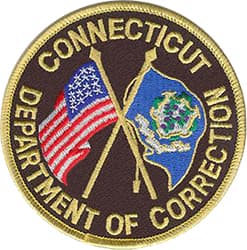 CT Department of Corrections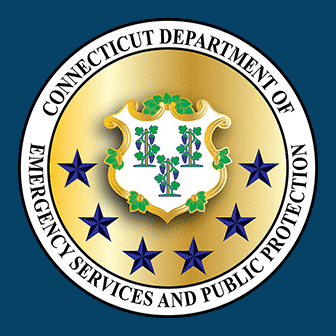 Connecticut State Police
CVS Health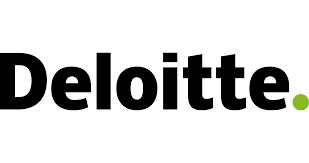 Deloitte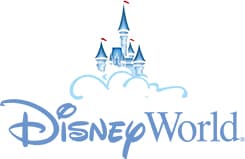 Disney World

ESPN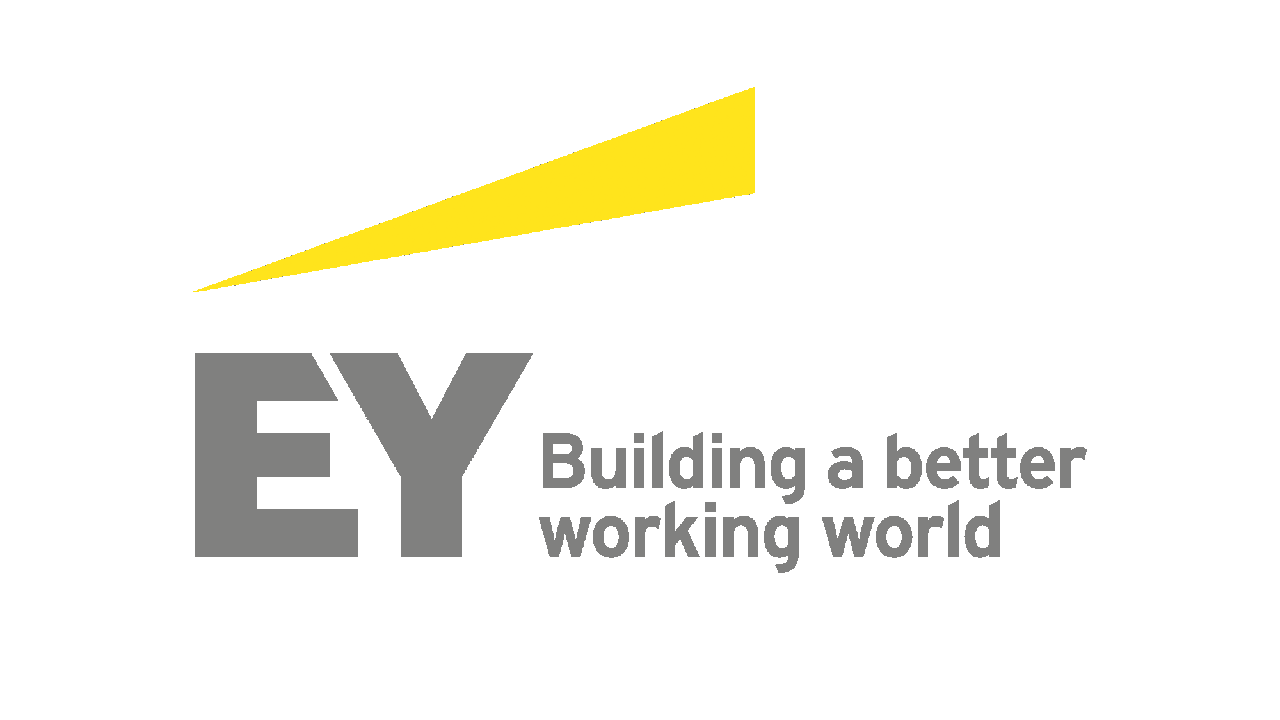 Ernst & Young

Estee Lauder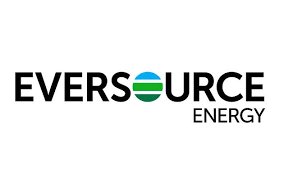 Eversource Energy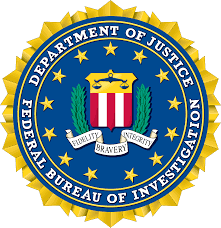 Federal Bureau of Investigation
Foxwoods Resort & Casino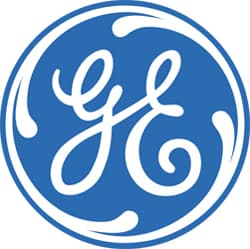 General Electric (GE)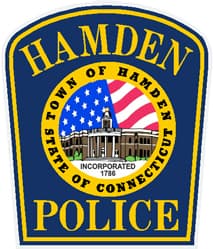 Hamden Police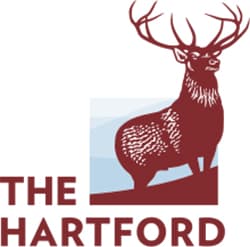 The Hartford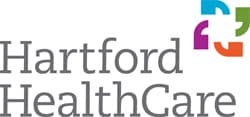 Hartford Healthcare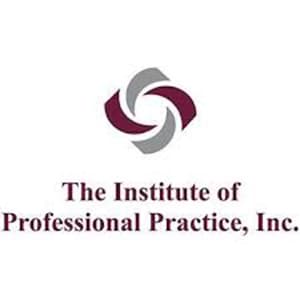 The Institute for Professional Practice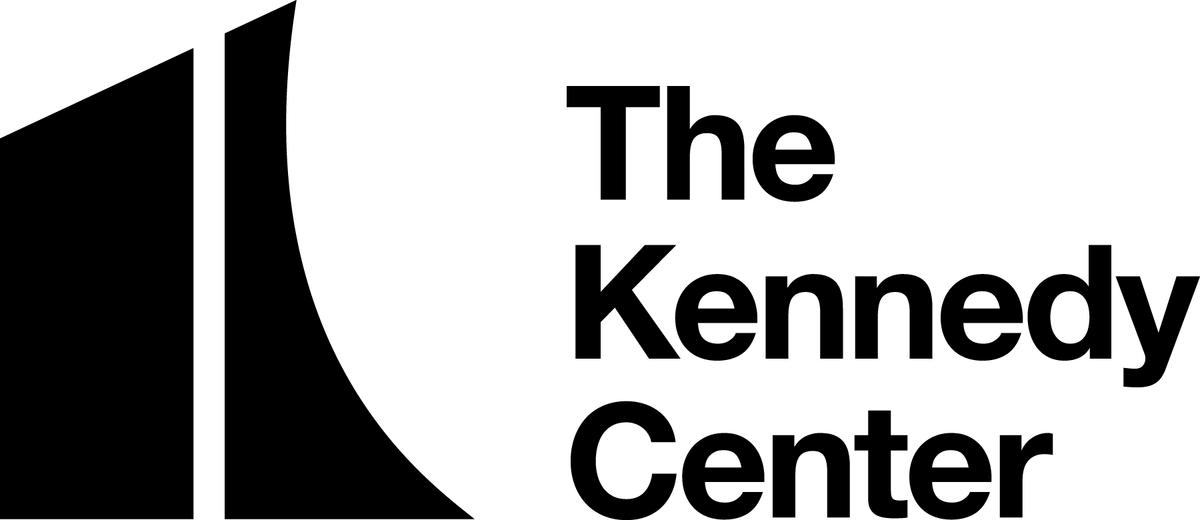 The Kennedy Center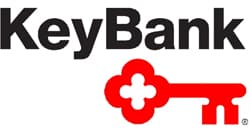 Key Bank

Knights of Columbus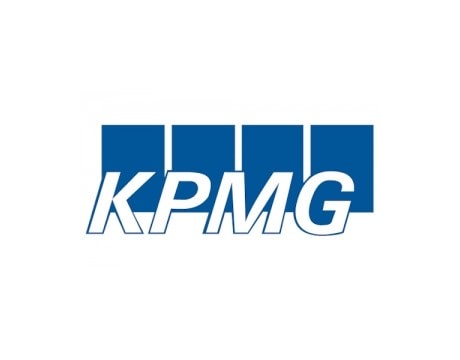 KPMG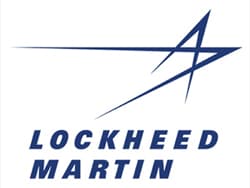 Lockheed Martin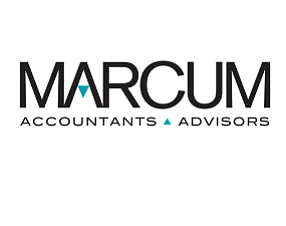 Marcum LLP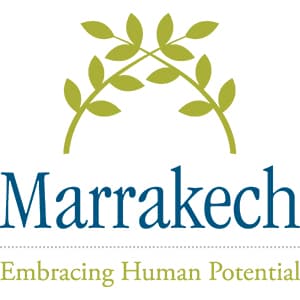 Marrekech, Inc.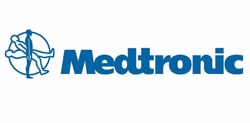 Medtronic
MetLife

Milford Hospital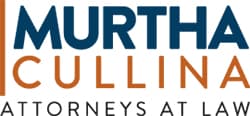 Murtha Cullina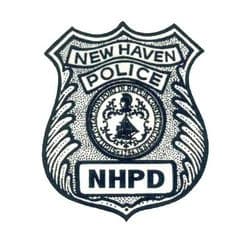 New Haven Police Department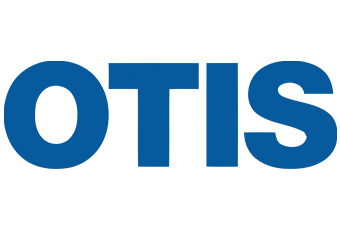 Otis Elevator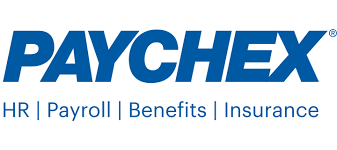 Paychex
People's Bank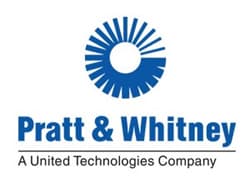 Pratt & Whitney

Progressive Insurance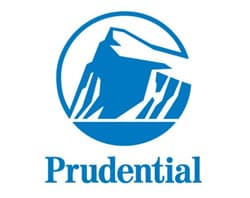 Prudential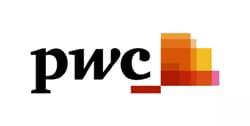 PricewaterhouseCoopers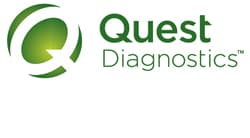 Quest Diagnostics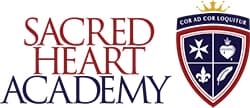 Sacred Heart Academy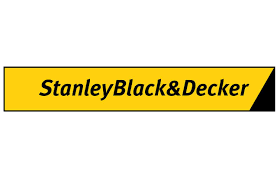 Stanley Black & Decker, Inc.

St. Vincent's Medical Center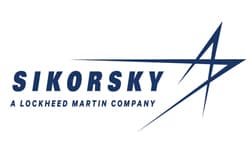 Sikorsky
State of Connecticut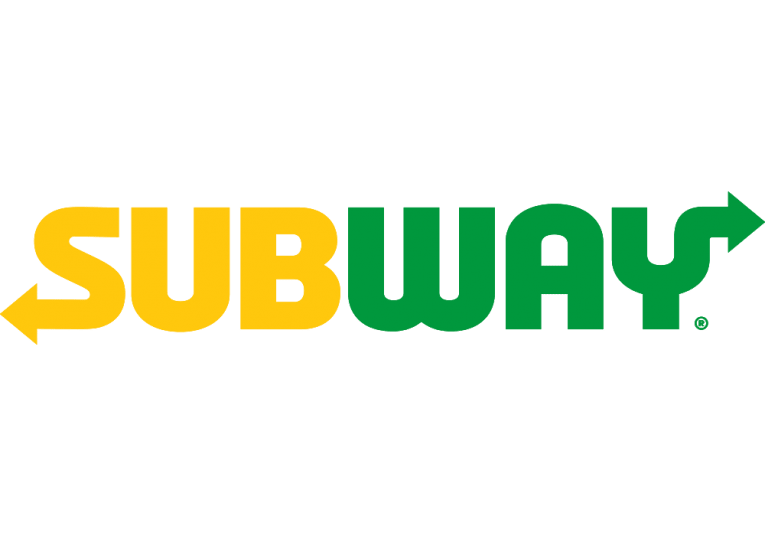 Subway International

TD Bank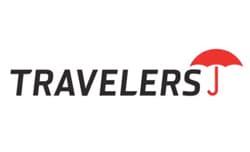 Travelers Insurance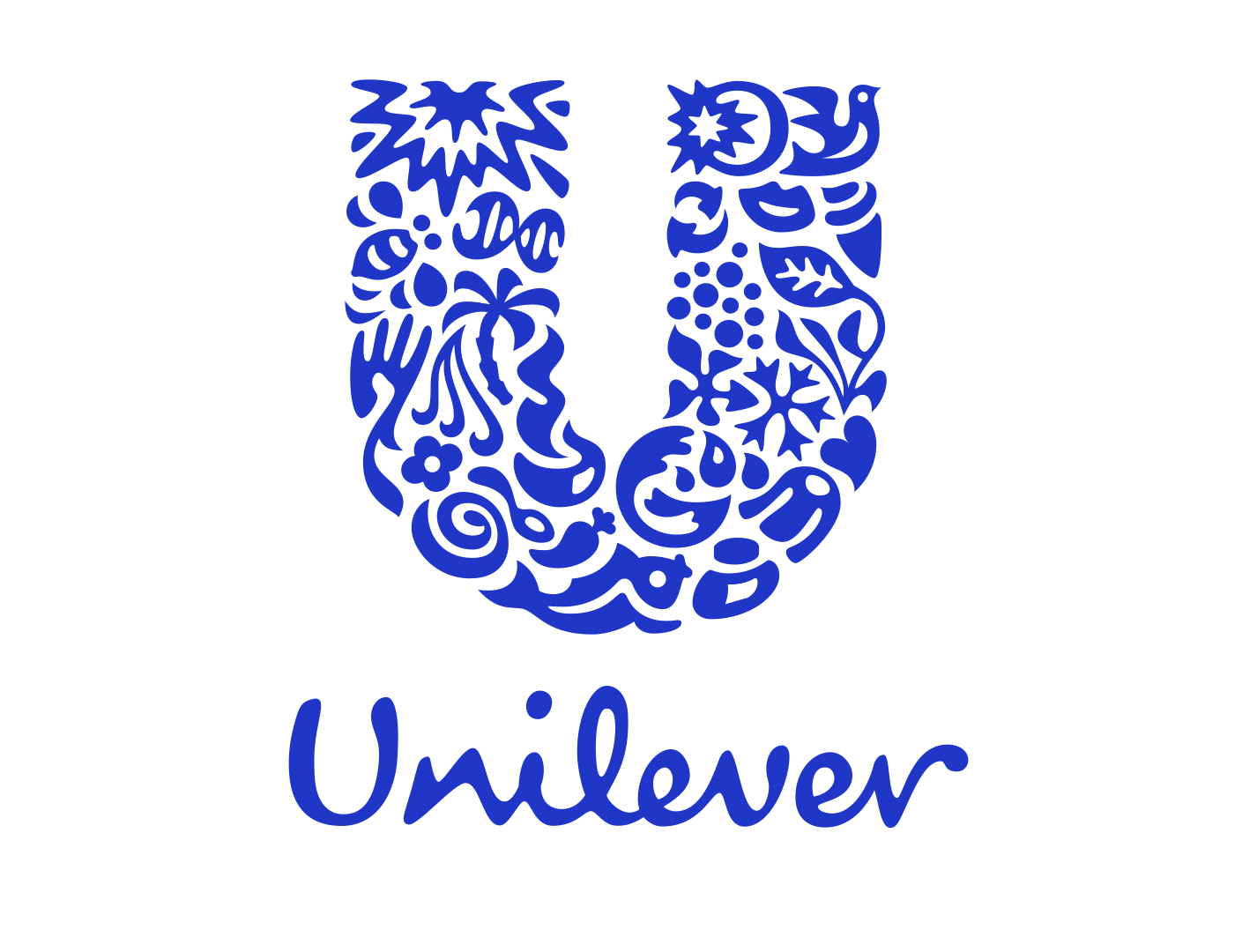 Unilever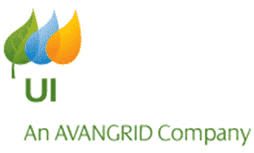 United Illuminating Company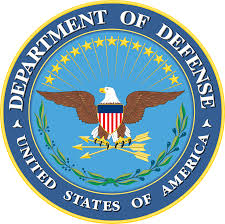 U.S. Department of Defense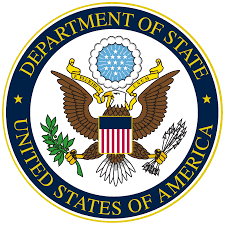 U.S. Department of State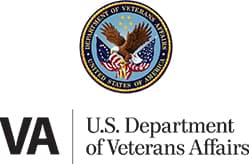 U.S. Department of Veterans Affairs

U.S. Postal Service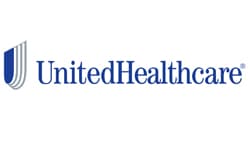 United Healthcare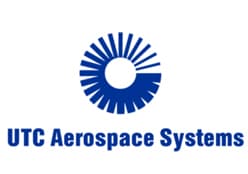 UTC Aerospace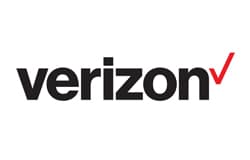 Verizon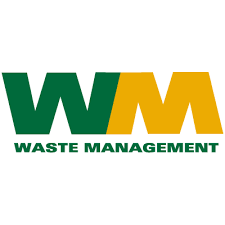 Waste Management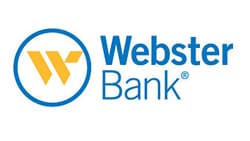 Webster Bank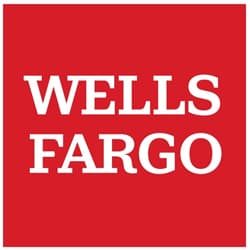 Wells Fargo

William Raveis Real Estate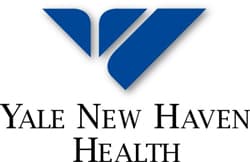 Yale New Haven Health
Page last updated on 9/12/2023