Veterans Education at Albertus Magnus College
Veterans thrive and grow at Albertus. Service is saluted, respected, and nurtured through a convenient Professional and Graduate Studies (PGS) and the traditional undergraduate experience.
Whether learning is done in the classroom, online, or a blend of both, Albertus is a Veteran-friendly culture where VA benefits are maximized and student success is ensured.
Talk with an Admissions Counselor
Let's talk! We're here to support you and help you get started.
Admissions-PGS@Albertus.edu
800-394-9982
OR
Justin Cirisoli, School Certifying Official
jcirisoli@albertus.edu
Lauren Parisi
Registration & Military Benefits Coordinator
We know you are busy.
Let our flexible learning format fit into your busy lifestyle.
Veteran Financial Assistance
Albertus Magnus College is there every step of the way for our Veterans, who bring life experience including problem-solving skills to the classroom, whether it is in-person or online.
Financial challenges should not be an obstacle. Check out financial aid information and scholarship opportunities to help get you to "Yes."
Badges of Distinction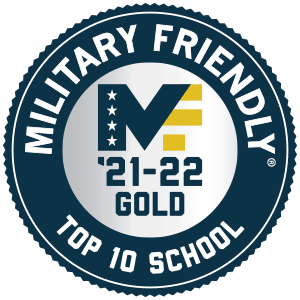 Military Friendly ©
Military Friendly© designation creates better outcomes for veterans. By setting a standard, then promoting it, positive reinforcement is provided for American organizations to invest in programs that improve the lives of veterans. Albertus Magnus College is pleased to be among this distinguished list of colleges and universities.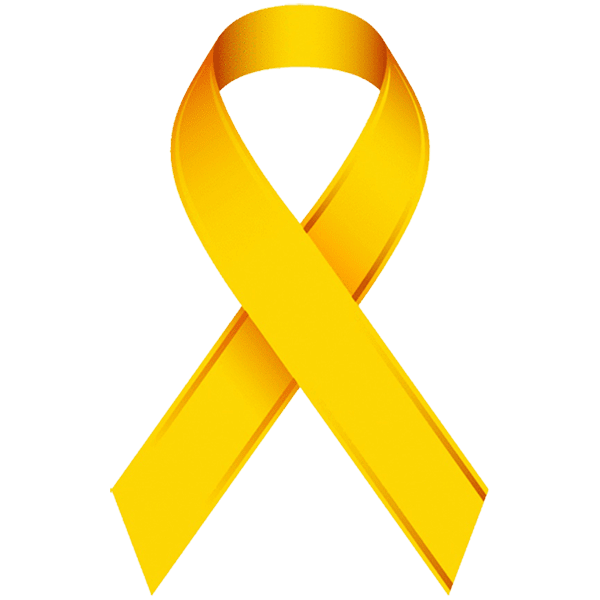 Yellow Ribbon Program Participant
The Yellow Ribbon Program is a provision of the Post-9/11 Veterans Educational Assistance Act of 2008. This program allows institutions of higher learning (degree granting institutions) in the United States to voluntarily enter into an agreement with VA to fund tuition expenses that exceed the highest public in-state undergraduate tuition rate. The institution can contribute up to 50% of those expenses and VA will match the same amount as the institution. Only individuals entitled to the maximum benefit rate (based on service requirements) may receive this funding.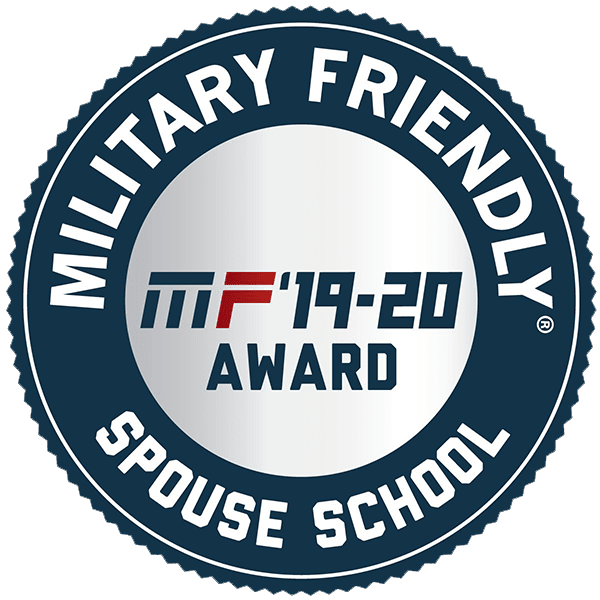 Military Friendly © Spouse
Albertus Magnus College is on the list of schools that have instituted policies to address the concerns and needs of military spouses and their families. We have constructed our admissions, retention, career counseling, and mentoring programs to help alleviate the difficulties faced by military spouses. There are flexible learning options and degree continuation programs that are designed to accommodate deployments and relocation.
Experience Being a Fearless Falcon: the Albertus Veteran Family
Meet Jesse Ede '20 who took a non-traditional path to fulfill his educational dream. See how Albertus played an important role in his inspiring story.
Meet Our Support Staff
Justin Cirisoli


School Certifying Official
Lauren Parisi


Registration & Military Benefits Coordinator
I am a proud spouse of a dedicated Military member and because of this I will say that I am incredibly lucky to be a part of the Albertus Magnus College Family. In a world of constant change, my experience at Albertus has been great. Everyone has shown care, support, and understanding through all of this. What a great College to be a part of!
Geraldine Wooten
It's Happening for Albertus Veterans.
The Veteran experience at Albertus takes many forms – in the classroom and at events. Mentorship matters.
We Have Faith in Your Future
Become Part of the Albertus Veterans Community
Have questions about Veteran enrollment?
Let us know how we can help plan your future.
Request Information about Albertus Degree Programs
Loading...