Career & Professional Development
Mission for the Office of Career & Professional Development
The Office of Career & Professional Development advances the mission of Albertus Magnus College by assisting students and alumni in developing, evaluating and implementing a career and professional development plan. As a division of the Office of Academic Affairs, the Office of Career & Professional Development works collaboratively with all areas of the College community and potential employers to enhance student and alumni professional development.
The following services will enhance your career development path while attending Albertus Magnus College:
Career Advising and Counseling
Career Testing
Campus Recruitment and Interviewing
Occupational Discovery and Job Shadowing
Being an Entrepreneur
---
Become Career-Ready with Internships
---
---
---
---
Experiential Learning
---
Events
No events currently scheduled.
---
Vision Statement
Albertus Magnus College students and alumni will be empowered to pursue career and professional development as a lifelong process.
Start early on a path to career success with the solid foundation you will receive at Albertus Magnus College. Visit the Office of Career and Professional Development early on and throughout your time at Albertus Magnus College to discover how the Office can help you develop realistic and flexible career goals that relate to your major and future occupations.
Learn the skills for lifelong career planning!
Ready to start a conversation? Schedule an appointment with the Office of Career & Professional Development to see where your major can take you.
Students and alumni can schedule an appointment through Handshake. The Office offers both virtual and in-person appointments on Monday – Friday and has extended hours each Tuesday until 6:30 pm.
Meet the Staff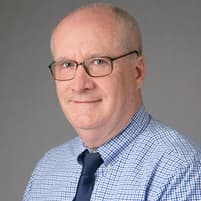 Patrick J. Clifford, MA, CAS, NCC, LPC
Director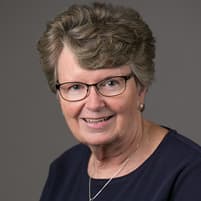 Sister Rosemary Reynolds, SNDdeN, MS, CAS
Associate Director