International Student Services
Welcome
Albertus Magnus College offers a welcoming and supportive environment to international students. We celebrate and support our diverse international student population in various ways. When you study at Albertus you become part of the Falcon Family. Our goal is to help you reach your dreams of studying in the US, introduce you to opportunities for growth and prepare you for the global workforce.
The services offered in support of international students include:
Immigration advising
International student specific events and programming
International student orientation to name a few
International Student Highlights
Life at Albertus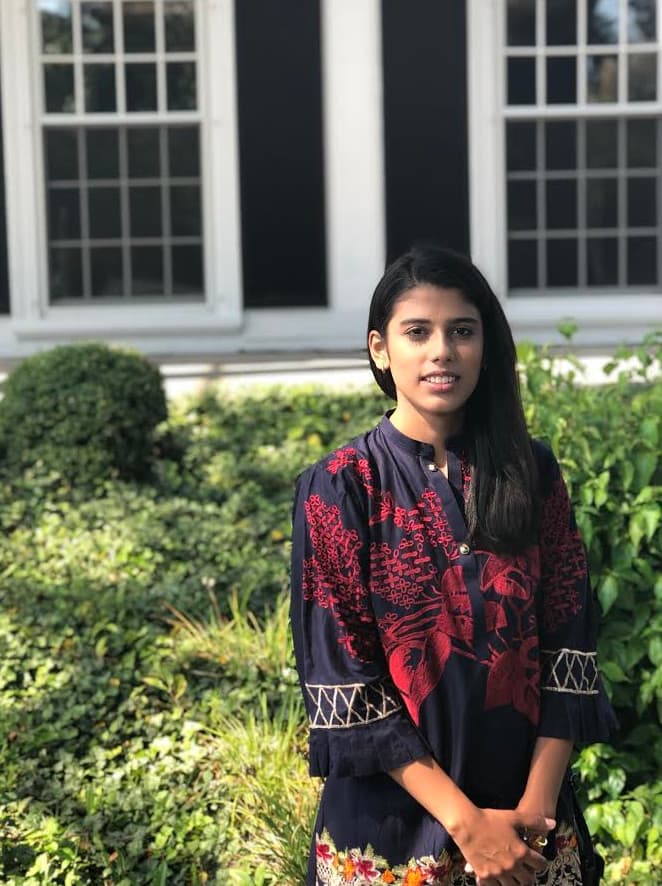 Arooba Sholmyiet
---
Bachelor's in Business Administration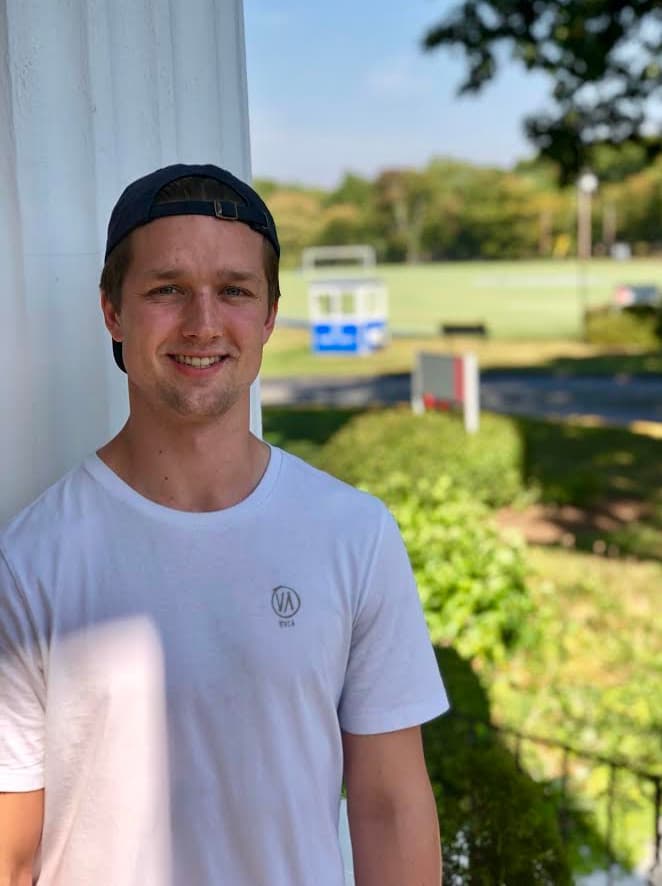 Bayley Kubara
---
Bachelor's in Business Administration
Start your Albertus Journey
Immigration Information
Once you've been admitted to Albertus you can work on obtaining your I-20.
1. Get Your I-20
What is an I-20?
An I-20 is an important immigration document required as a F-1 student.
Your I-20 is generated in SEVIS (Student and Exchange Visitor Information System) once all requirements have been completed. Once your I-20 is issued you can apply for your F-1 visa.*
Before an I-20 can be created international staff at Albertus must receive the following documents:
Valid passport (valid for at least 6 months after expected arrival)

Original bank statement covering funding of tuition, college fees and cost of living for 9 months

International Statement of Support Form (if bank statement is not in your or your families name)
After your I-20 is generated you will receive an email with tracking information. You will receive your Albertus International Student Welcome Packet that will include your acceptance letter, scholarship information (if applicable) and your I-20 document. Be sure to review the I-20 for accuracy, sign and date the I-20 in blue or black ink and read the third page of the I-20.
Please remember that you can only enter the US 30 days prior to the program start date listed on your I-20.
As soon as you receive your I-20 you should pay your SEVIS (I-901) fee of $350. This fee is paid to the Department of Homeland Security (DHS).
The easiest way to pay the fee is through the DHS website
This fee is required for all international students. The fee must be paid 3 days prior to your visa interview or entrance into the US (for Canadian and Bermudian citizens only). Once you've paid your I-901 fee, print out the receipt and keep it with your I-20.
*Canadian and Bermudian citizens are exempt from F-1 visas but must have and maintain a valid I-20 at all times.
**Please note that you can only enter the US 30 days prior to the program start date listed on your I-20 when entering the US on an Initial I-20.
2. Get Your F-1 Visa
We recommend applying for your F-1 visa as soon as possible by completing the DS-160 application. Students can schedule their visa appointment as soon as 120 days prior to the program start date listed on their I-20.
Complete the DS-160(https://ceac.state.gov/genniv/)
We suggest applying for your F-1 in your country of origin. The only exception to this would be if you're a permanent resident of another country.
Make sure that all information is correct and matches the data on your I-20 including your financial sponsor's information.
Please list Albertus international staff as your U.S. point of contact.
Ensure that the address of where you'll stay in the US is where you will be living as a student. If you're unsure of your address, include the address of Albertus.
Pay the F-1 Visa Processing (MRV) fee of $160
Policies vary depending on the country. Some countries may require an additional fee.
3. Pre-Arrival
Once your visa is issued you can start planning your arrival. If your visa has not been issued you should not purchase a ticket.
You are welcome to use our partner StudentUniverse to book your plane ticket. We suggest booking in advance once your visa has been issued. You can purchase your plane ticket here: https://www.studentuniverse.com/travel-services/Albertus/affiliate/AlbertusFlights
We recommend that students arrive at JFK airport or La Guardia airport and utilize Go2Airport Shuttle for pick up service from the airport.
You should book your shuttle pick up service a week in advance of your flight.
Please note the shuttle operation hours:
JFK 7am - 8pm
La Guardia 7 am - 8:30 pm
If your flight arrives outside of those hours you will need to wait before the shuttle will pick you up.
Fares are refundable up to 12 hours before the schedule arrival
Traveling to New Haven is simple when planning ahead.
4. Maintaining Your Status
Pre-Arrival Checklist
✔
Obtain your Initial I-20
✔
Enroll in a Payment Plan
✔
Enroll in Health Insurance
✔
Submit Completed Health Forms
✔
Order Summer Reading Book
✔
Register for Virtual Orientation
✔
Register for in-person International Student Orientation
✔
Book Flight or Complete Travel Itinerary
Meet Our Support Staff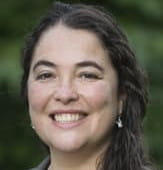 Sr. Ana Gonzalez, O.P.


Coordinator of International Admissions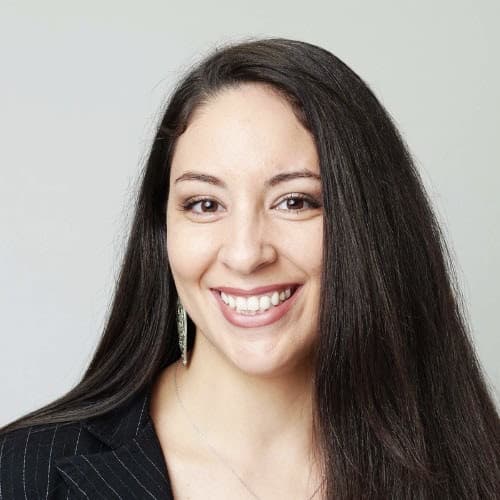 Miriam Randall


Coordinator for International Student Services and Engagement