Cyber Security at Albertus Magnus College
In a world of increasing security breaches among various industries, the benefits of studying cyber security-and cyber security salaries-are growing now more than ever. Without cyber security professionals to keep technology systems running smoothly, business and progress can be slowed or stopped. There are currently over 300,000 unfilled cyber security positions in the country, and that number is estimated to grow at a rate of 37% per year over the next five years!
What Makes Cyber Security at Albertus Different?
Engaged
Students
Hands-on, experiential learning
Interdisciplinary perspectives
Emphasis on collaborative work
Great
Teaching
Personally invested professors
Small class sizes
Innovative, well-rounded programs
Resources and opportunities for research
Vibrant
Communities
Lively extracurricular activities
Campus-wide events
Service and community engagement
Successful
Outcomes
Active career counseling
Opportunity-building networks
Access to internships and professional experiences
Cyber Security at Albertus
The B.S. in Cyber Security at Albertus Magnus College is a 51 credit major designed to build upon a liberal arts education while providing a curriculum that introduces students to current issues in the field. Students who complete degrees in cyber security will gain both the technical expertise required of experts in the field and the non-technical skills necessary to ensure that organizations stay secure against external threats. Students who graduate from these programs will be prepared to enter the workforce and serve across a wide range of industries and career paths.
Cyber Security Student Perspective
Katrina Love '19, Former Soldier in the U.S. Army Reserve, chose Albertus because of the faculty and the overall welcoming feeling that they truly care about the direction of her education.

"As a woman in the tech world, I've noticed that there aren't many of us. That's why I've worked so hard to get the most out of my education.
I want to set an example for generations, for all women, to let them know that they can do it too.
Don't be afraid. The world is waiting for you!"

Katrina plans to become a Senior Front End Developer, pursue a Master's Degree and someday start her own web design business.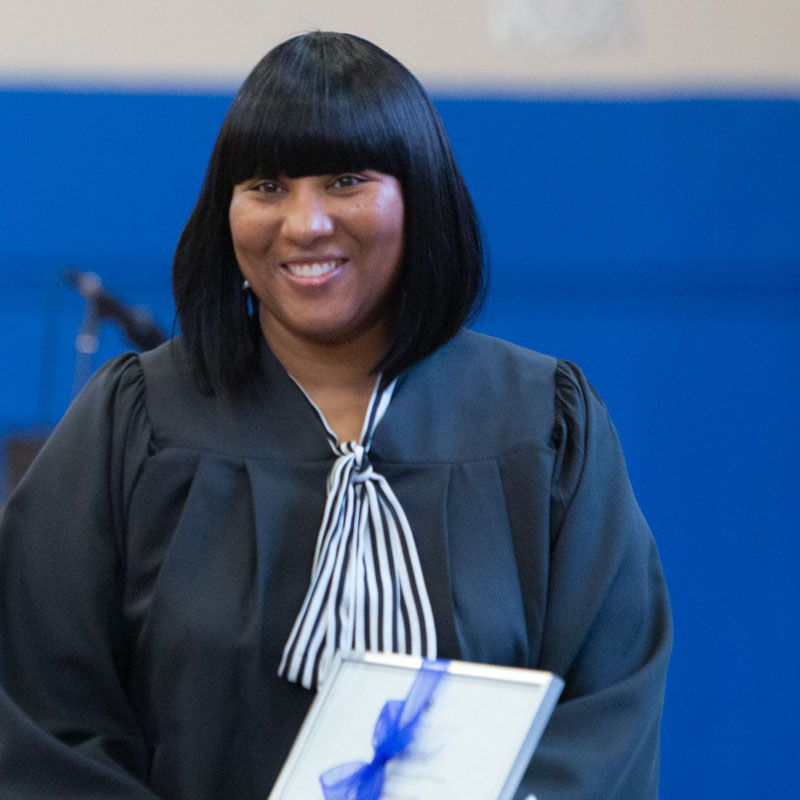 Cyber security is a field that is exploding with potential and job opportunities - there is a tremendous need for a skilled and diversified workforce.
David Garaventa, Director, Computer Information Systems Program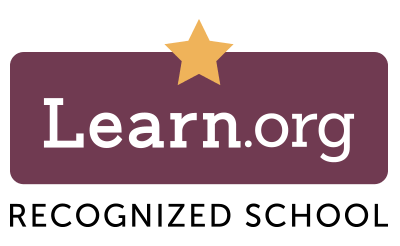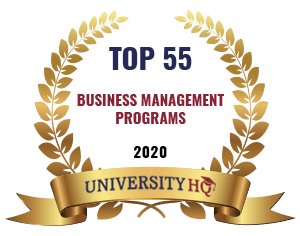 Where Will Your Cyber Security Degree take You?
The number of colleges with cyber security majors is growing, but at Albertus, your degree, combined with experiential learning, means more. Computer engineering and cyber security are disciplines that span across industries - every organization demands the skills necessary to keep customer data and company infrastructure secure. Cyber awareness and skills are valued and required within all sectors of business and as a result there is a broad and steady demand for high quality cyber graduates, and cyber security salaries continue to grow.
Possible career paths with a Bachelor of Science degree in Cyber Security include:
Chief Information Security Officer
Tagliatela School of Business and Leadership
The Business Experience at Albertus Magnus College
Vision Statement
The Tagliatela School of Business and Leadership seeks to be a respected educational leader within the regional business community. We will provide high-impact academic programs and experiences aligned with in-demand fields. Our programs will challenge students to develop practical skills and personal values that empower them to succeed in a wide range of business professions.
Mission Statement
The mission of the Tagliatela School of Business and Leadership is to provide a superior business education in innovative, accessible and technologically advanced formats to students from diverse academic and socioeconomic backgrounds striving to be ethical, entrepreneurial and successful in a dynamic economy through quality teaching, service and engagement with the business community.
Our Core Values
Student-centered learning

Honesty

Mutual Respect

Competency-based educational focus

Technological Innovation

Business Community Engagement/Partnership
Learn more
A Bachelor of Science degree in Cyber Security at Albertus Magnus College is a 120-credit undergraduate degree program, which consists of 48 credits in the College's general education Program, 33 credits in Computer Information Systems (CIS), 18 credits in Criminal Justice (CJ), and 21 elective credits.
Students who successfully complete the program will:
Exhibit basic competencies in interpersonal skills, oral and written communication, leadership, and teamwork appropriate for the business world;
Acquire and apply basic knowledge in the student's chosen field;
Integrate the functional components of business into a workable whole;
Illustrate the ability to apply critical thinking and reasoning skills and to utilize effective problem solving techniques;
Demonstrate an awareness and appreciation for cultural, ethical, and responsible behaviors in a global world.
View Courses and Curriculum
Interested in learning more about the diverse courses offered at Albertus?
We have Faith in Your Future
Become Part of the Albertus Cyber Security Community
Have questions about Cyber Security? Ready for the next step?
Let us know how we can help plan your future.
Request Cyber Security Undergraduate Information
Request Cyber Security Adult Undergraduate Information
Loading...