2020 and 2021 Alumni Awards Recipients
Lesley Hudson '70
Lesley Hudson '70, a resident of Mableton, GA, is the 2020 recipient of the Alumni of the Year Award. Hudson has devoted much of her 40-year career to advancing the field of spinal injury -- beginning as founding staff member of the Shepherd Center, recognized internationally for its excellence in research and rehabilitation in spinal cord and brain injury. After significantly expanding the programs at the Center and securing federal funding that gained admission for the elite group of Spinal Cord Injury Model System Centers nationally, Hudson also became the first Executive Director of the American Spinal Injury Association. In 1996, she co-founded a quarterly medical journal, Topics in Spinal Cord Medical Rehabilitation, which is currently the official journal of the American Spinal Injury Association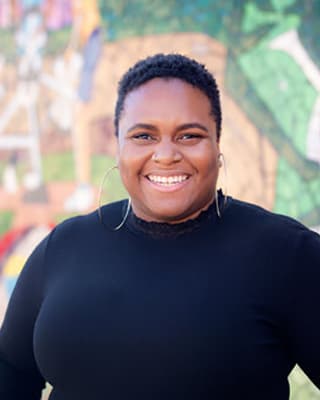 Briona Jenkins '12
Briona Jenkins '12, a resident of Austin, TX, is the 2020 recipient of the Premier Achievement Award. Since graduating from Albertus, Jenkins has worked in the community to better the lives of others. She has more than eight years of experience in the nonprofit sector working for a variety of organizations serving adults and children with developmental disabilities, single adults and families experiencing homelessness, and LGBTQIA+ youth and young adults. Last year, Jenkins started her consulting business: Briona Jenkins Consulting. In her "spare time," Jenkins is very involved in the Austin community serving on several boards, and appearing on panels and stages all over the city.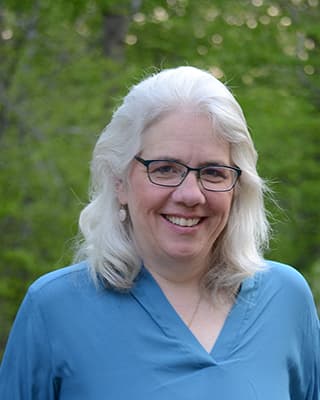 Dr. Margaret Meiman Layton '90
Dr. Margaret Meiman Layton '90, a resident of Nokesville, VA, is the 2021 recipient of the Alumni of the Year Award. Dr. Layton currently works Director of Security Architecture and Engineering for Children's National Hospital. She started her technical career in the nonprofit world, installing networks and administering databases. She later went on the work as Director of IT for a telecommunications company doing business in Africa, where she discovered her passion for security at the height of the Dot-Com era. Outside of her work, Dr. Layton has spent countless hours working to actively educate and promote lifelong learning, serving as a Technical Mentor for CyberPatriot organizations, badge counselors for scouting organizations, and as an adjunct professor. Dr. Layton is the recent winner of the Women in Tech Leadership Awards, recognized for her efforts in STEM Leadership.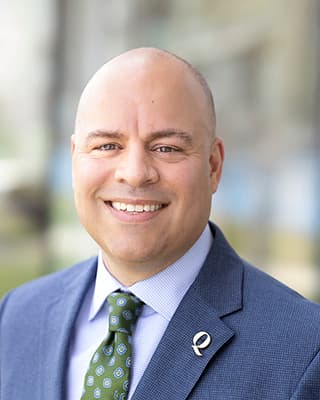 Otoniel Tony Reyes '11
Otoniel Tony Reyes '11, a resident of New Haven, is the 2021 recipient of the Premier Achievement Award. Reyes has dedicated his life and career to the enrichment of quality of life for all youth, families, and individuals in his hometown. Beginning as a patrol officer in 2000, his more than 20 years in law enforcement includes numerous investigations on the local, state, and federal levels that eventually led him to become Chief of Police in New Haven. His experience working with struggling families and those battling addiction and homelessness fueled his passion for a career in public service. Now retired from the force, Reyes has begun a new endeavor as Chief of Public Safety at Quinnipiac University.