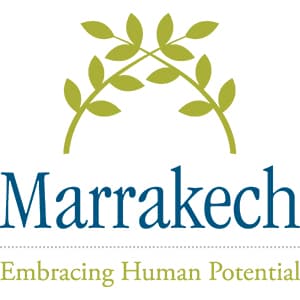 Eligible Marrakech, Inc. employees will receive a 15% tuition reduction for all eligible associate's, bachelor's, or master's degree programs that are offered through the Division of Professional and Graduate Studies.
Discover education that fits into your life. Small classes, a caring faculty, and student services — tutors, advisors, and career counselors — are here when you need them: evenings or online.
If you're a working adult interested in pursuing a bachelor's or master's degree in the evening or online, then look no further than Albertus Magnus College!
Take the next step in achieving your educational goals by applying to Albertus Magnus College. Here are some helpful links to get you started:
Marrakech, Inc. employees should provide a letter from HR, an employee ID card, paystub, or other identifiable way to prove their eligibility.
No matter what your financial circumstances, if you've been accepted to Albertus Magnus College, we're committed to helping you attend. Find all the information and resources you need to help finance your Albertus education, from total expenses and application forms to scholarship opportunities and counseling services. Financial aid is available to those who qualify.
3 Reasons to Choose Albertus Magnus College
Small
Class Sizes
---
Be part of a small, intimate class (online or on-campus) with an average 14:1 student/professor ratio. Our professors tailor their feedback and academic resources to your learning needs.
Flexible
Scheduling
---
Students that choose a FLEX Program can take courses based on your scheduling needs with fully online and blended (one night a week on-campus and one night a week online) options available.
A Personal Plan
for Success
---
Take career assessments, network with employers, register for an internship, and participate in classes and workshops to help you learn who you are, what you want to do, and what you need to succeed!
Locations
Join a fully online program, or choose between online and on-campus on a course-by-course basis.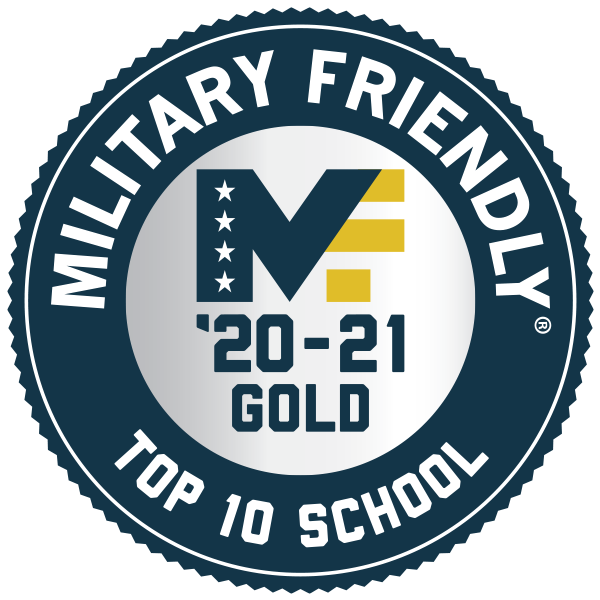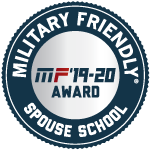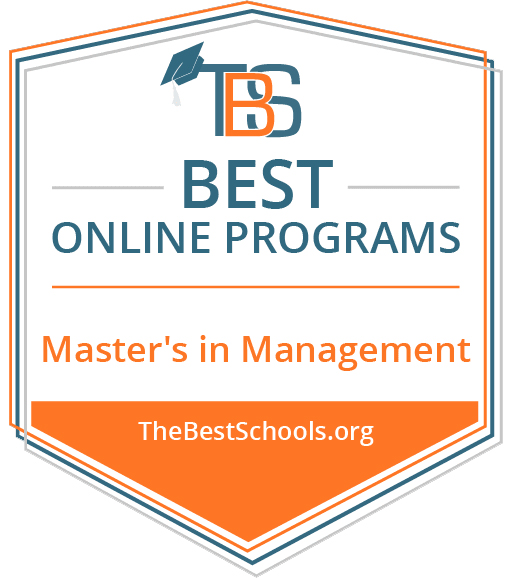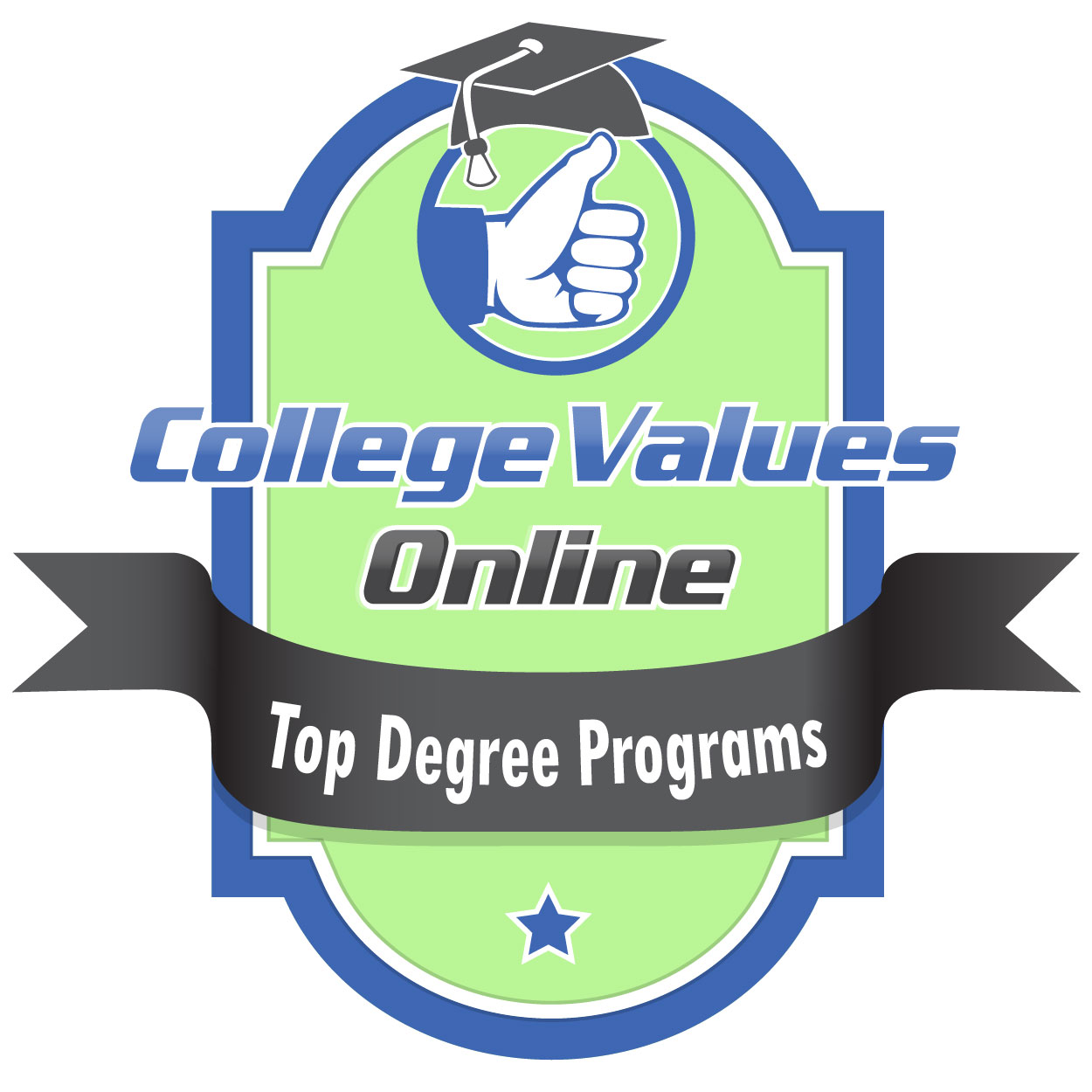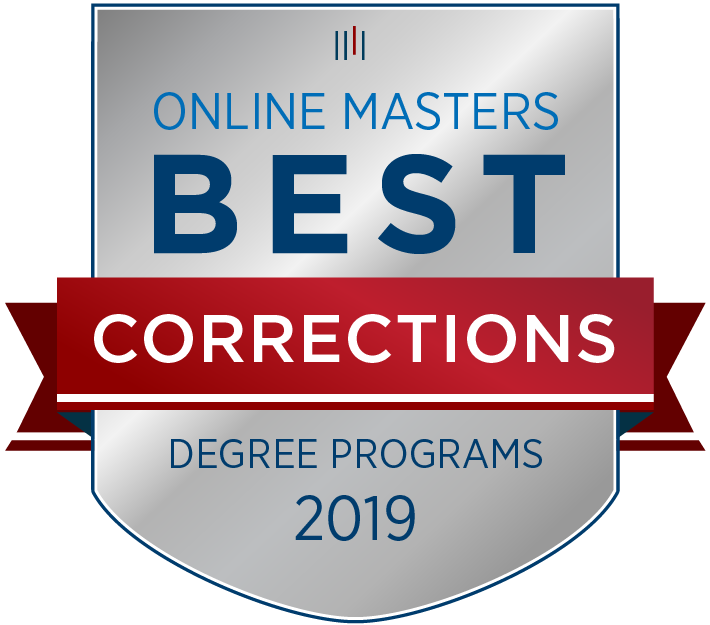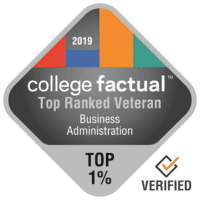 Albertus Magnus College is committed to providing equal educational opportunities and full participation both in and outside the classroom for all students. No qualified student will be excluded from participation in any academic program or be subject to any form of discrimination based on race, color, religion, sex, pregnancy, age, national origin or ancestry, physical or mental disability, genetic information, veteran status, transgender status, gender identity or expression, sexual orientation, or any other consideration protected by federal, state or local law. Albertus Magnus College promotes the full realization of educational opportunities throughout the College. The College forbids all forms of illegal discrimination, harassment or retaliation.
Please note: The tuition reduction is effective for enrollment in future terms and will not be applied retroactively. If eligable, spouses of employees must also provide a certified copy of a marriage certificate.