Parent Newsletter
From the Desk of the Vice President for Student Affairs & Dean of Students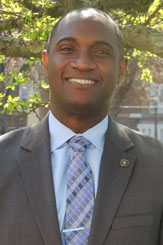 Dear Falcon Parents and Families,
Greetings!
As parents and family members, you are a valued part of the Albertus Falcon community. To that end, we believe that it is important that you are kept apprised of our students and community initiatives. Therefore, we hope that you will enjoy reading our Parent and Family Newsletter. It is intended to provide more clear and concise communication of shared stories, exciting opportunities and experiences taking place on campus, important dates and deadlines. The newsletter is published quarterly.
We hope that you will share it and encourage other families to subscribe to receive it in their inboxes too!
There are many exciting things to come, so make sure to read the newsletter for all the information on upcoming events!
I look forward to connecting with you soon!
Yours truly,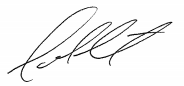 Andrew Foster
Vice President for Student Affairs & Dean of Students
Sign up for the Parent and Family email Newsletter
Stay informed about the latest happenings within our Albertus Magnus Community. Signing up for the newsletter will give you information regarding:
Featured events on campus
Updated security reports
Break information
Various important announcements
We sincerely hope that our new Parent and Family newsletter will benefit you to stay connected and informed with your Albertus Magnus College.