Bachelor of Science in Healthcare Management
Here at Albertus, we prepare Healthcare Management students for a career in the healthcare sector and provide groundwork for those who are interested in furthering their education. Students receive theoretical classes along with practical experiential opportunities, graduating with an internship in their field of interest. This allows those in the major to experience first hand what their healthcare studies job will entail. This major enables its students to become business leaders in industries that focus on the health and well-being of others; hospitals, clinics, and other facilities that give patient care. Healthcare is the fastest growing job sector in the country. Those who graduate from Albertus with a Healthcare Management degree are leaders who are ready to make an impact on this fundamental field.
What Makes Healthcare Management at Albertus Different?
Engaged
Students
Hands-on, experiential learning
Interdisciplinary perspectives
Emphasis on collaborative work
Great
Teaching
Personally invested professors
Small class sizes
Innovative, well-rounded programs
Resources and opportunities for research
Vibrant
Communities
Lively extracurricular activities
Campus-wide events
Service and community engagement
Successful
Outcomes
Active career counseling
Opportunity-building networks
Access to internships and professional experiences
The Albertus Healthcare Management Degree Program
As part of the Healthcare Management program at Albertus, all students are required to complete an internship. This is a field-based course in which students gain on-site employment experience in a local organization. The student is responsible for maintaining an integrative journal and completing other academic requirements.
Create Your Flexible Healthcare Management Schedule
Offered in an accelerated format, most students can complete their Healthcare Management degree in a year and a half while only having to take two classes at a time.
Students choose between the following:
Online
Take 1 to 2 classes every 8 weeks
Work from the comfort of your own home
Have the ability to work on assignments on your own time, at your own pace
Blended
Take 1 to 2 classes every 8 weeks
Classes are a combination of in-class session and online assignments
Attend class on campus one night per week, while all other assignments are done from the comfort of home
Benefit from in-class discussions while completing projects and assignments from home
FLEX
Choose to take classes in either a blended or online format
Select the format that works best for you every time you register for a new course
Healthcare Management Student Perspective
Leilim Chang-Salazar '20 began her college career at Albertus in 2016. It was through the counseling of her academic advisor that she decided to double major in Healthcare Management and Communications.
"Albertus professors were always there to guide me in the direction I wanted to take my career. With their help I was able to graduate in four years."
Leilim plans to use her degree to promote the good work of hospitals and organizations that help the community.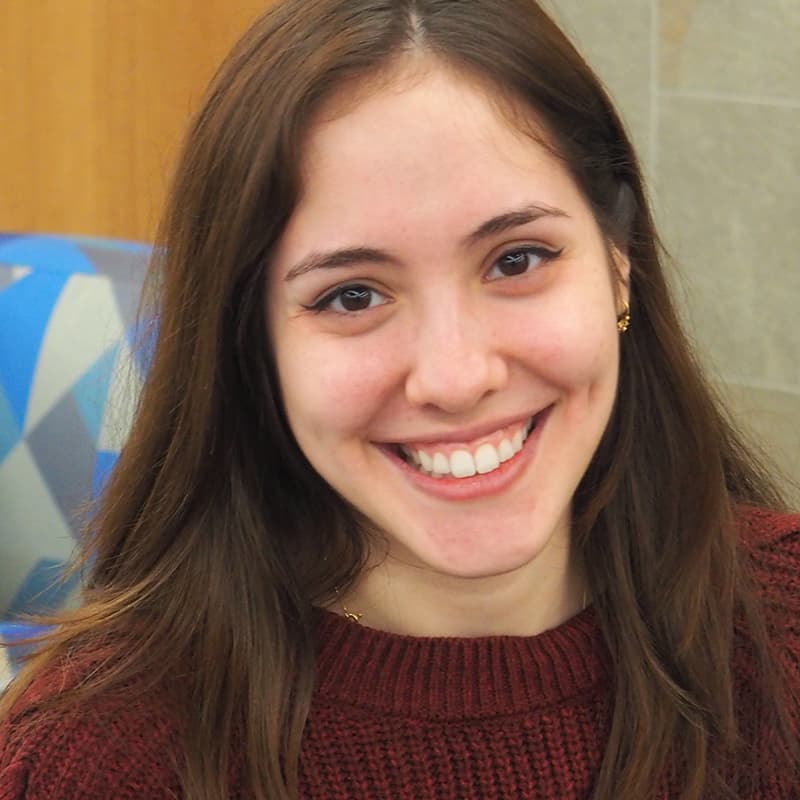 Meet William Aniskovich, J.D.
Professor Bill Aniskovich is the Dean of The Tagliatela School of Business and Leadership and an Associate Professor in law and management. He is the CEO of Stonington Behavioral Health, Inc. and an attorney with the New Haven law firm of Brenner, Saltzman & Wallman, LLC.
"The Tagliatela School of Business and Leadership offers a faculty with real-world experience who are dedicated foremost to teaching and advising."
Aniskovich teaches courses in Healthcare Management, Ethical Issues in Healthcare, and Business Law.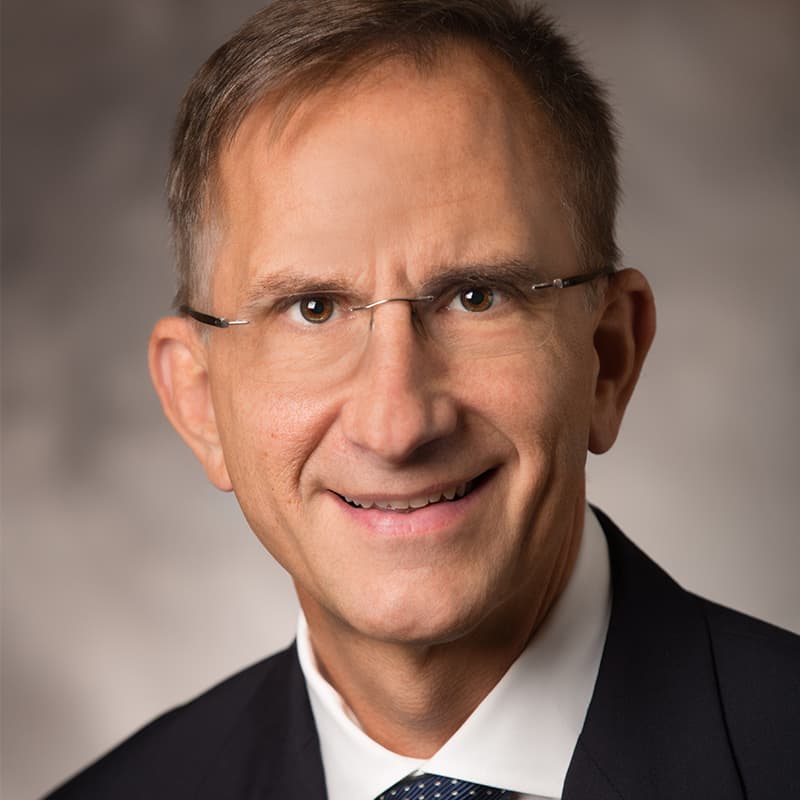 The Albertus Healthcare Management Faculty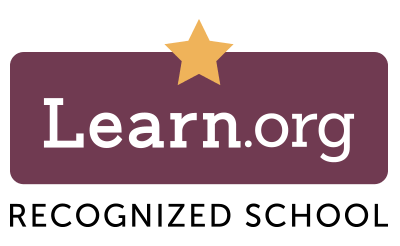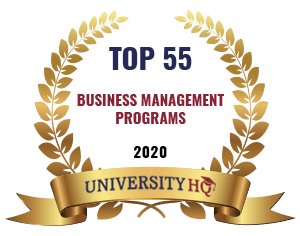 Where Will Your Healthcare Management Degree take You?
Possible career paths with a Bachelor of Science degree in Healthcare Management include:
Pharmaceutical Project Manager
Administrative Coordinator
Medical Executive Assistant
Public Health Education Supervisor
Tagliatela School of Business and Leadership
The Business Experience at Albertus Magnus College
Vision Statement
The Tagliatela School of Business and Leadership seeks to be a respected educational leader within the regional business community. We will provide high-impact academic programs and experiences aligned with in-demand fields. Our programs will challenge students to develop practical skills and personal values that empower them to succeed in a wide range of business professions.
Mission Statement
The mission of the Tagliatela School of Business and Leadership is to provide a superior business education in innovative, accessible and technologically advanced formats to students from diverse academic and socioeconomic backgrounds striving to be ethical, entrepreneurial and successful in a dynamic economy through quality teaching, service and engagement with the business community.
Our Core Values
Student-centered learning

Honesty

Mutual Respect

Competency-based educational focus

Technological Innovation

Business Community Engagement/Partnership
Learn more
Healthcare Management Courses
Upon completing the program of study in Health Care Management, students will:
Demonstrate achievement of core business skills in the functional areas of accounting, finance, economics, marketing, management, and human resources;
Be able to critically evaluate the context, quality, and administrative structure of health care delivery within and outside the United States;
Demonstrate an understanding of contemporary legal and ethical issues in health care management;
Effectively engage in research and data analysis, including statistical analysis, in the field of health care management;
Demonstrate an understanding of the public health system and analyze strategic and tactical factors that impact its effectiveness;
Demonstrate basic competencies in written communication and oral presentation skills appropriate for a health care management professional;
Demonstrate culturally appropriate knowledge and leadership advocacy in a changing health care system;
Demonstrate the ability to collaborate and work effectively in teams.
View Courses and Curriculum
Healthcare Management Minor
Interested in learning more about the diverse courses offered at Albertus?
We have Faith in Your Future
Become Part of the Albertus Healthcare Management Community
Have questions about Healthcare Management? Ready for the next step?
Let us know how we can help plan your future.
Request Healthcare Management Undergraduate Information
Request Healthcare Management Adult Undergraduate Information
Loading...