Albertus Magnus College Highlights Senior Stories From Class of 2021
Profiles Showcase College's Dedication to Mission of Developing Lifelong Learners
New Haven, Conn., May 24, 2021 – Albertus Magnus College held its 98th Commencement on Sunday, May 16 – an outdoor, in-person, socially distant event shared with a global audience. More than 1,700 family members and friends in 18 countries besides the United States viewed the ceremony honoring the Class of 2020 and 2021.
Albertus salutes all the graduates of the Class of 2021 and showcases individuals each year who personify the College's dedication to its mission as a liberal arts and values-based institution. Albertus Magnus serves a diverse student body and, based on the annual Destination Survey, Albertus graduates consistently far outperform the national average for finding full-time jobs or going on to further education. Here are a few success stories: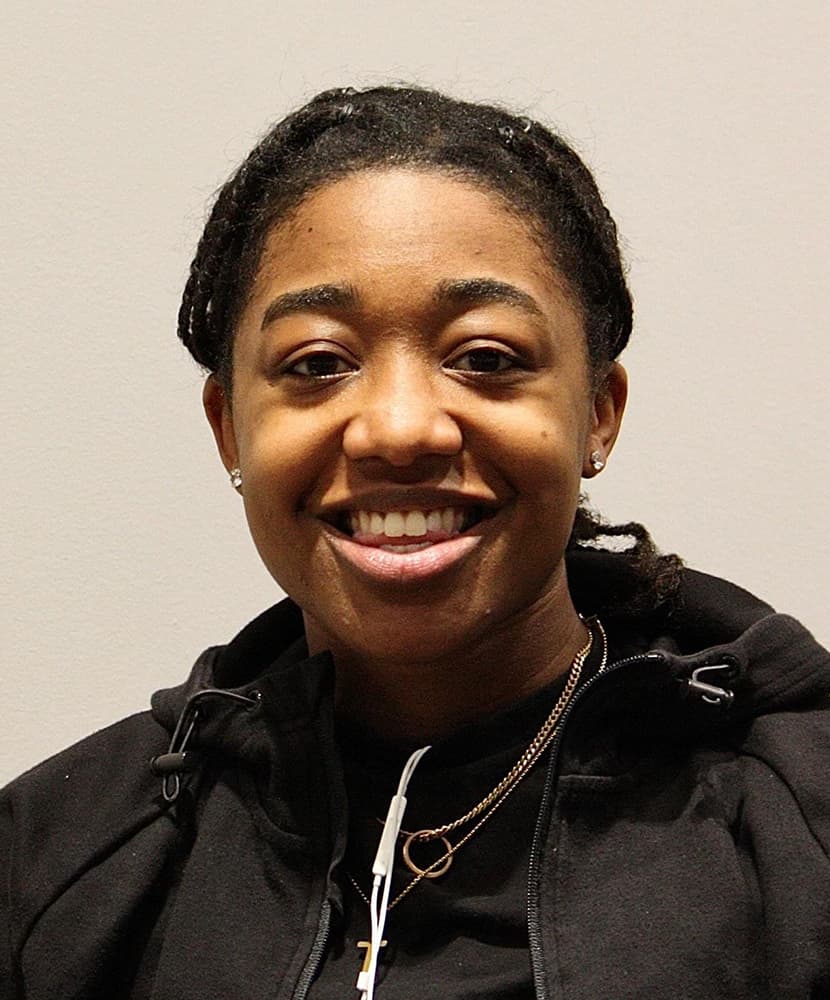 Sophia Austin '21 (Undergraduate); Computer Information Systems.
"If I didn't truly think about my life and listen to the people who saw my creativity, I would have been miserable."
---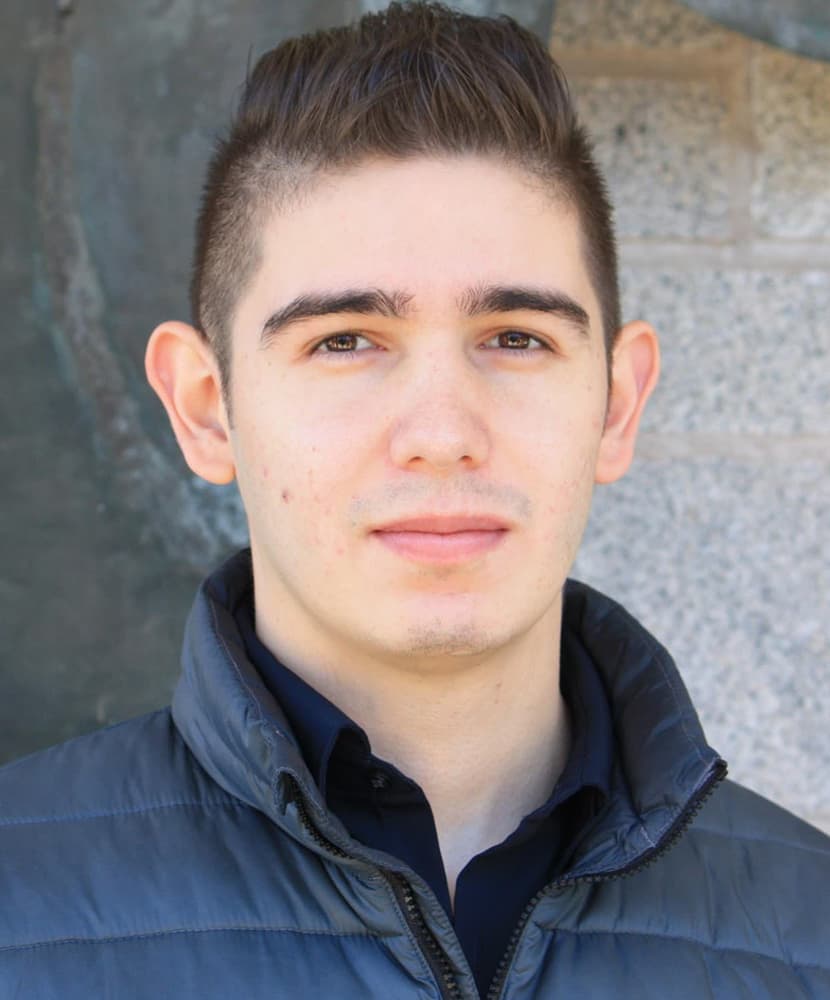 Kervin Franco '21 (Undergraduate); Business Management, Finance with minor in Accounting.
"Albertus has granted me a Liberal Arts Education that I am confident will open doors for me. I know that no matter what, I can always go to my Albertus family for anything."
---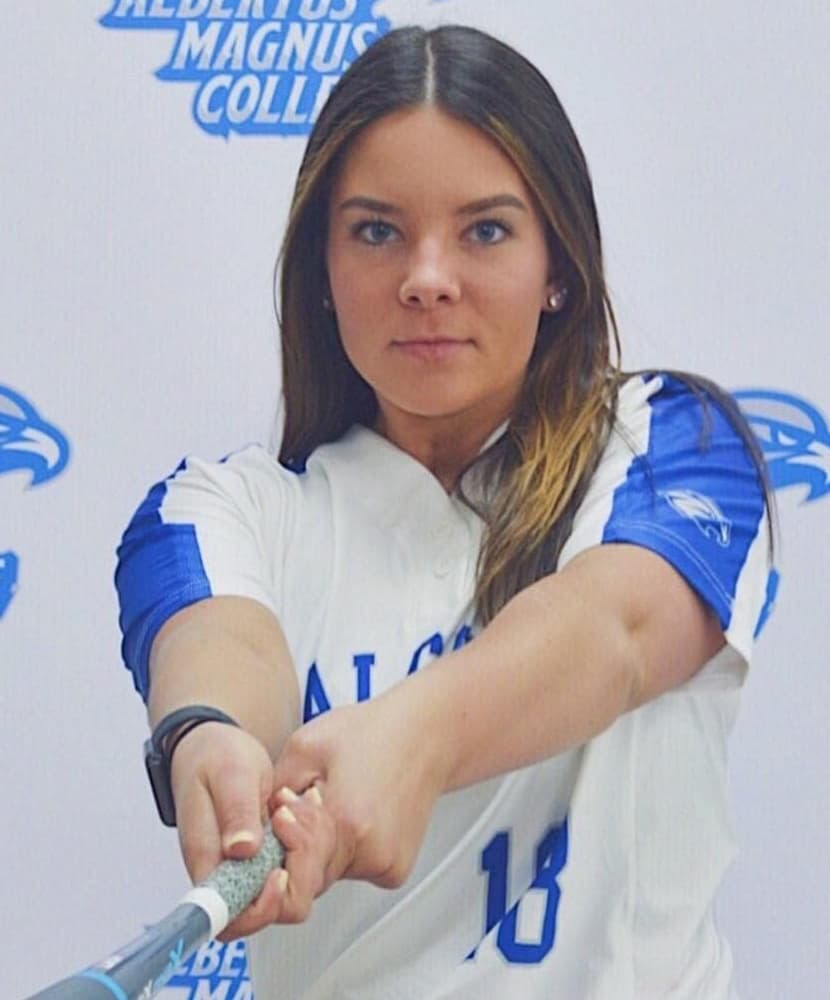 Marissa Guglielmi '21 (Online Graduate); MBA Human Resources.
"Three words to describe my Albertus experience: motivational, encouraging, and exciting."
---
Caroline Kordell
'21
(Professional and Graduate Studies); Master's in Art Therapy and Counseling.
"Albertus will always be my second home; this is where I found myself. I have so many memories here that molded me into the person I am. This campus is where I started the rest of my life."
---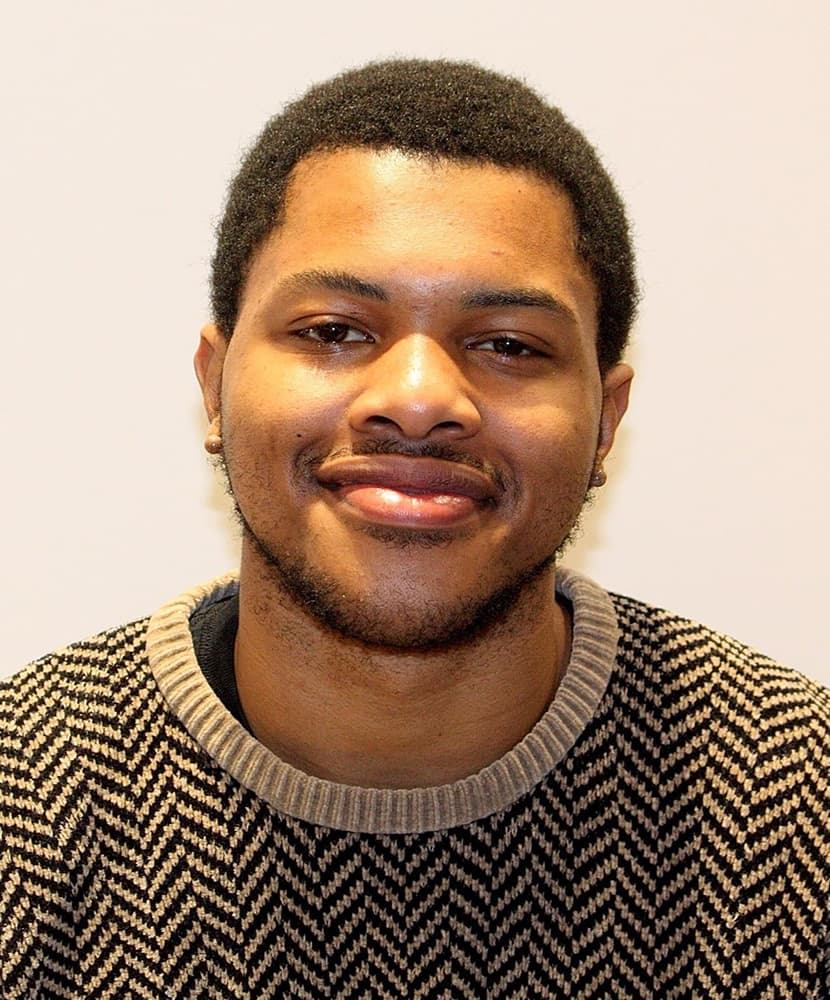 Alex Mitchell
'21
(Undergraduate); Visual Communications.
"Albertus has given me a greater knowledge of myself, my capabilities, and my potential. I've learned to be more confident and trust myself more because the people I've worked and interacted with here have put their confidence and trust in me."
---
Albertus Magnus College is in the midst of celebrating its 95th Anniversary and this fall will welcome its Centennial Class.