New Members to Albertus Magnus College Alumni Association Advisory Board
New Year, New Energy to Enact Mission of Building Bridges and Community
New Haven, Conn., January 5, 2021 – Albertus Magnus College is pleased to announce three new members of its Alumni Association Advisory Board, a group of dedicated alumni volunteers who act as ambassadors to support the mission of the College and the goals of the Office of Advancement. Through personal engagement, they build bridges and inspire involvement within the alumni community to translate into action the strong mission, beliefs, and legacy of Albertus. The newest members are Charlene Russell-Tucker '99 M.S., Katie Rowe Glynn '09, and Matthew Brancaccio '14.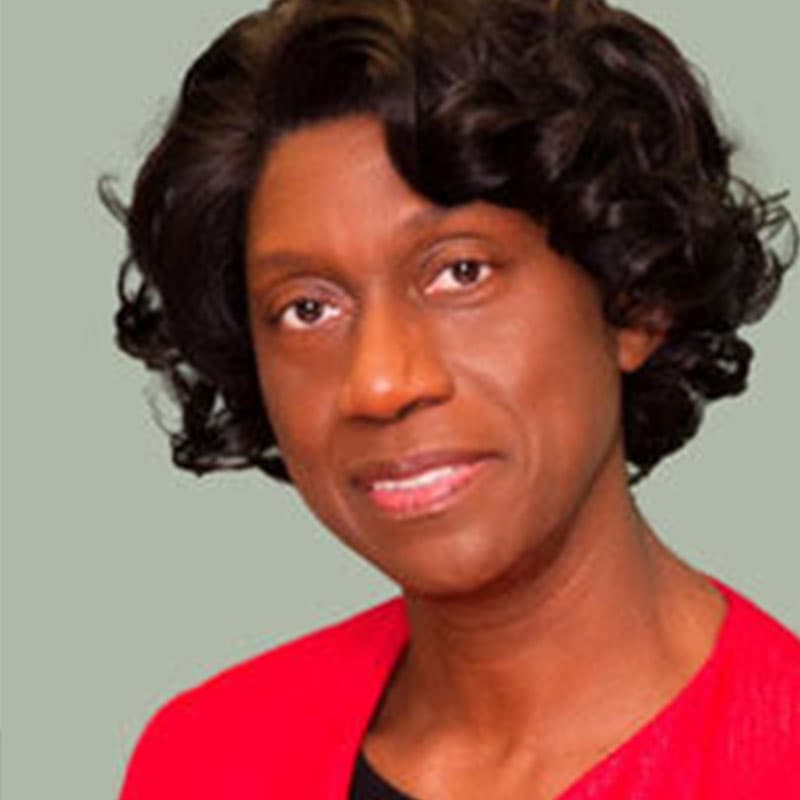 Charlene Russell-Tucker '99 M.S. is the Deputy Commissioner of Education for the Connecticut State Department of Education. Prior to her appointment in November 2019, she served as Chief Operating Officer and Division Chief for the department's Office of Student Supports and Organizational Effectiveness. She also served as Associate Commissioner of Education and Bureau Chief within the department, overseeing a portfolio of programs and services that included student health, nutrition and safety, family engagement, afterschool efforts, adult education, special education, as well as Magnet and charter schools. She passionately supports family and community engagement in education and leads school attendance and discipline initiatives with an intensive focus on equity and diversity. Russell-Tucker served more than 17 years as an adjunct faculty member at Albertus' Division of Professional and Graduate Studies. She gives generously of her time on local boards including the Child Health and Development Institute, The Children's Fund of Connecticut, United Way of Connecticut, and the University of Saint Joseph Women Leadership Center Steering Committee. In 2015, Russell-Tucker was named to the Inaugural Class of 100 Women of Color in Connecticut.
---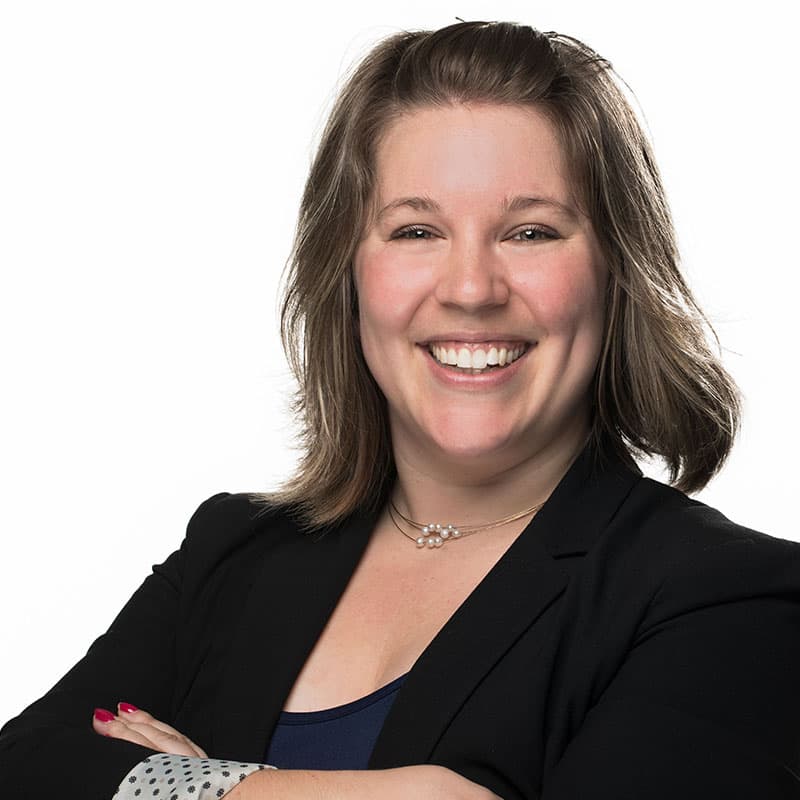 Katie Rowe Glynn '09 is not only one of the newest members of the Alumni Advisory Board, she is also Chair of the Philanthropy Committee. Glynn has worked in higher education for the past 11 years and has experience in development, communications, event planning, and volunteer recruitment and engagement. She has also been an active volunteer within the Greater New Haven Community including her work with Future Leaders of Yale, the International Festival of Arts & Ideas, and New Haven Reads. During her years at Albertus, she worked as a writing tutor, edited the literary magazine Breakwater, and served on the English Club – through which she acted in student-run productions. After graduation, Glynn stayed connected to Albertus through involvement with Act II Theater. In 2009. She was the recipient of the Connecticut Poetry Circuit Award. Her passion is encouraging people to grow, as Albertus faculty members challenged her.
---
Matthew Brancaccio '14 is the Assistant Director of Graduate Student Services at the University of New Haven. His career in higher education began in 2015 as a graduate student in Maine, and has since held roles in areas of residential life, student activities, alumni relations, and student services. During his time at Albertus, Brancaccio was a very active leader on campus in a wide variety of roles including: Hubert Campus Center staff; admissions tour guide; student athlete with men's volleyball and tennis; student orientation counselor; advisory committee member; and Student Government President (2012-2014). Through this experience, he learned the importance of developing strong relationships and building strong community connections – qualities important to this newest role. Brancaccio is passionate about using his voice to get more Fearless Falcons to give back to their community.
These new members were elected in November 2020 and their terms run through June 2022.
About Albertus Magnus College
About Albertus Magnus College: Albertus Magnus College, founded in 1925, is a Catholic College in the Dominican tradition. It is recognized by external rankings such as US News & World Report Best Colleges, Money Magazine, and the Wall Street Journal/Times Higher Education. The College has an enrollment of 1,500 students in its traditional undergraduate program, accelerated adult degree programs, and 12 graduate programs, including a new Master of Public Administration and the only Master of Arts in Art Therapy and Counseling program in Connecticut. In the last year, the College received two significant Federal grants in support of student success and well-being: a $300,000 grant from the Department of Justice and a $1.9 million Title III grant from the Department of Education.