Head of Albertus Magnus College COVID-19 Workgroup on Chamber Panel
Steven Gstalder, Ed.D. to Speak at Greater New Haven Chamber of Commerce Webinar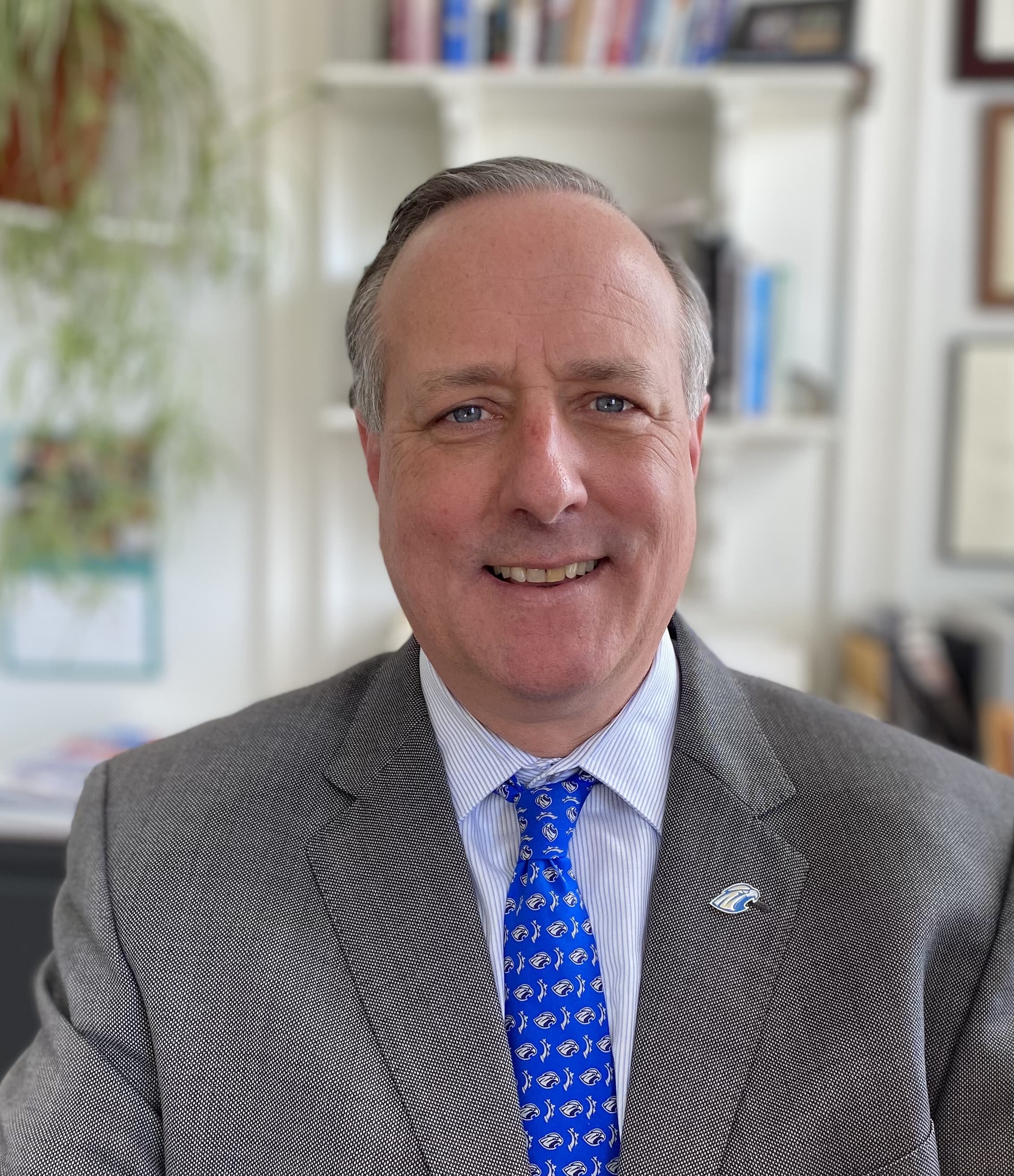 New Haven, Conn., August 19, 2021 – Albertus Magnus College is pleased to take part in the Greater New Haven Chamber of Commerce online event, COVID-19: Updated Information and Protocols. As the Coordinator of the Albertus COVID-19 Workgroup, Vice President for Library and Information Technology Services Dr. Steven Gstalder will join a panel of professionals to share the latest information on Connecticut state guidelines, mask policies for employers, vaccine information, and mobile access as businesses prepare their own procedures.

What: COVID Update
When: Wednesday, August 25, 2021 from 10:00 am to 11:00 am.
Where: Register via ZOOM

Steven Gstalder leads the strategic and operational planning, direction, and management of the information technology services department (ITS). He oversees seven areas of service: technical support and the Help Desk; instructional technology; internet communications; administrative computing; the library; and institutional research and assessment. Before joining Albertus Magnus College, Steven worked for 15 years for the Kraus Organization, a small private publishing and book distribution company, ultimately managing the company's technology and information resources. He holds a B.A. from Georgetown University and an M.L.S. from Pratt Institute. In 2017, Steven received a Doctorate of Education in Higher Education Management at the University of Pennsylvania.

For more details on the webinar and the chamber, please go to www.gnhcc.com.

About Albertus Magnus College
About Albertus Magnus College: Albertus Magnus College, founded in 1925, is a Catholic College in the Dominican tradition. It is recognized by external rankings such as US News & World Report Best Colleges, Money Magazine, and the Wall Street Journal/Times Higher Education. The College has an enrollment of 1,500 students in its traditional undergraduate program, accelerated adult degree programs, and 12 graduate programs, including a new Master of Public Administration and the only Master of Arts in Art Therapy and Counseling program in Connecticut. In the last year, the College received two significant Federal grants in support of student success and well-being: a $300,000 grant from the Department of Justice and a $1.9 million Title III grant from the Department of Education.