Albertus Magnus College Welcomes Two New Hires
Local Talent Reinforces Strength of Advancement and Financial Teams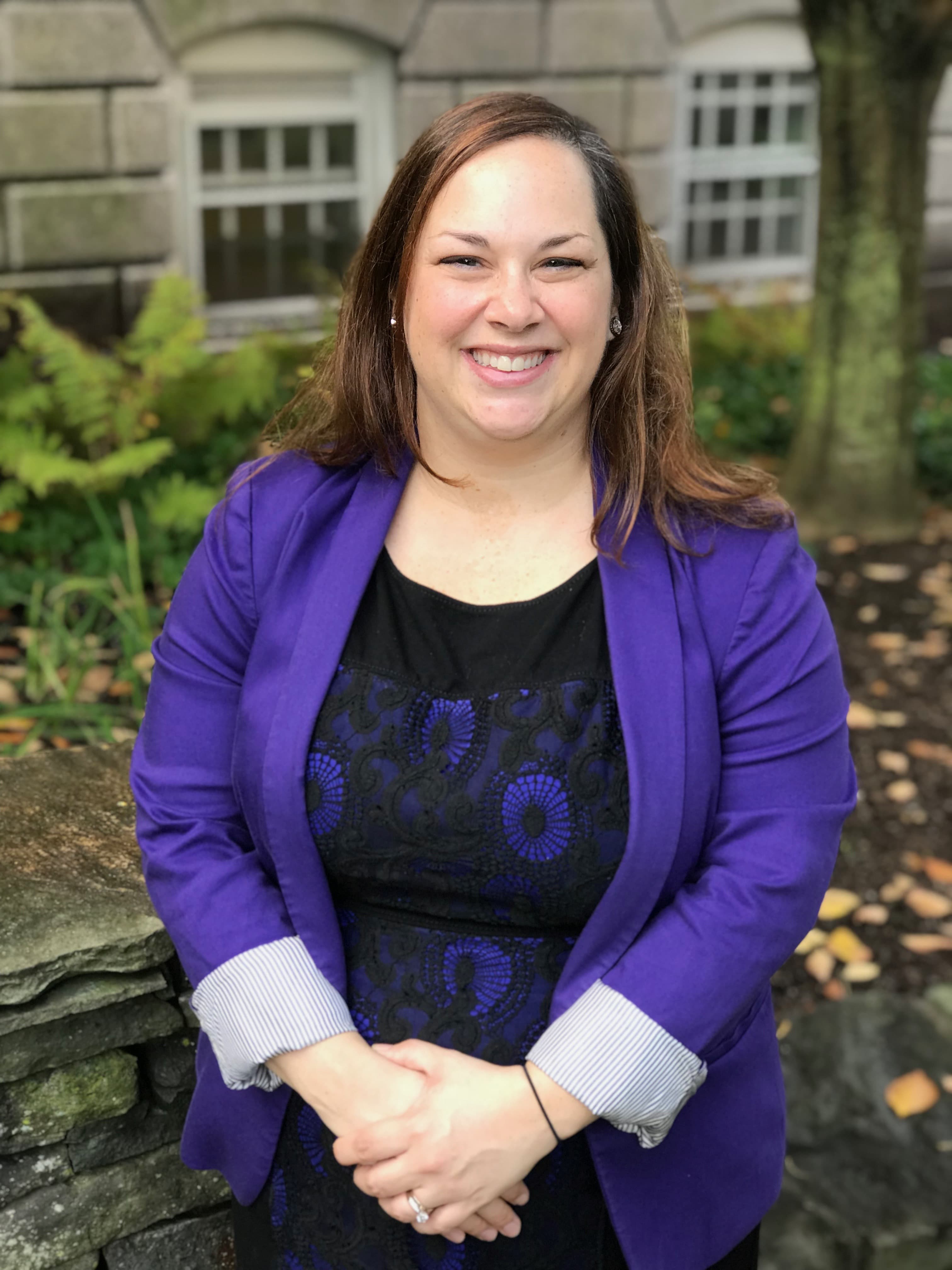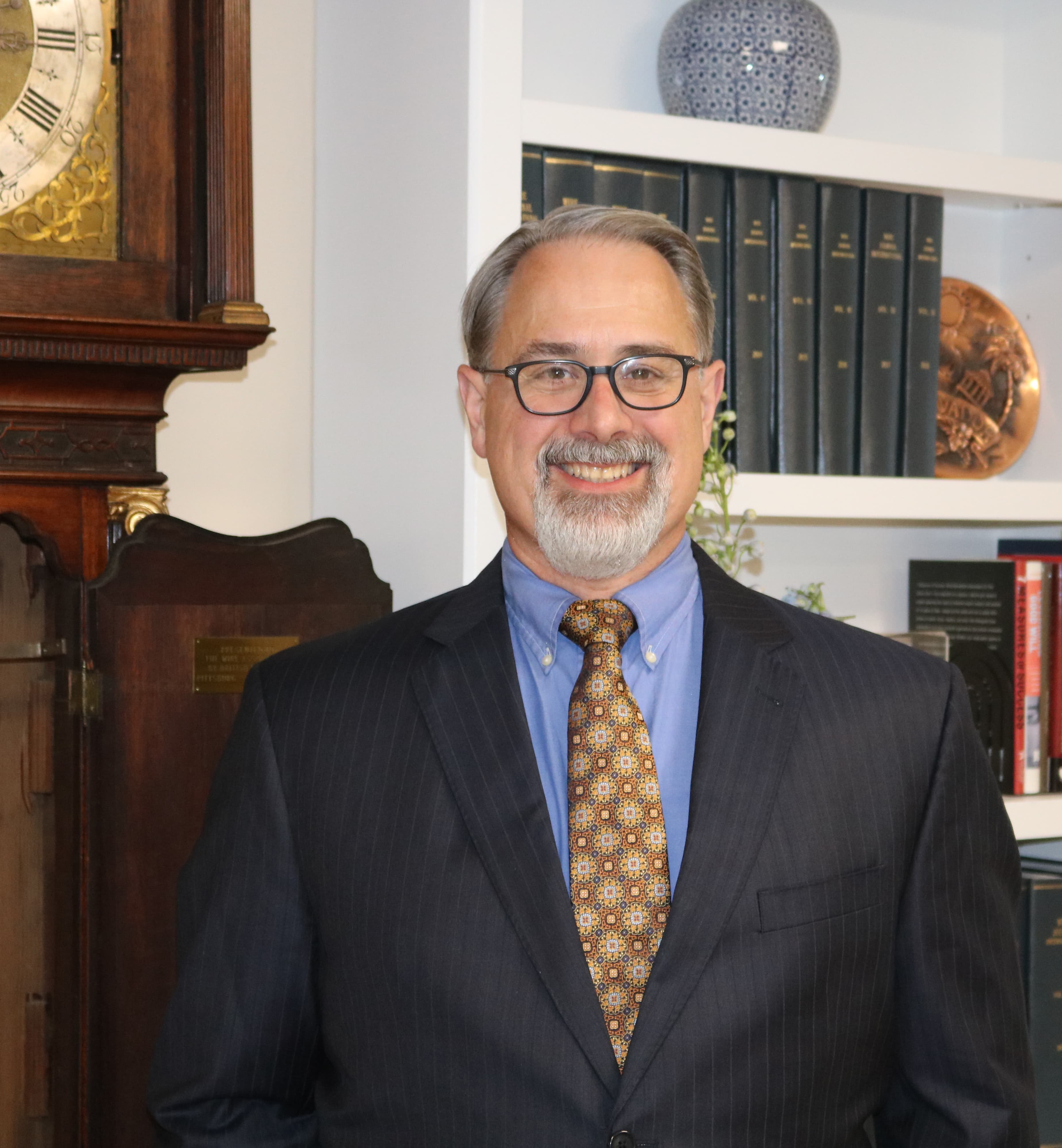 New Haven, Conn., March 9, 2021 – Albertus Magnus College welcomes two new additions to its New Haven-based staff: Anissa Conner, Director of Alumni and Parent Engagement and David LaValley, CPA, Controller.

Anissa Conner is tasked with cultivating, strengthening, and maintaining the relationship between the College and its alumni and parent communities. She joined Albertus after more than 14 years of progressively responsible experience with alumni and development roles at Harvard Medical School, the Harvard Graduate School of Education, and most recently, Harvard Divinity School where she served as the Associate Director of Alumni Relations. She holds a Master of Liberal Arts from Harvard Extension School and a Master of Education from the Harvard Graduate School of Education. She earned her undergraduate degree from the University of Connecticut where she began her career working as a student caller in the UCONN Foundation Office. Conner recently relocated to Madison, Conn.

David B. LaValley, CPA is responsible for ensuring the effective and prudent financial operations of the College, reporting to the Vice President for Finance and Administration. Prior to joining Albertus, LaValley had a successful 20 year career with The Wire Association Int'l, where he served as Treasurer and Chief Financial Officer. He brings more than 30 years of knowledge in the accounting and treasury functions, including board level and monthly reporting; internal controls and systems implementation; tax and compliance matters; and the management of securities portfolios. As a public accountant, LaValley served as a staff and audit manager for Arthur Anderson and RSM (McGladrey) and is well-versed in GAAP principles. He is an accomplished leader with knowledge of not-for-profit organizations and experience managing program logistics, staffing, and other functions. A resident of Stonington, LaValley earned a Bachelor of Science Business Administration degree in Accounting from the University of Connecticut and is a Certified Public Accountant.
About Albertus Magnus College
About Albertus Magnus College: Albertus Magnus College, founded in 1925, is a Catholic College in the Dominican tradition. It is recognized by external rankings such as US News & World Report Best Colleges, Money Magazine, and the Wall Street Journal/Times Higher Education. The College has an enrollment of 1,500 students in its traditional undergraduate program, accelerated adult degree programs, and 12 graduate programs, including a new Master of Public Administration and the only Master of Arts in Art Therapy and Counseling program in Connecticut. In the last year, the College received two significant Federal grants in support of student success and well-being: a $300,000 grant from the Department of Justice and a $1.9 million Title III grant from the Department of Education.