Albertus Magnus College Welcomes Three Full Time Faculty Members
New Hires Highlight Dedication to Second Century of Excellence
New Haven, Conn., August 25, 2022 – Albertus Magnus College is pleased to congratulate and welcome three new full time faculty members this fall.
"We are so fortunate to have such talented and diverse colleagues as part of our Albertus family, providing our students with the critical thinking and academic skills they need to succeed on campus and be career-ready upon graduation," said Vice President for Academic Affairs and Dean of Faculty Dr. Sean P. O'Connell.
Please welcome: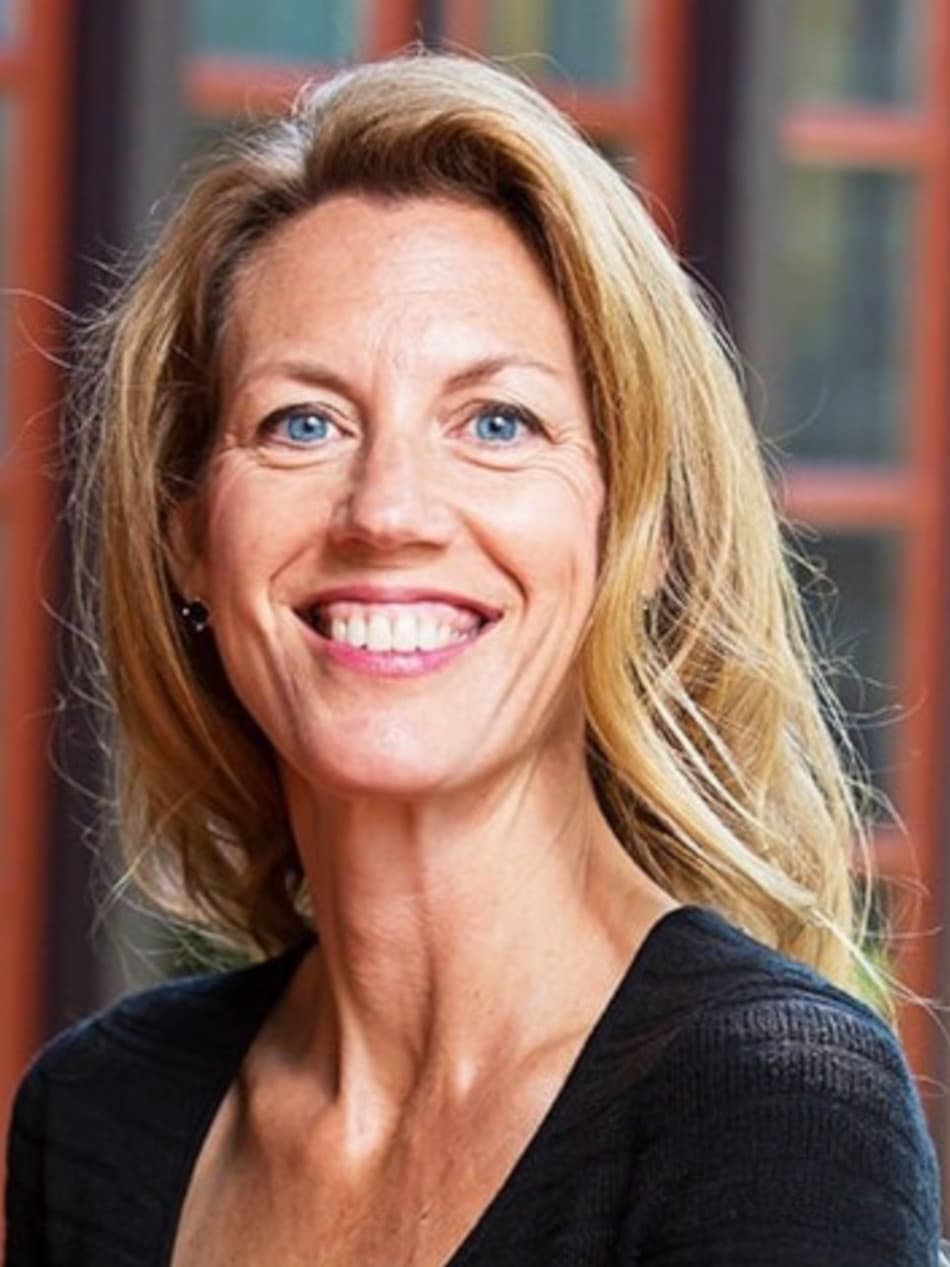 Rebecca Brogan, Ph.D.
Rebecca Brogan joins Albertus as a Professor of Biology in the Department of Biology, Chemistry, and Mathematics. She received her Ph.D. in Molecular Endocrinology from the University of Wisconsin-Milwaukee and her A.B. from Ripon College in Ripon, Wisconsin. Prior to coming to Albertus, Dr. Brogan served as the Chair of the Department of Biology at Loyola University in Baltimore, Maryland. A resident of Guilford, Dr. Brogan looks forward to getting more involved with local animal shelters and promoting healthy eating and outdoor activities.
Peter Hsieh received a Bachelor of Science in Engineering from the United States Military Academy at West Point, a M.S. Criminal Justice from Boston University, and holds certification as an information systems security professional (CISSP). He is currently a doctoral candidate at Capital Technology University. After his service in the U.S. Army, Hsieh transitioned to federal law enforcement and served as a Special Agent with the FBI and Homeland Security Investigations (HSI). Upon retirement, he served as a visiting lecturer at the U.S. Coast Guard Academy where he taught computer programming, cybersecurity, and digital forensics, and coached jiu-jitsu. He later served as the Director of Gaming for the Connecticut Department of Consumer Protection, regulating legalized gambling programs in the state.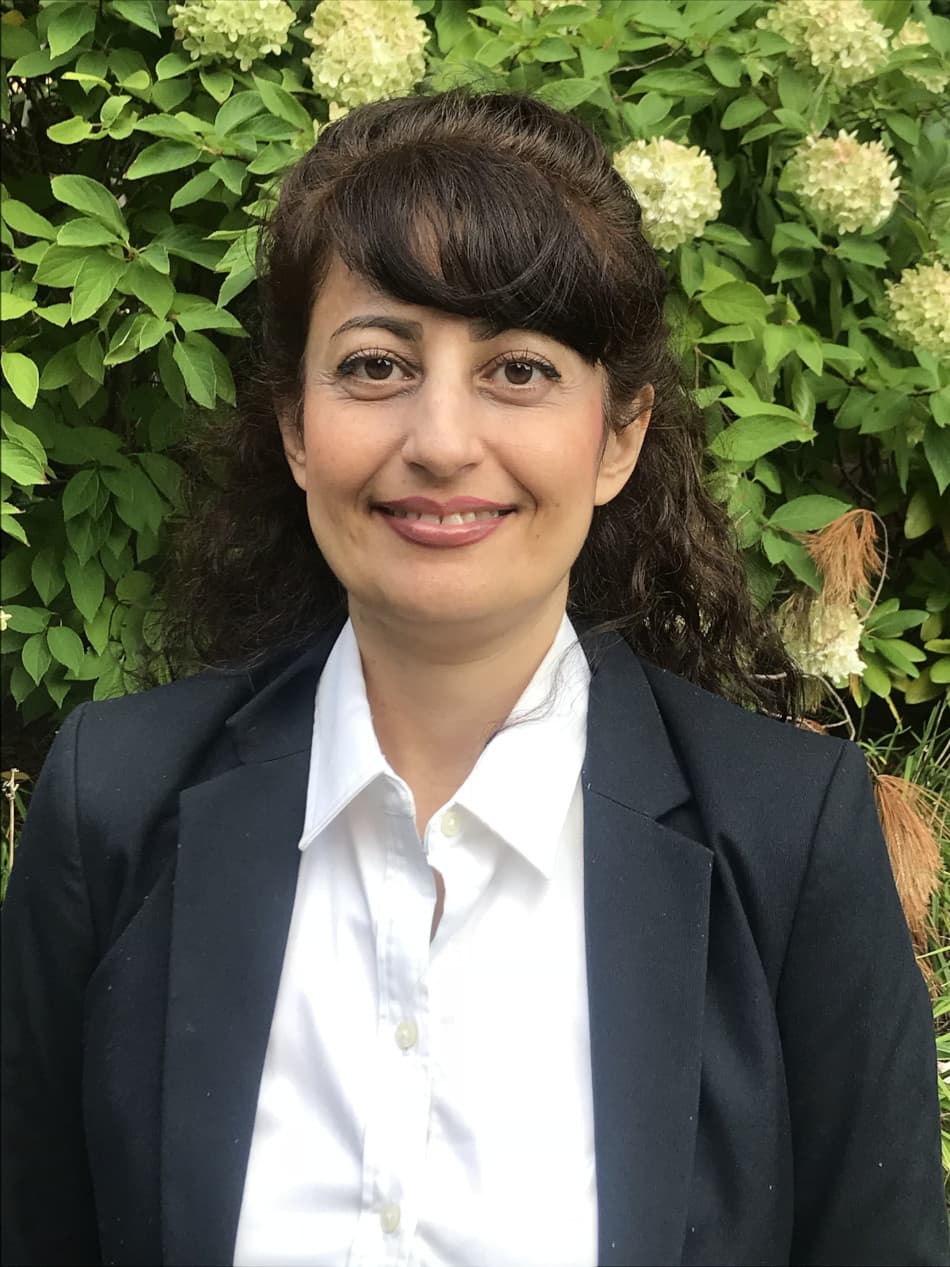 Shiva Rezvan, Ph.D.
Shiva Rezvan goes from part-time to full-time Assistant Professor in the Department of Psychology. She earned her Ph.D. in Counseling Psychology as well as her M.A. in Guidance and Counseling at the University of Isfahan, Iran, and her Bachelor of Science in Chemical Engineering from Azad University, North Tehran, Iran. A resident of Stamford, Dr. Rezvan is a member of the American Psychological Association (APA), the Connecticut Psychological Association (CPA), and a CPA Social Justice Committee co-chair. She is a licensed psychologist in the state of Connecticut.
Classes for traditional undergraduate students begin in-person on August 29.
About Albertus Magnus College
About Albertus Magnus College: Albertus Magnus College, founded in 1925, is a Catholic College in the Dominican tradition. It is recognized by external rankings such as US News & World Report Best Colleges, Money Magazine, and the Wall Street Journal/Times Higher Education. The College has an enrollment of 1,500 students in its traditional undergraduate program, accelerated adult degree programs, and 12 graduate programs, including a new Master of Public Administration and the only Master of Arts in Art Therapy and Counseling program in Connecticut. In the last year, the College received two significant Federal grants in support of student success and well-being: a $300,000 grant from the Department of Justice and a $1.9 million Title III grant from the Department of Education.