Albertus Magnus College Welcomes New Members of Board of Trustees
Leaders Reflect Diversity, Foresight, and Transitional Skill Sets
New Haven, Conn., October 12, 2021 – Albertus Magnus College is counting down to its 100th Anniversary in 2025, and as the College grows, it continues to reflect a world image. The latest example of this can be seen in its distinguished, dedicated Board of Trustees. Two new members have been elected to serve on the Albertus Board, effective with the Board's recent October 2021 meeting: Giovanni Duaqui '96 and Franklyn D. Reynolds.

"The addition of Gio and Frank to the Albertus Magnus College Board of Trustees adds to what already is a group of talented, diverse, dedicated individuals who are providing keen oversight and guidance as the Albertus community strives with great purpose and momentum toward the College's Centennial Celebration in 2025. I am honored to welcome Gio, an alumnus of the College who knows firsthand the promise of an Albertus education, and Frank, who in addition to his tremendous expertise, was himself a first generation college student, mirroring the profile of so many Albertus students today," said Albertus President, Marc M. Camille, Ed.D.

"Gio and Frank will bring great passion and energy, as well as diverse experience and expertise, to our already-accomplished Board," said Vin Petrini, Chair of the Board of Trustees at Albertus and Senior Vice President of Public Affairs and Chief Policy and Communications Officer for the Yale New Haven Health System. "Their sense of service and spirit of innovation will help our Board continue in its commitment to guiding the College toward a bold, bright future."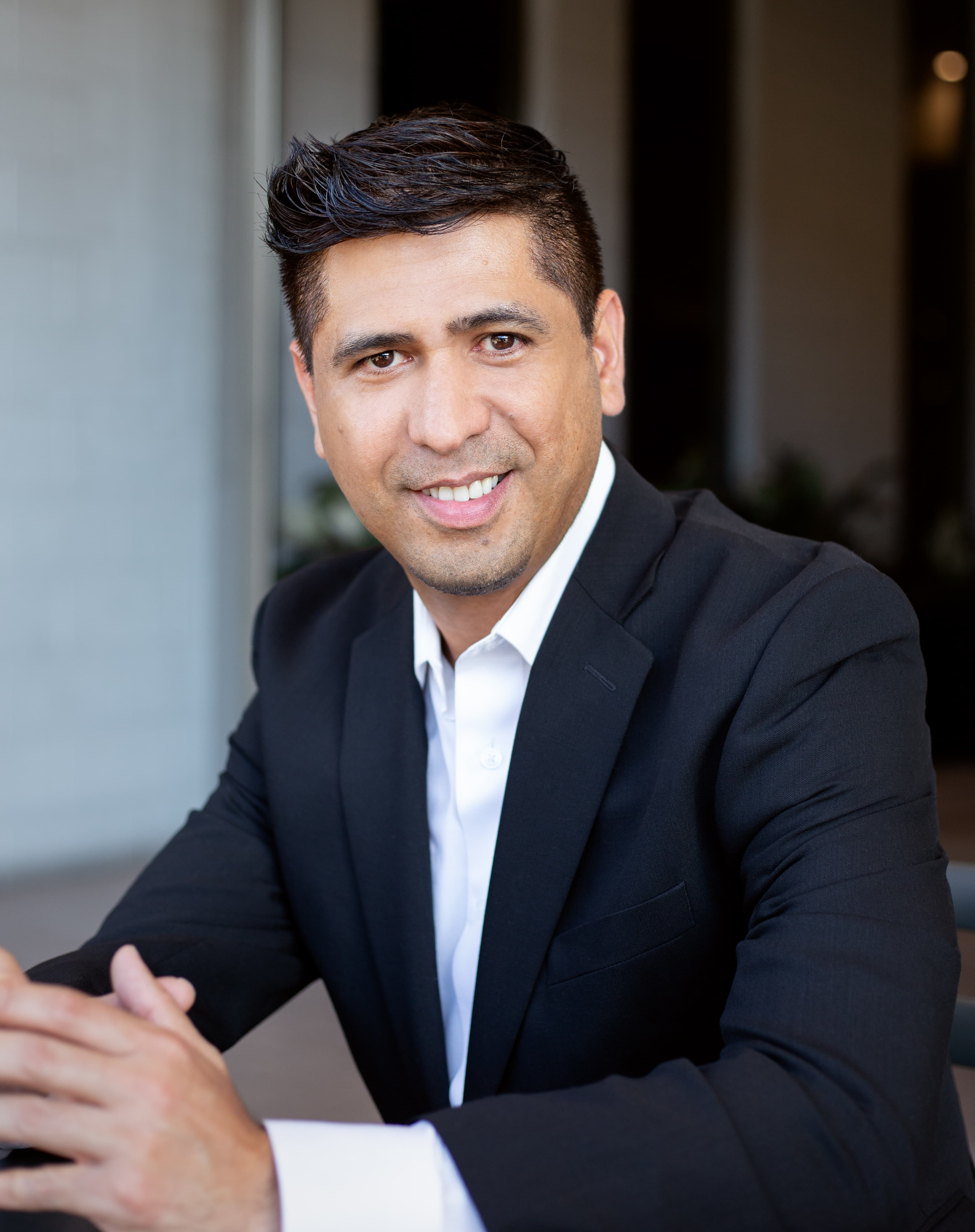 Giovanni (Gio) Duaqui '96 is Partner and Senior Vice President at ITO Solutions, an information technology and services firm. Previously, he gained extensive experience in sales, business development, operations, and management with some of the largest investment firms and Fortune 500 organizations including Fidelity Investments, MetLife, and Citigroup Asset Management in New York City. A Connecticut native and graduate of Albertus, Duaqui majored in Business and Economics with a specialization in International Business. During his years at Albertus, he was elected Freshman Class Treasurer and later served as Acting Class president.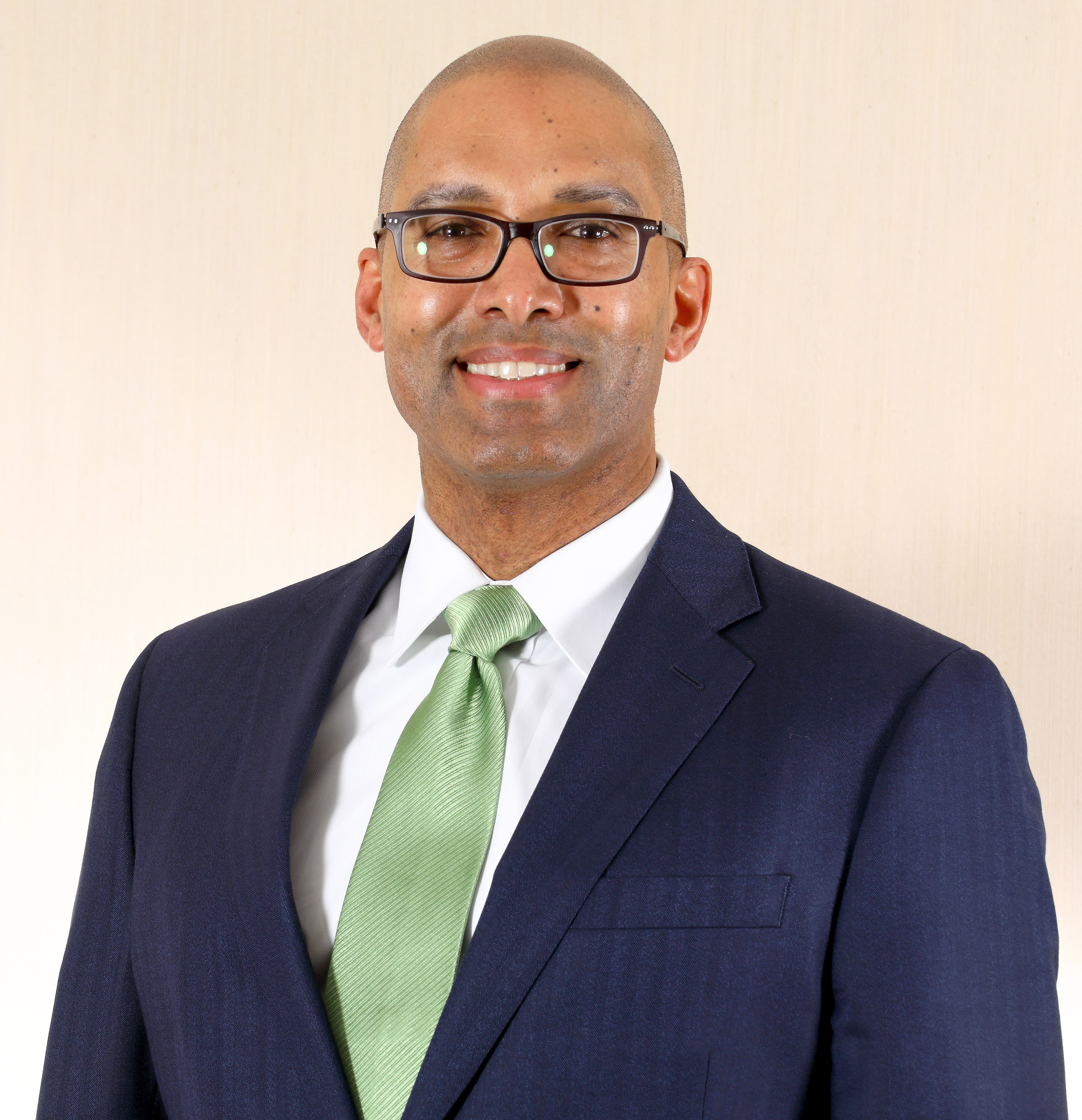 Franklyn D. Reynolds is the President and CEO of UIL Holdings, overseeing the electricity and natural gas operating companies of Avangrid Networks in Connecticut and Massachusetts, which include United Illuminating of Connecticut, Southern Connecticut Gas, Connecticut Natural Gas, and Berkshire Gas of Massachusetts. A 26-year veteran of the utility industry and a Connecticut native, Reynolds holds a Master's degree in Business Administration from the University of New Haven and a Bachelor's degree in Industrial Technology from Central Connecticut State University.
About Albertus Magnus College
About Albertus Magnus College: Albertus Magnus College, founded in 1925, is a Catholic College in the Dominican tradition. It is recognized by external rankings such as US News & World Report Best Colleges, Money Magazine, and the Wall Street Journal/Times Higher Education. The College has an enrollment of 1,500 students in its traditional undergraduate program, accelerated adult degree programs, and 12 graduate programs, including a new Master of Public Administration and the only Master of Arts in Art Therapy and Counseling program in Connecticut. In the last year, the College received two significant Federal grants in support of student success and well-being: a $300,000 grant from the Department of Justice and a $1.9 million Title III grant from the Department of Education.