Albertus Magnus College Names New Director of Public Safety
Army Veteran John Ritchie Chosen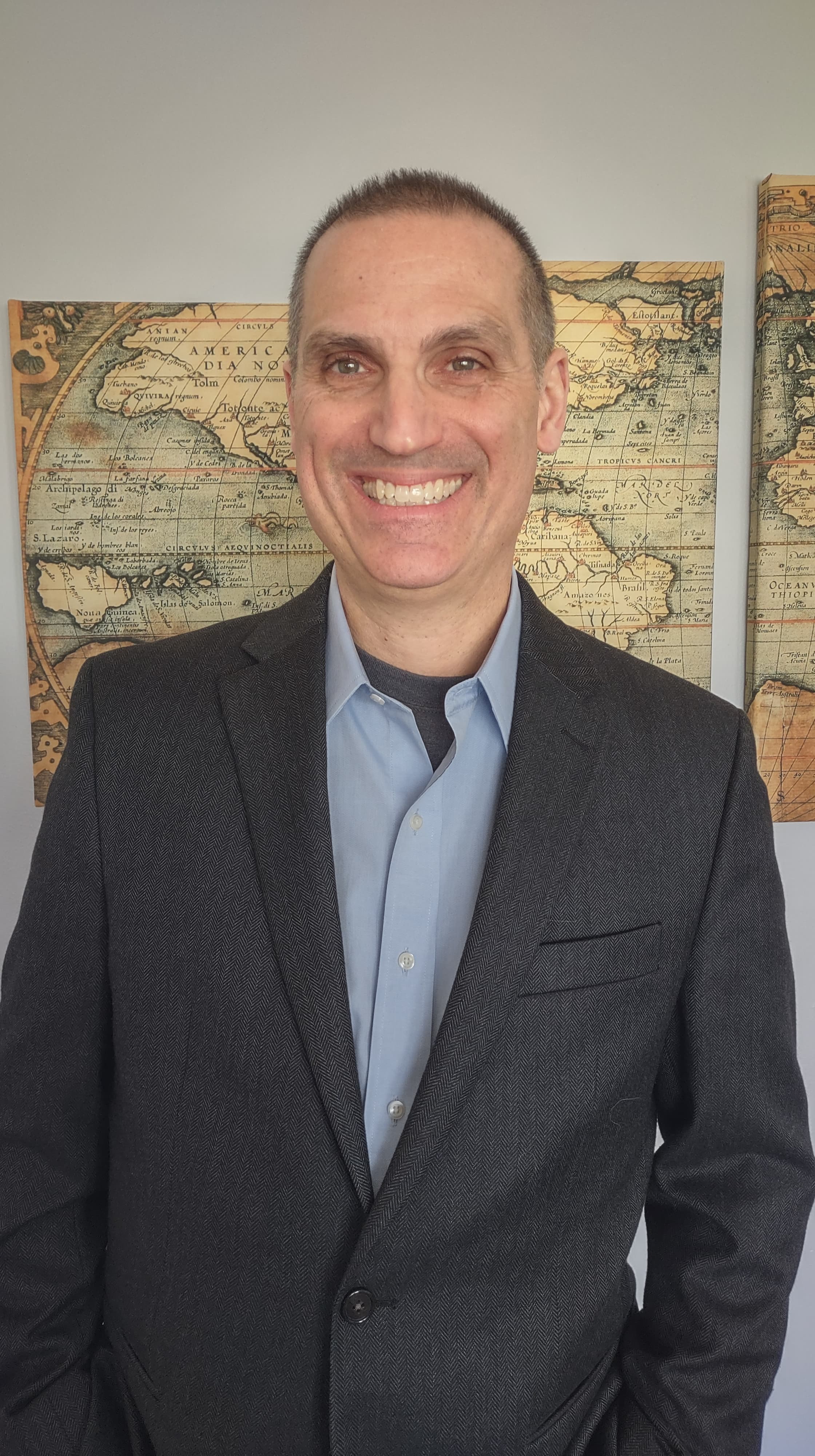 New Haven, Conn, February 22, 2022 – Albertus Magnus College is pleased to announce that John Ritchie is the new Director of Public Safety, beginning February 22, 2022. In this role, he will lead all emergency and safety protocols on campus and work collaboratively with surrounding community partners.
Ritchie brings 28 years of Pubic Safety experience to the College – 24 of those in higher education. Most recently he served as District Manager of the Stamford region at Securitas Security Services, Inc. Ritchie's background also includes instruction and training as a consultant with Applied Protection Concepts, Inc. and his dedicated work as Assistant Director of Public Safety at Fairfield University.
"John comes to Albertus with a wide range of knowledge and connections in the field of Public Safety. As an Army Veteran, he transitions unique leadership and organizational skills to this position. Combined with his other higher ed experience, John will elevate the profile of the Public Safety Office by providing essential outreach, upholding our Dominican values of community and service," said Vice President for Student Affairs and Dean of Students Andrew Foster.
A resident of Stratford, Conn., Ritchie earned a Master of Justice Administration with a concentration in Emergency Management from Norwich University; a Bachelor of Science in Criminal Justice from Charter Oak State College; and an Associate's Degree in General Studies from Fairfield University. He has extensive volunteer experience as a mentor with organizations such as Connecticut Special Olympics.
About Albertus Magnus College
About Albertus Magnus College: Albertus Magnus College, founded in 1925, is a Catholic College in the Dominican tradition. It is recognized by external rankings such as US News & World Report Best Colleges, Money Magazine, and the Wall Street Journal/Times Higher Education. The College has an enrollment of 1,500 students in its traditional undergraduate program, accelerated adult degree programs, and 12 graduate programs, including a new Master of Public Administration and the only Master of Arts in Art Therapy and Counseling program in Connecticut. In the last year, the College received two significant Federal grants in support of student success and well-being: a $300,000 grant from the Department of Justice and a $1.9 million Title III grant from the Department of Education.