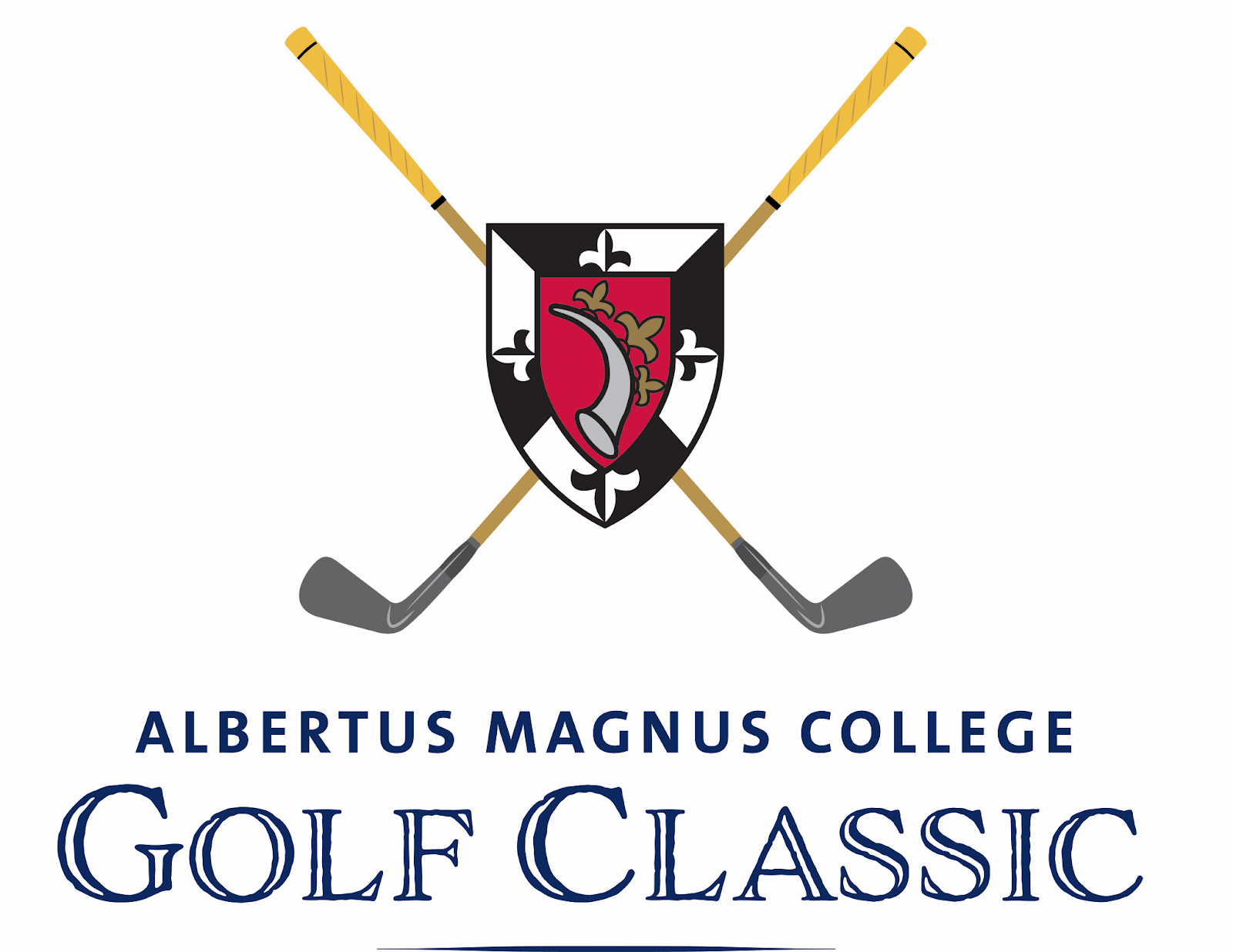 New Haven, Conn., June 17, 2021 – The golf season is in full swing! The Travelers Championship is gearing up and so is the Albertus Magnus College Golf Classic. This annual tournament – now in its third exciting year – raises funds for scholarships that transform and empower lives. In its first two years of existence – including during a pandemic, the Albertus Golf Classic has raised more than $150,000 in support of essential scholarship money for students. Why this funding is important is clear: 95-percent of the Class of 2024 has received financial aid in the form of loans, grants, and scholarships.

"This tournament solidifies our commitment to not only the success of our students but their ongoing contributions and leadership in the community. In return, that community and business support to our students strengthens the cycle of success so that we can, together, build our future workforce and create engaged residents," said Vice President of Advancement Mary Young '91.

Please mark your calendars with this Save the Date reminder:
Who: The Albertus Magnus College Family, local business, and community leaders.
What: The Albertus Magnus College Golf Classic.
Where: The New Haven Country Club, 160 Hartford Turnpike, Hamden, CT.
When: Monday, July 19, 2021 11:00 a.m. Registration begins; 12:30 p.m. Shotgun Start.
For more information on packages and sponsorship opportunities as well as registration details, please go to https://www.albertus.edu/golfclassic/.
About Albertus Magnus College
About Albertus Magnus College: Albertus Magnus College, founded in 1925, is a Catholic College in the Dominican tradition. It is recognized by external rankings such as US News & World Report Best Colleges, Money Magazine, and the Wall Street Journal/Times Higher Education. The College has an enrollment of 1,500 students in its traditional undergraduate program, accelerated adult degree programs, and 12 graduate programs, including a new Master of Public Administration and the only Master of Arts in Art Therapy and Counseling program in Connecticut. In the last year, the College received two significant Federal grants in support of student success and well-being: a $300,000 grant from the Department of Justice and a $1.9 million Title III grant from the Department of Education.