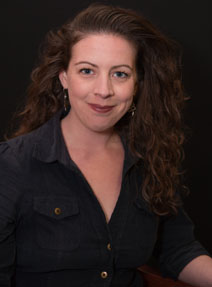 Oct. 23, 2013 — Sarah Wallman, Associate Professor and Co-Director of the Master of Fine Arts in Writing program at Albertus Magnus College, was named a winner in the Prada Journal Literary Contest. Prof. Wallman's short story, "One car hooks into the next and pulls," was one of five works chosen from more than 1,000 entries.
The contest was sponsored by Prada and Italian publisher Giangiacomo Feltrinelli Editore. The winning stories will be published as a digital book on Prada's website by the end of 2013.
Prof. Wallman teaches writing at Albertus and serves as the faculty sponsor for the College's English Club and Breakwater literary journal. She won The L Magazine Fiction Contest in 2006, took second place in the 2009 Glimmer Train Fiction Open, and was a finalist for the Reynolds Price Fiction Award in 2011.
Learn More