Class of 2021 Settles in at Albertus Magnus College
The 132 students who comprise the Albertus Magnus College Class of 2021 come from eleven states - California to Connecticut, and South Carolina to Vermont.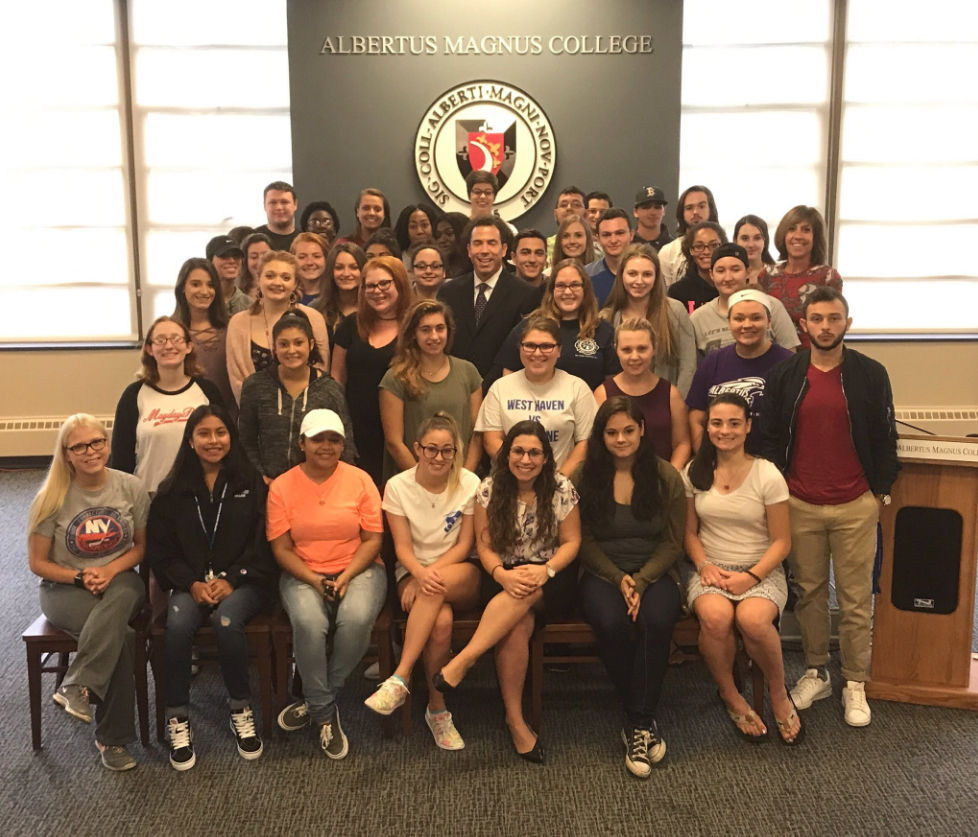 The class includes five National Science Foundation S-STEM scholarship recipients and eight transfers from Gateway Community College. The 54 student-athletes in the Albertus Class of 2021 will participate in each of the College's fourteen varsity sports, including men's and women's basketball, soccer and lacrosse. Twenty-two members of the incoming class have earned their place in the Albertus Honors Program. Eighty-eight have moved into rooms in a newly renovated residence hall and become part of the campus's residential community. There are four New Haven Promise students in the Class of 2021.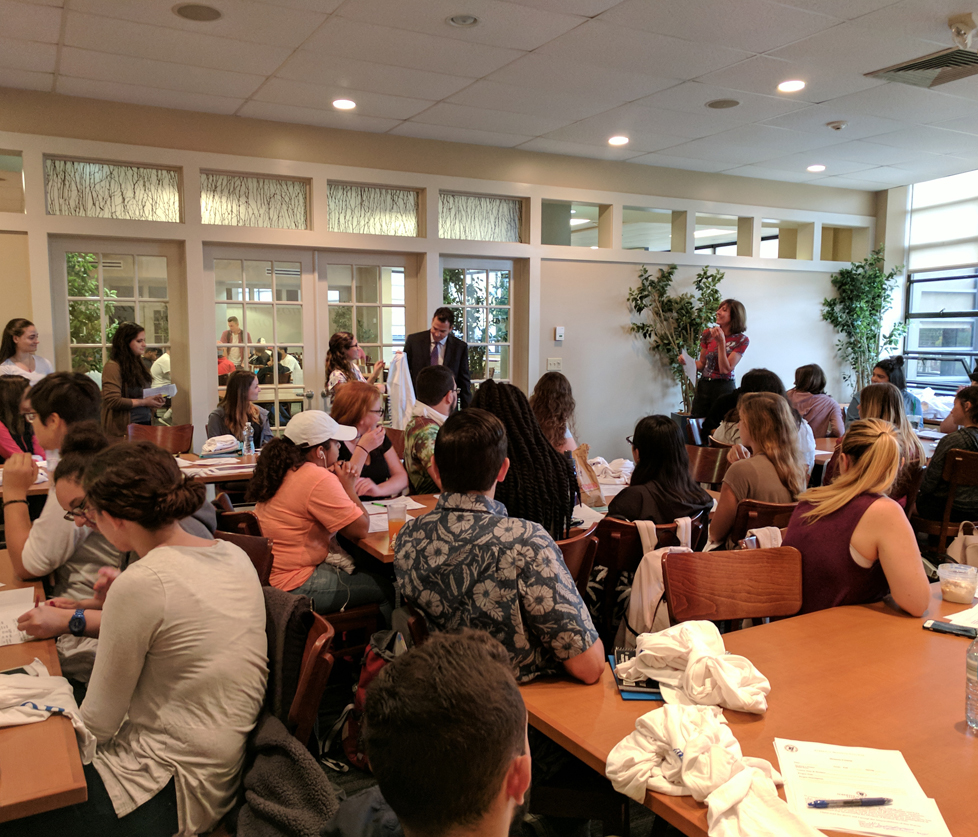 "Albertus Magnus College welcomes the new members of our community. This is the beginning of an educational journey that will prepare these young women and men for their role as lifelong learners and productive citizens in a complex world,'' said Sean-Michael Green, vice president for enrollment management. "These new students are now part of the Albertus family."
Now in its 91st year, Albertus Magnus College is an independent, liberal arts Catholic College in the Dominican Tradition. Albertus Magnus has an enrollment of 1,550 women and men in undergraduate and graduate programs at its New Haven and Hartford campuses. In addition to its traditional undergraduate program, the College also offers undergraduate evening programs for adults and 11 graduate programs.