Meet Our Students & Alumni
Click on any quote or photo below to read or hear the stories of our students and alumni in their own words.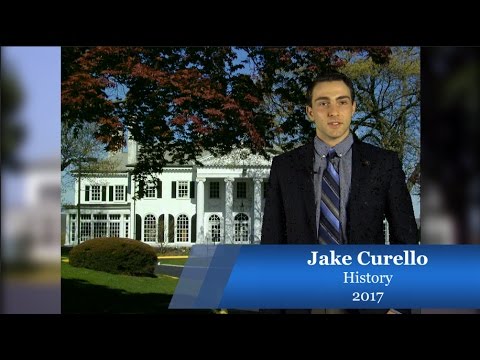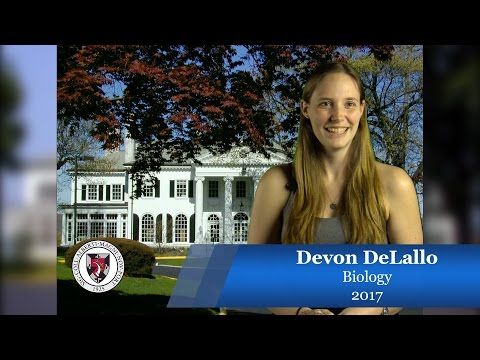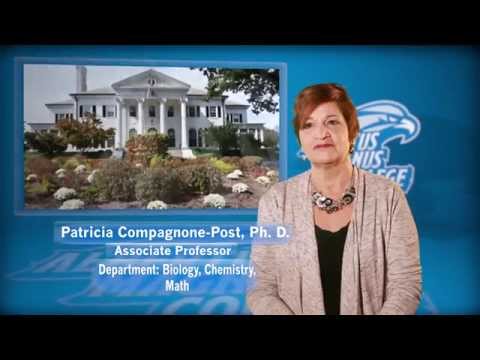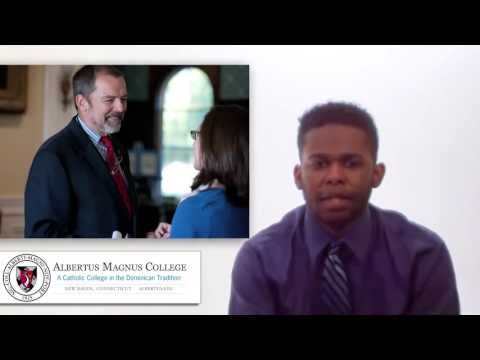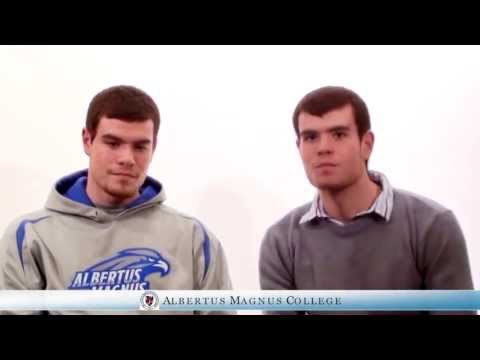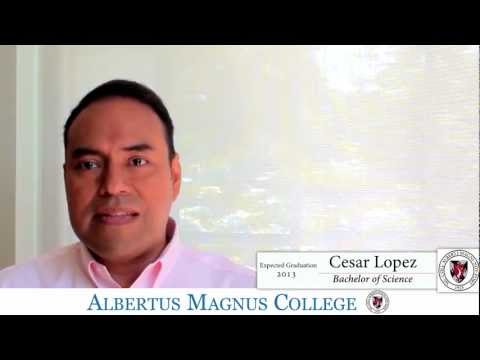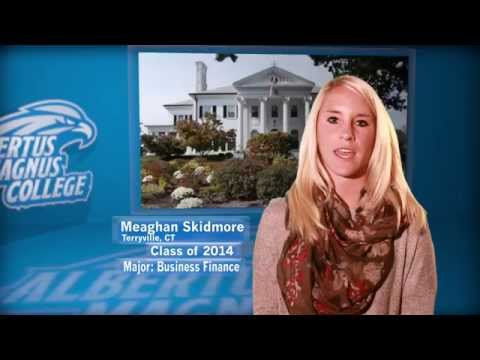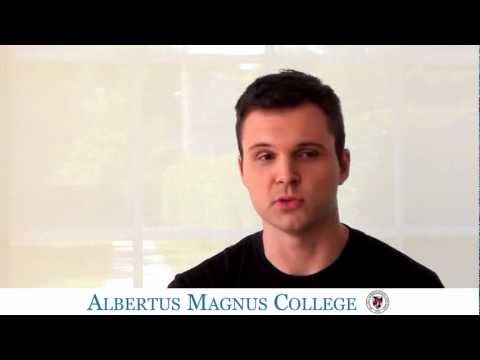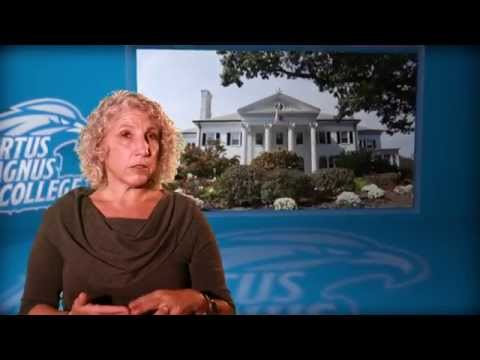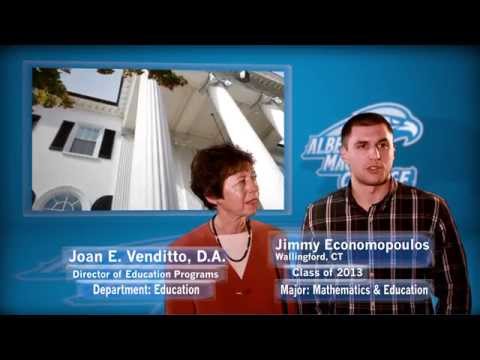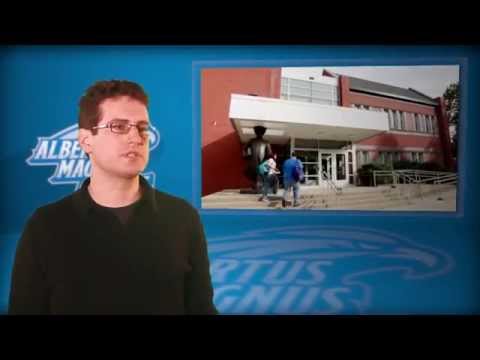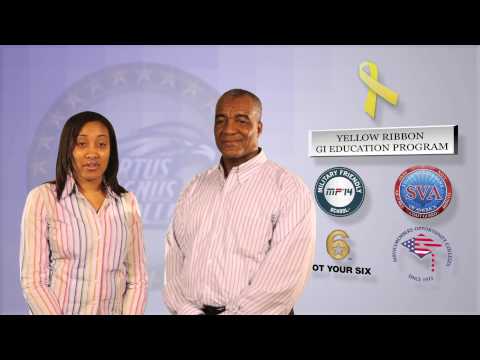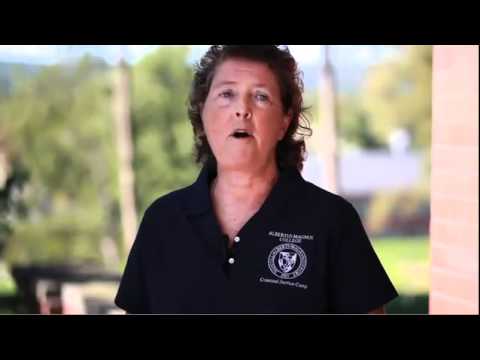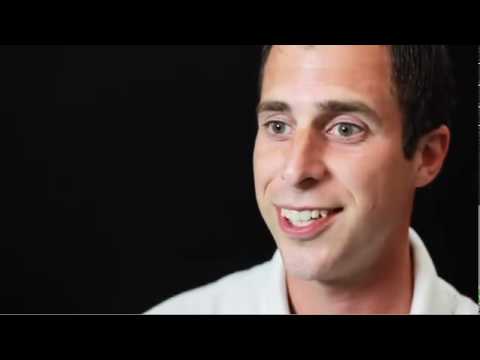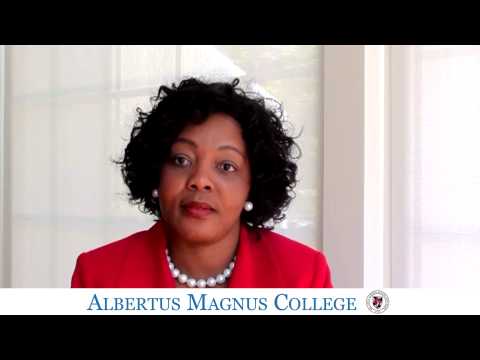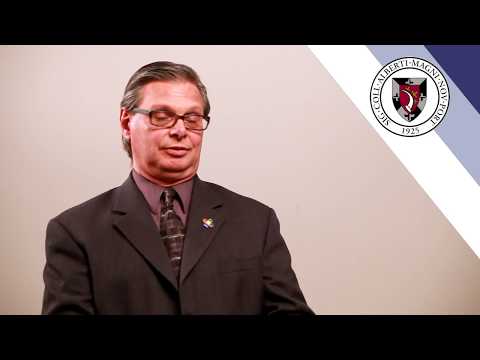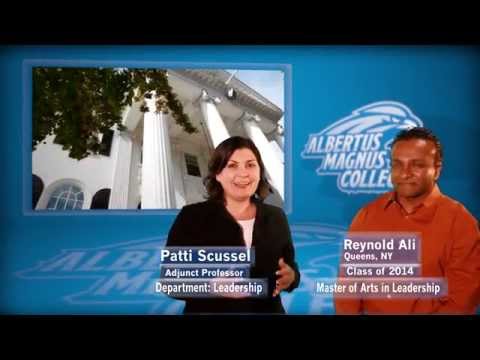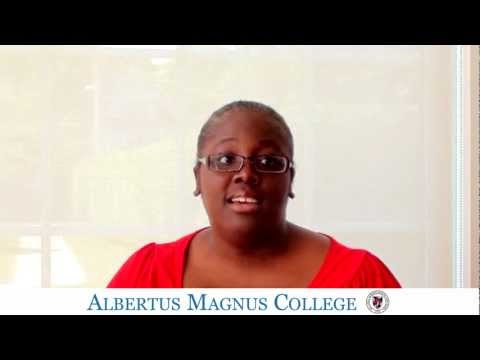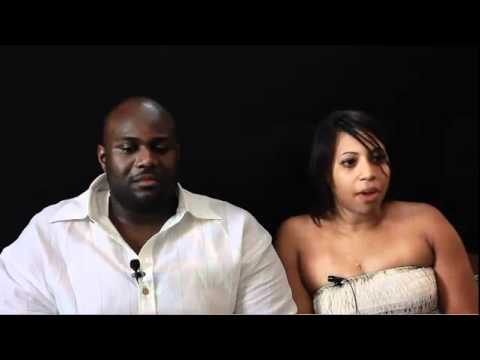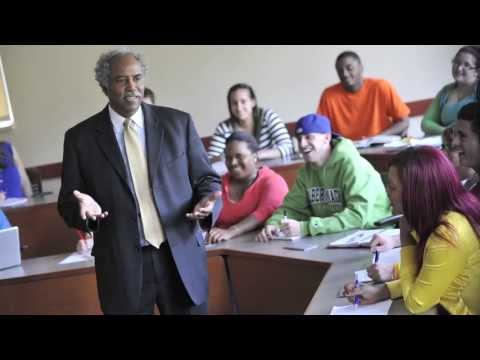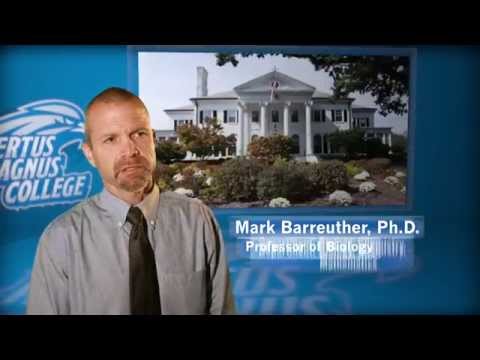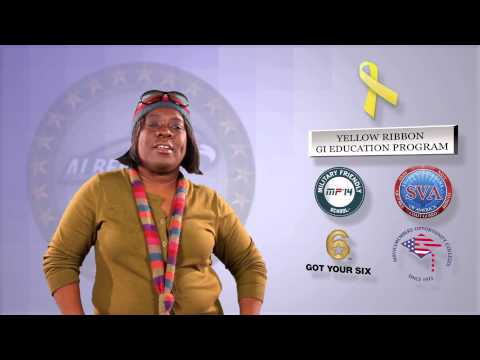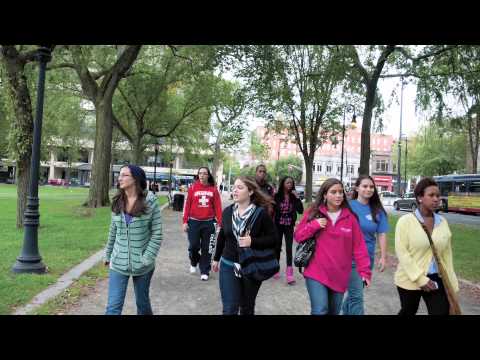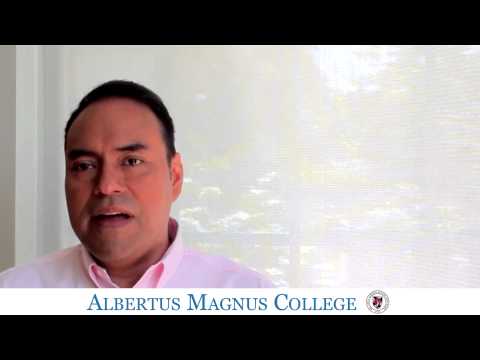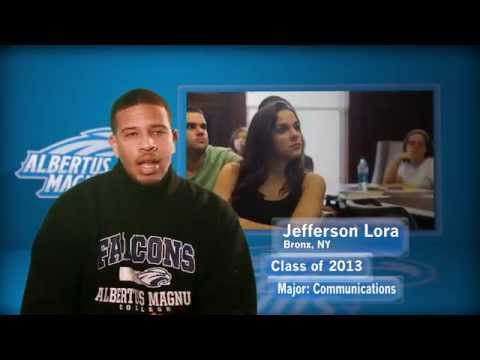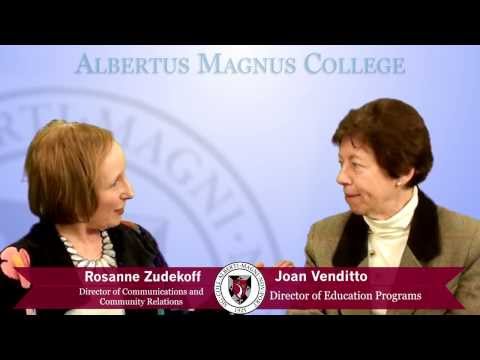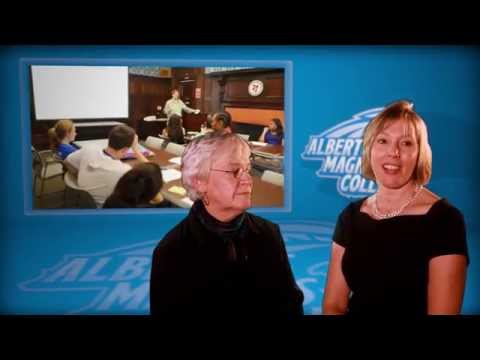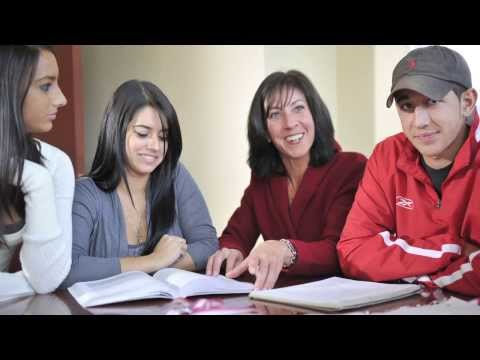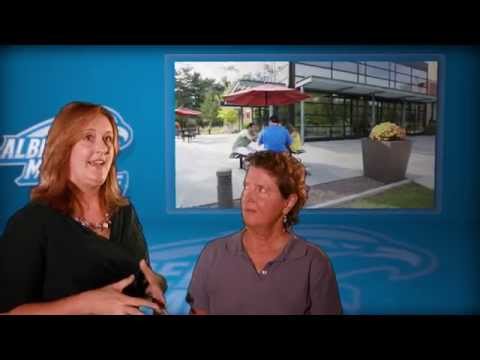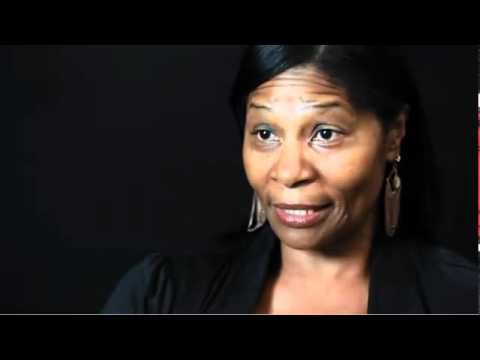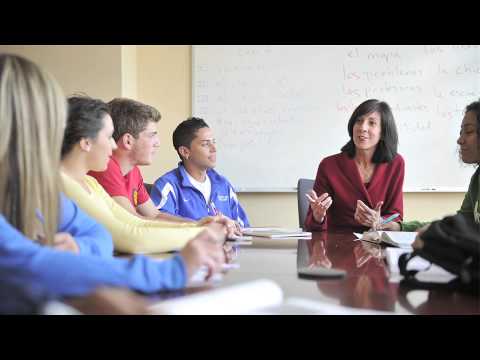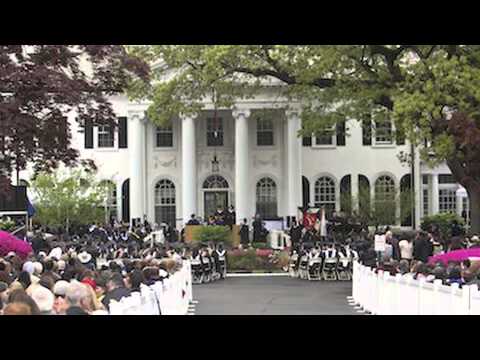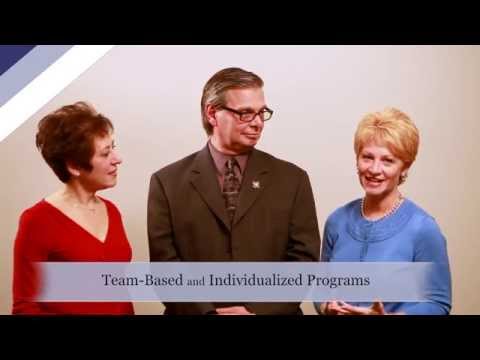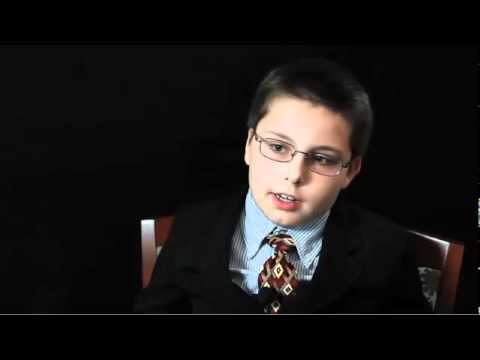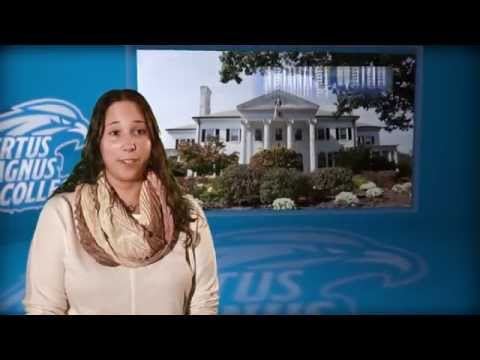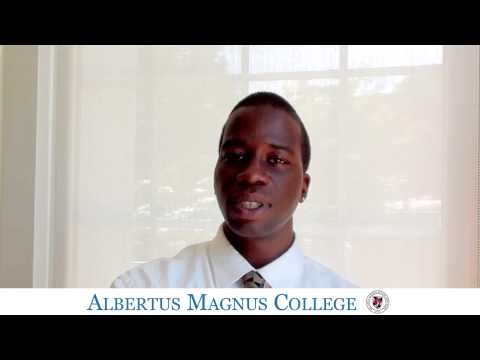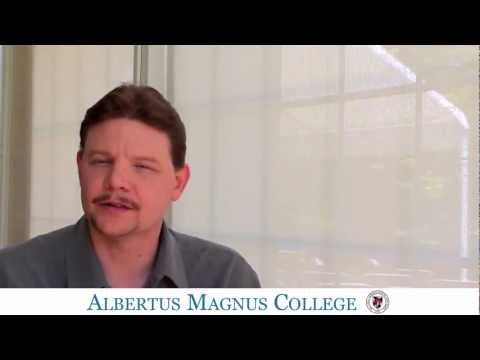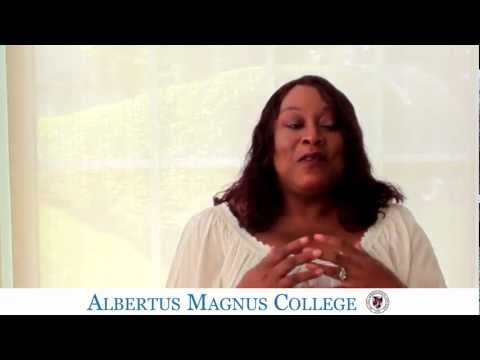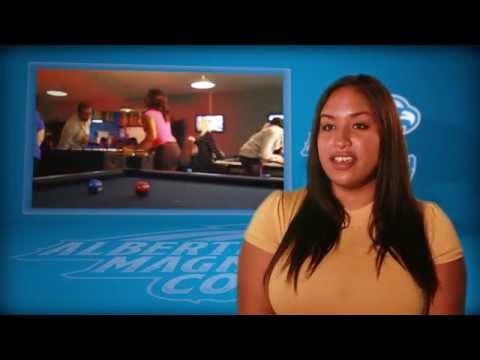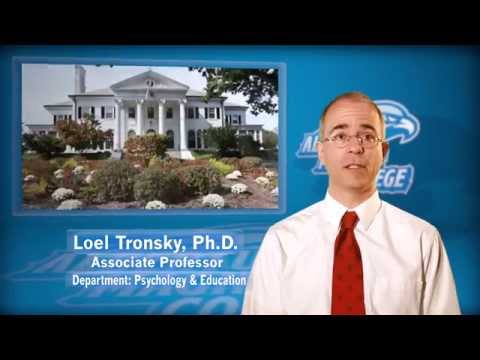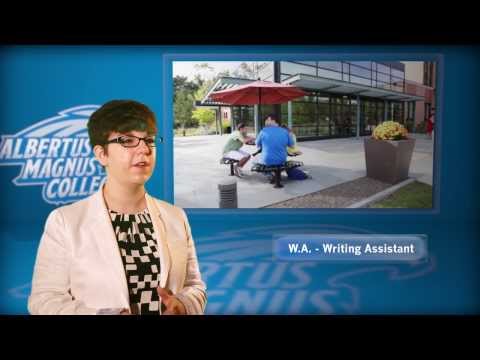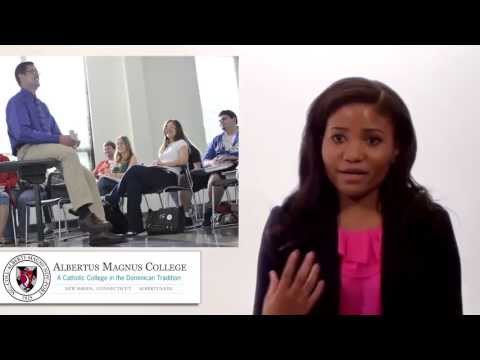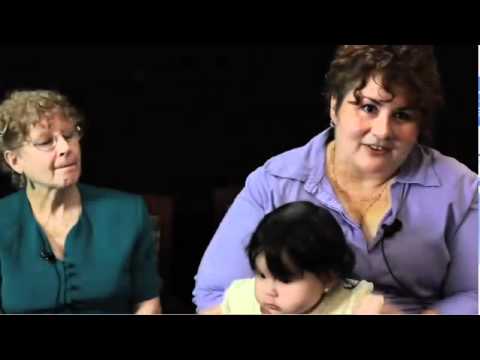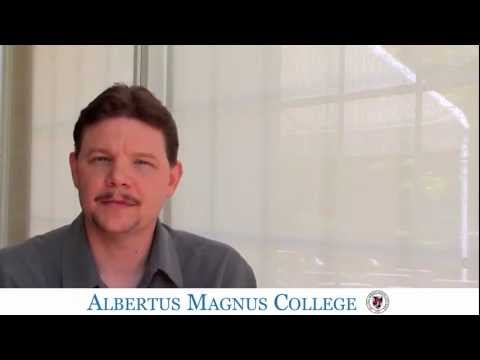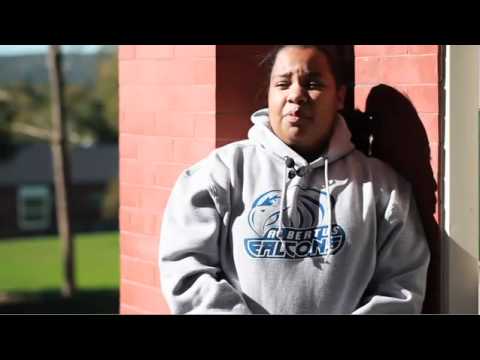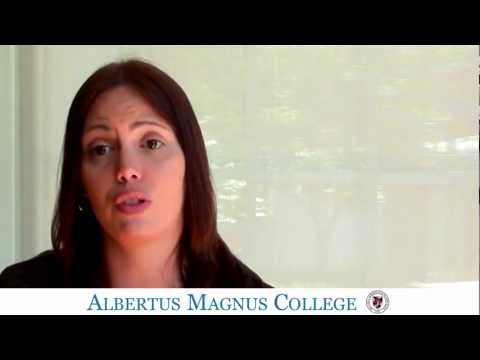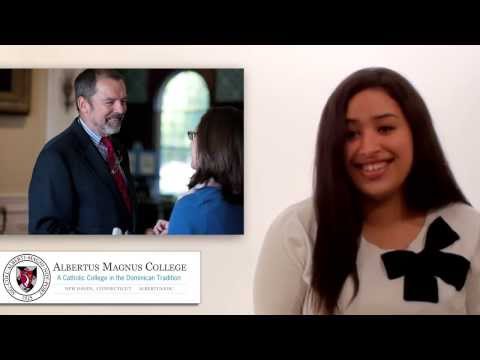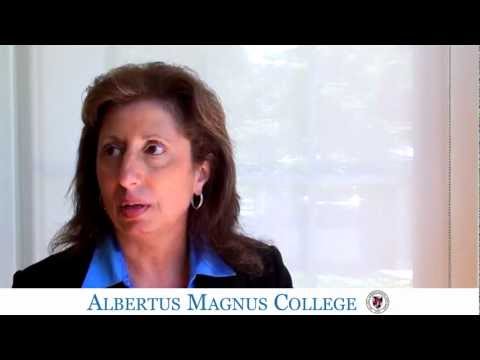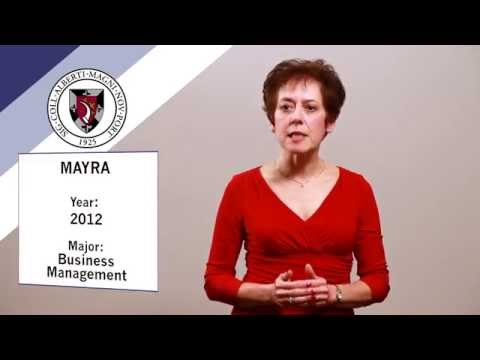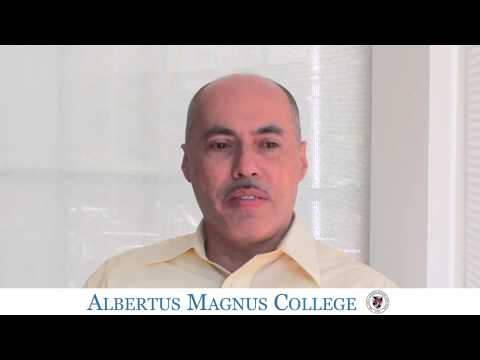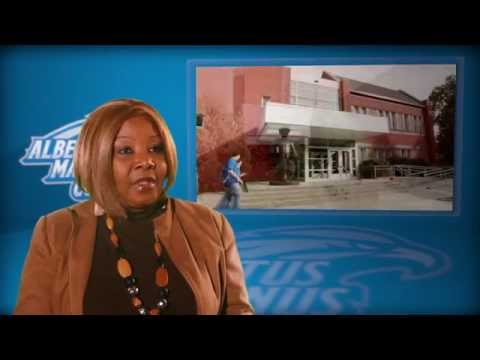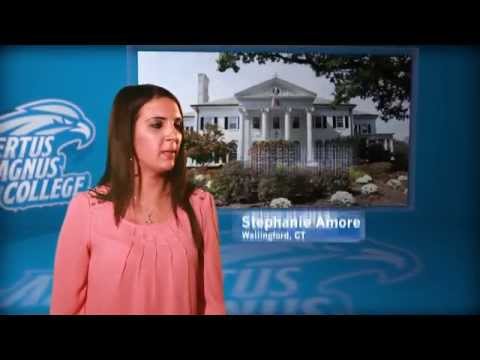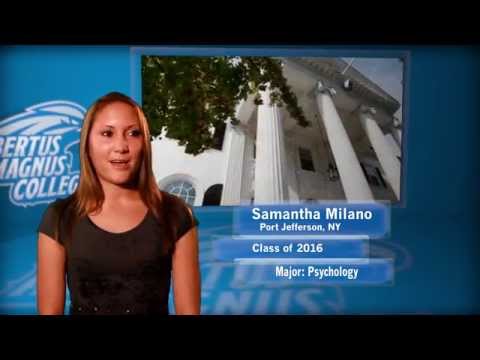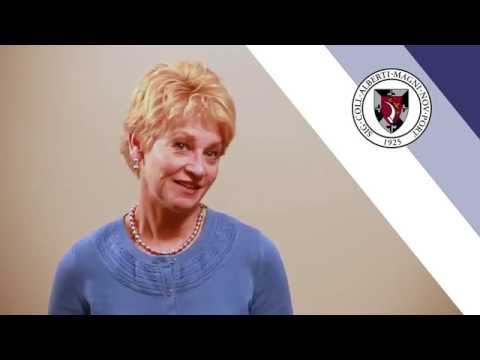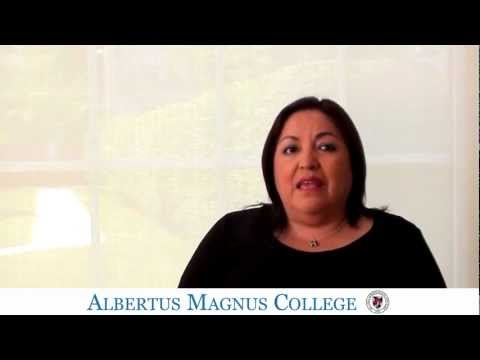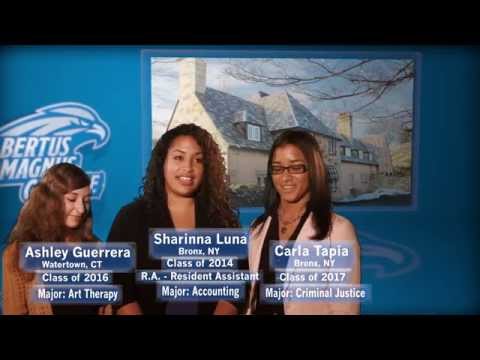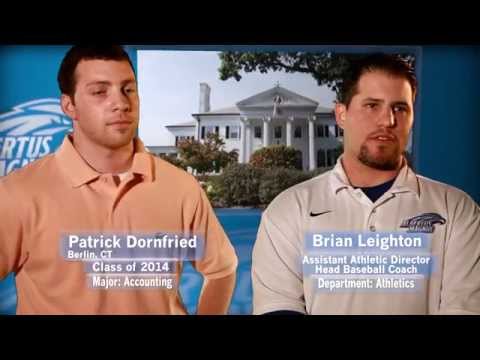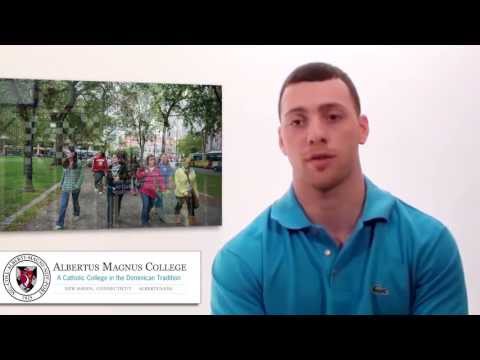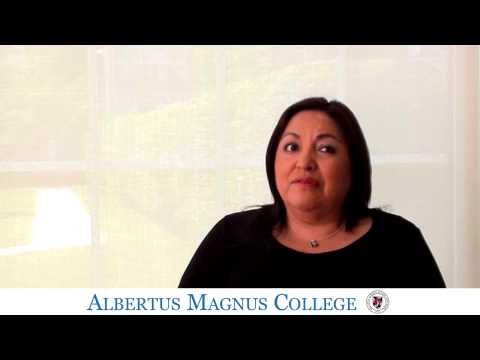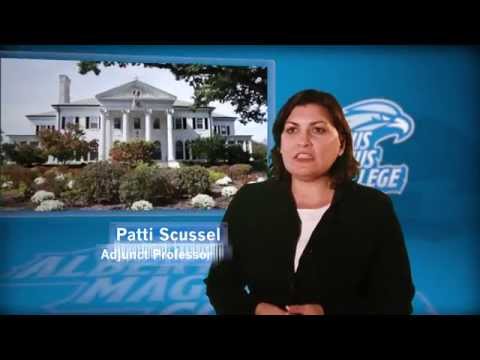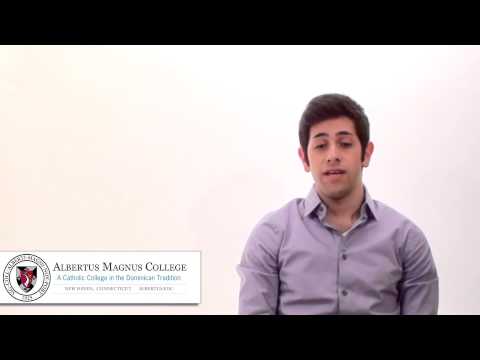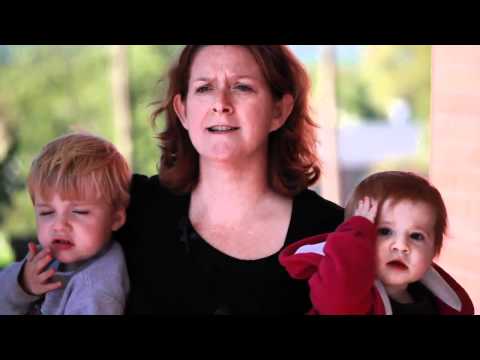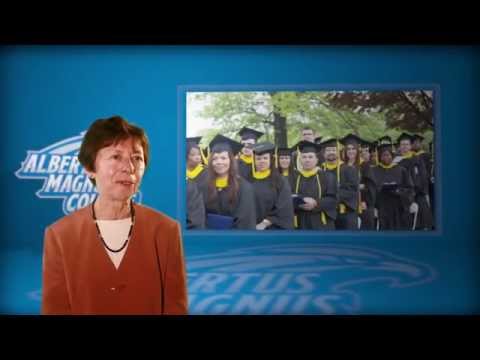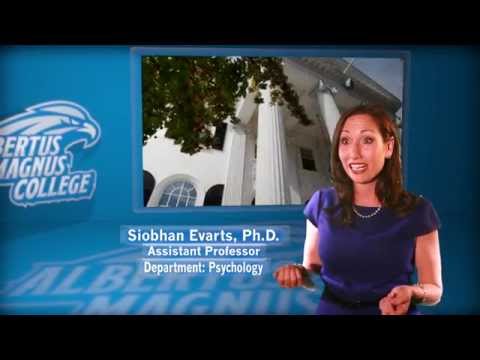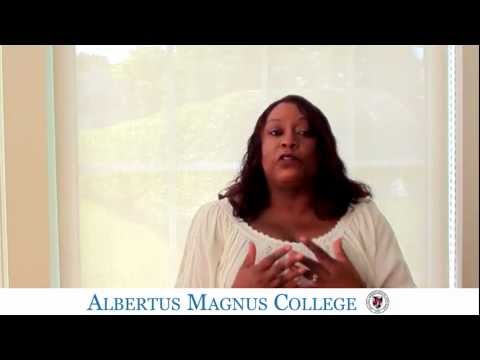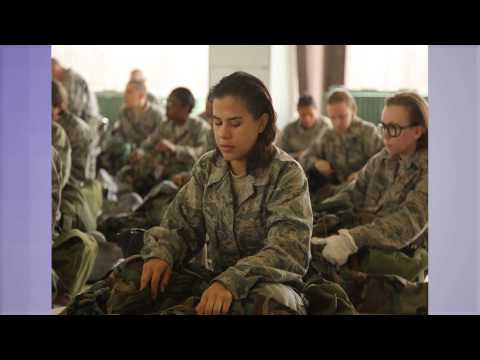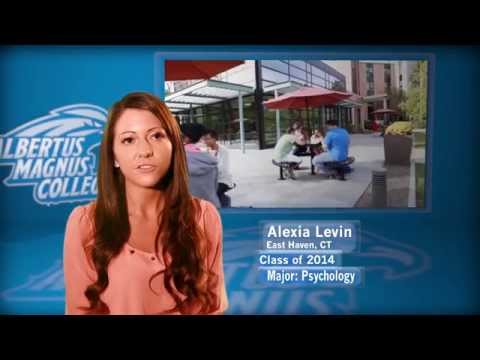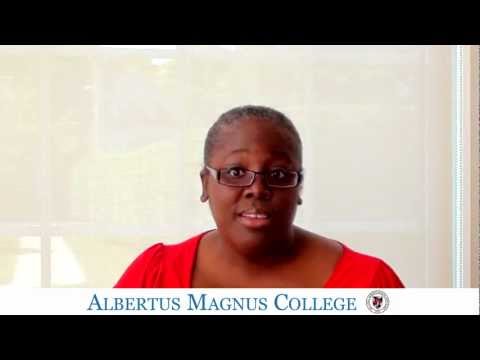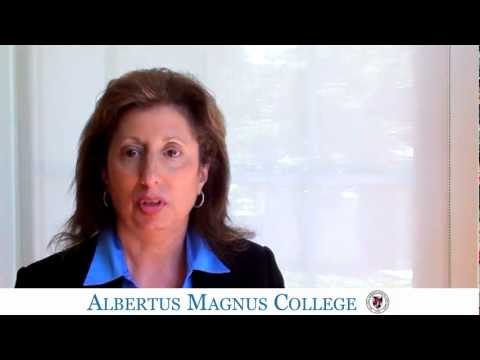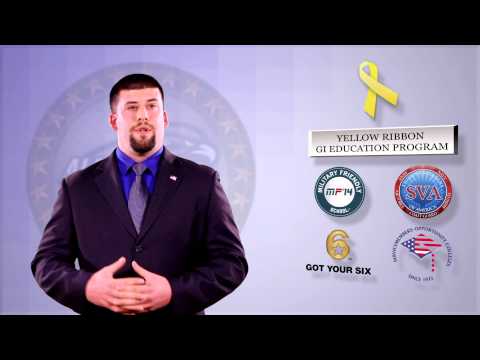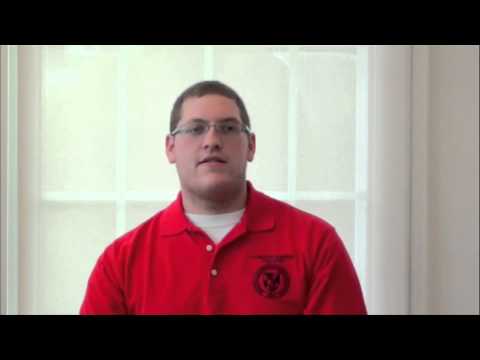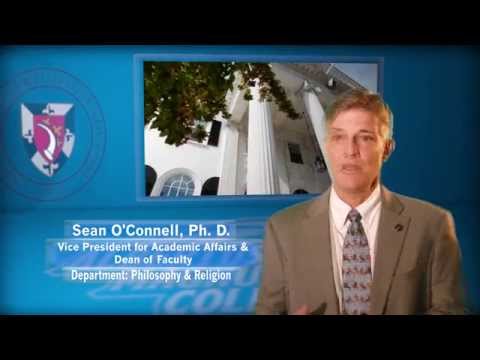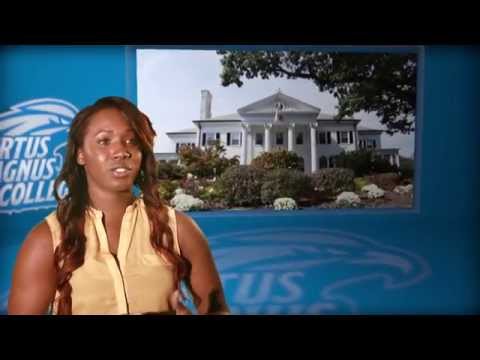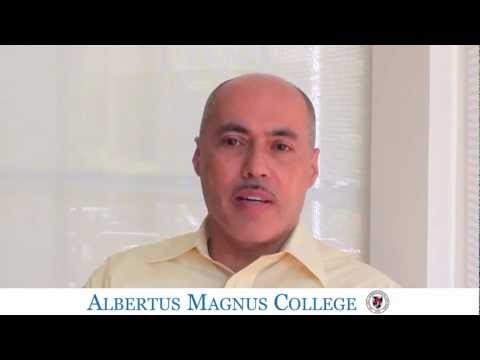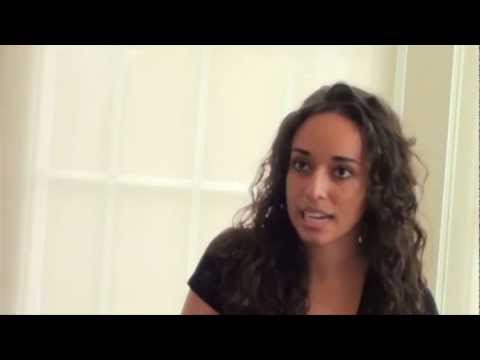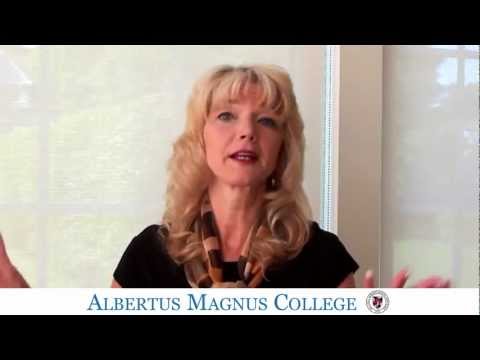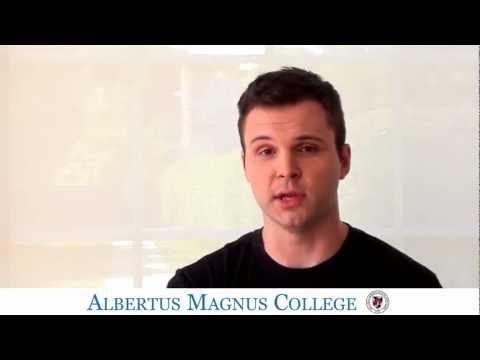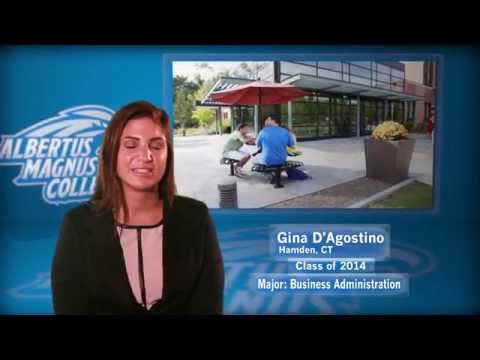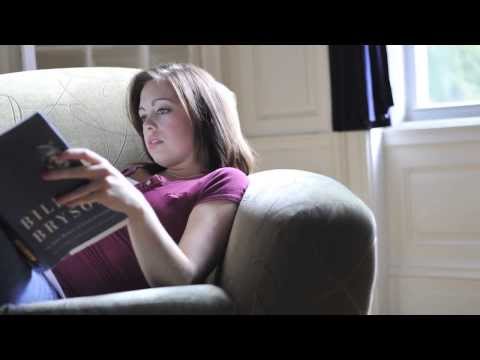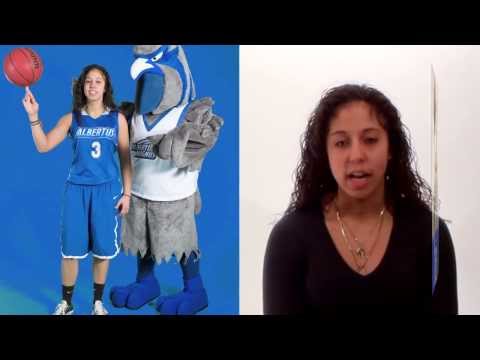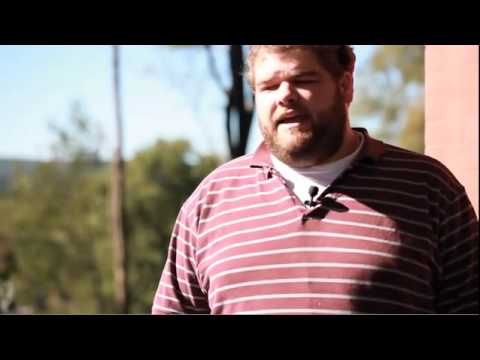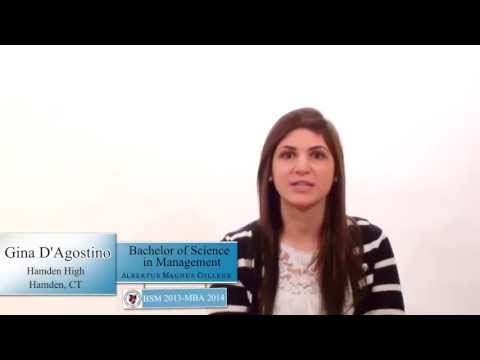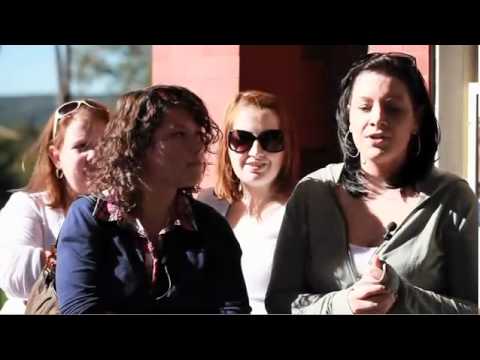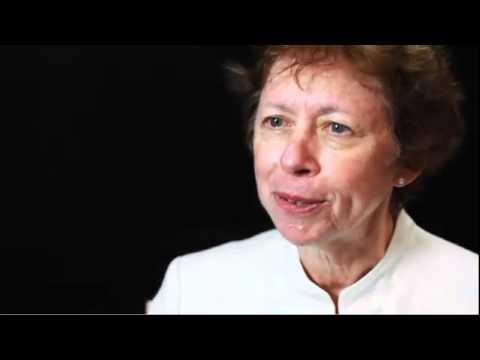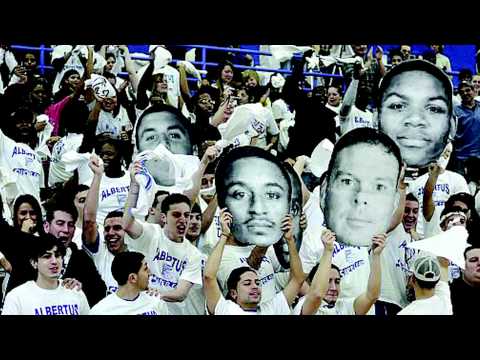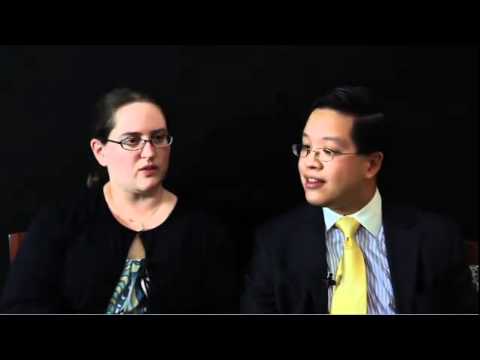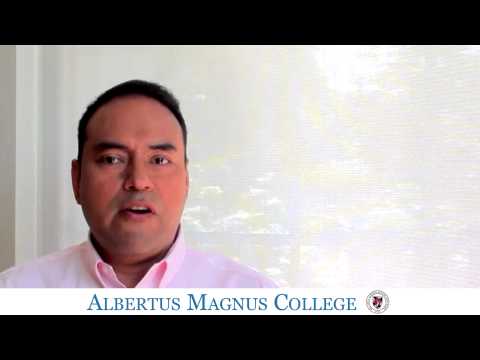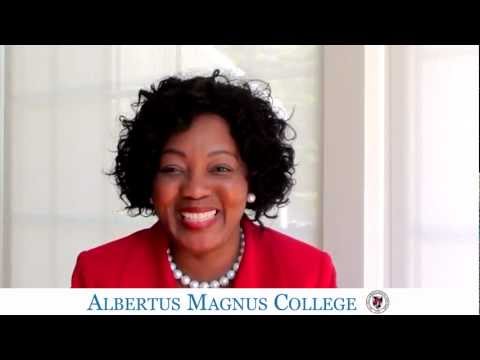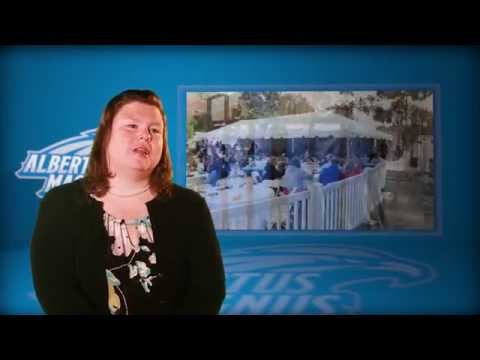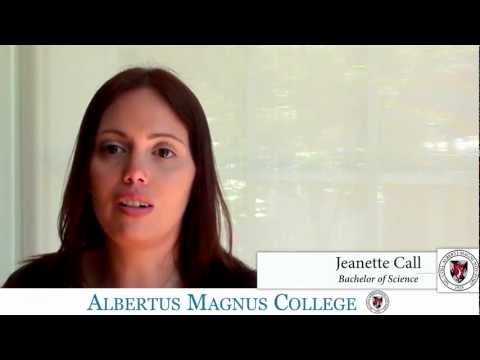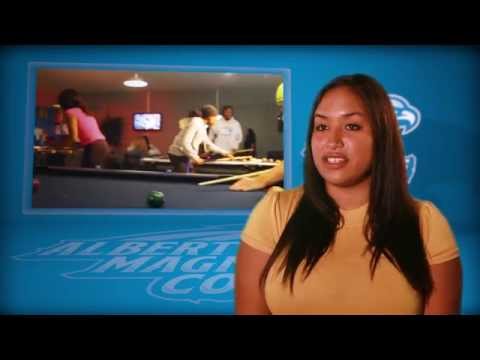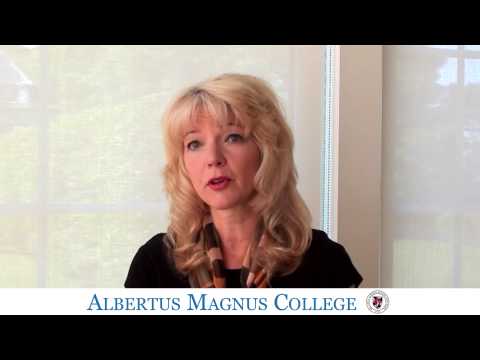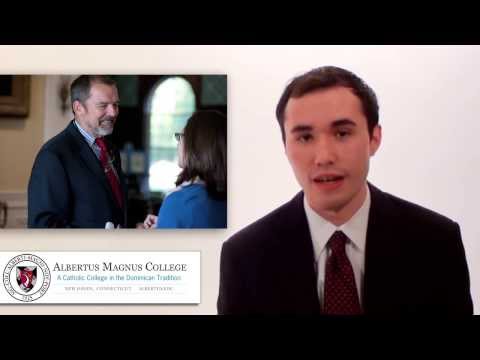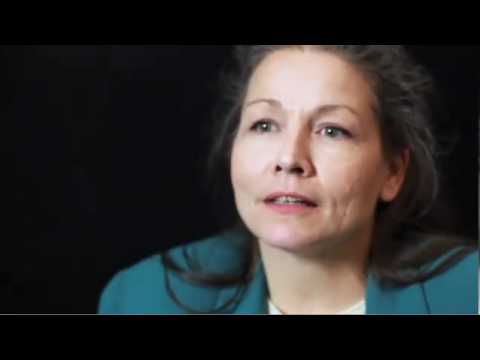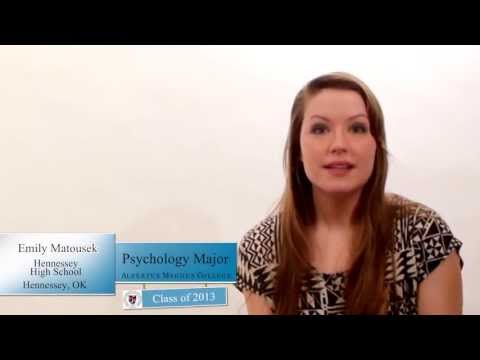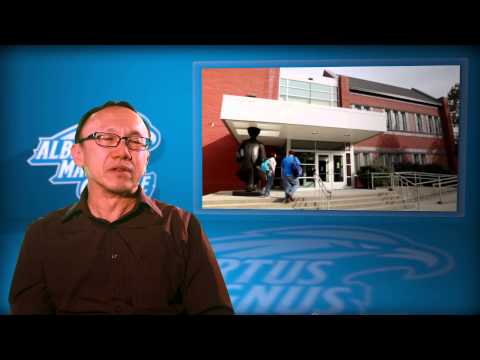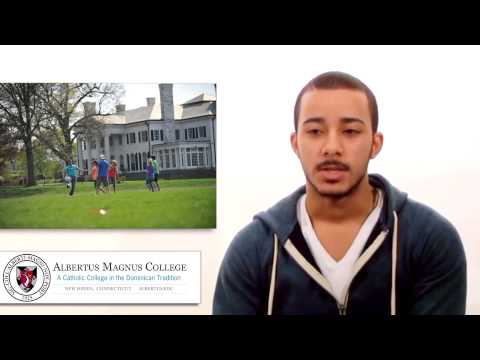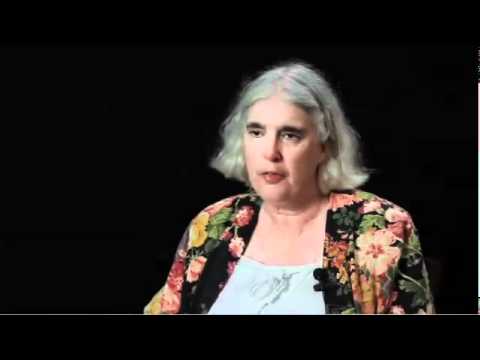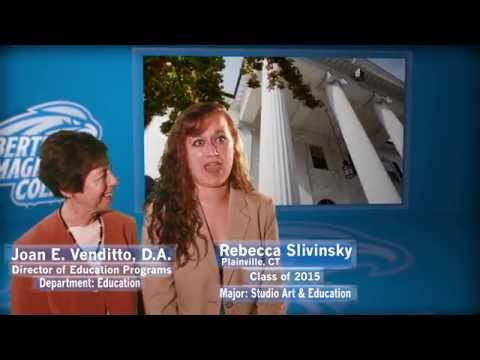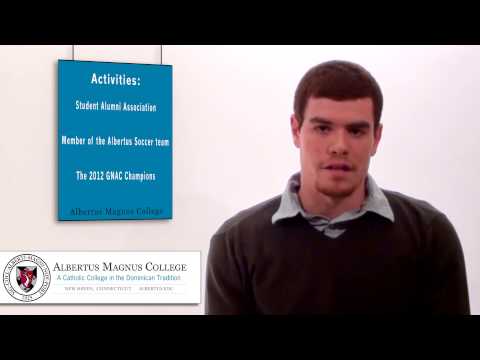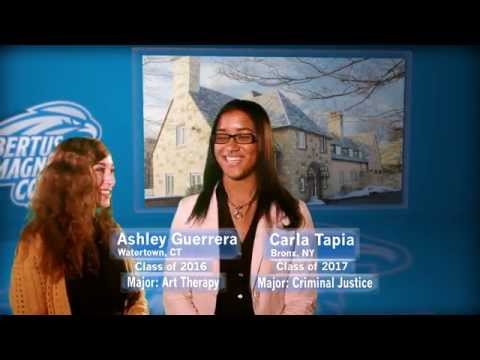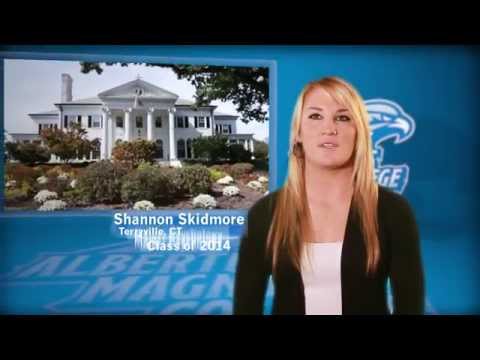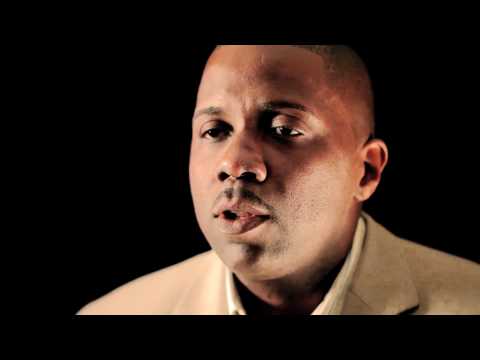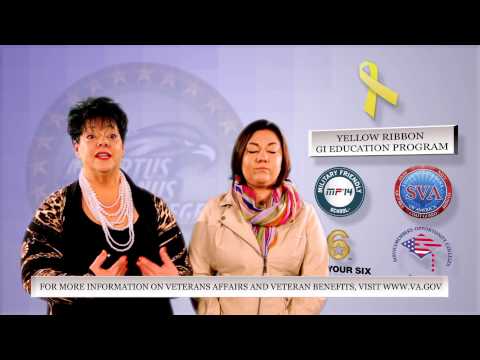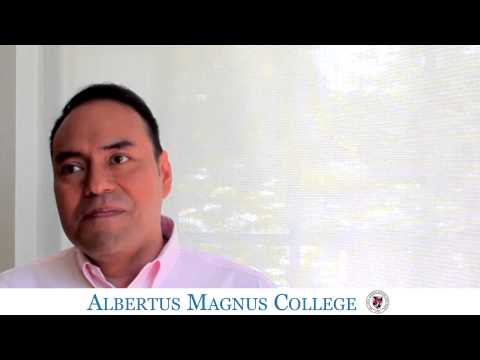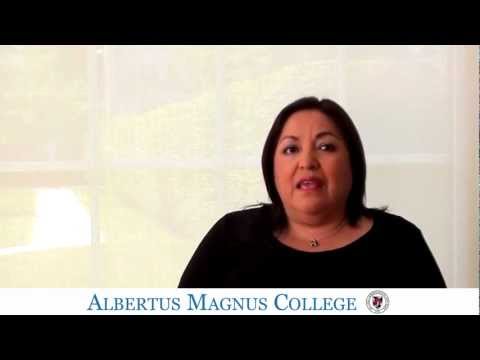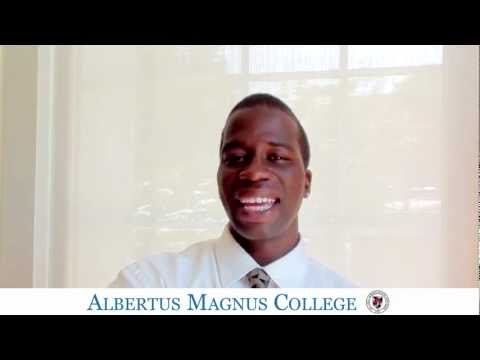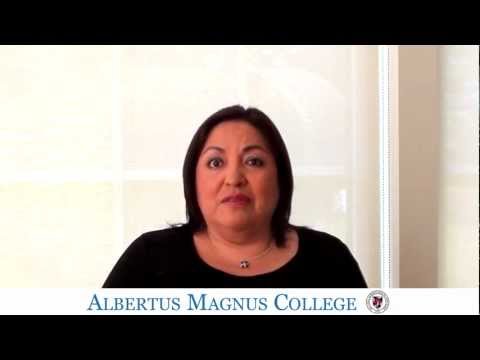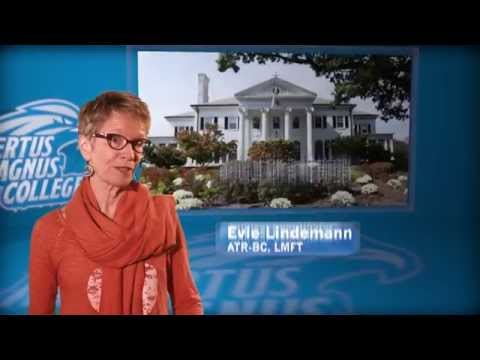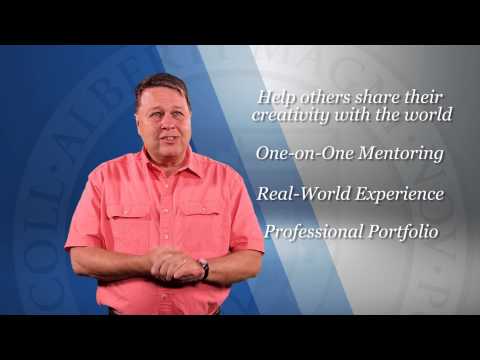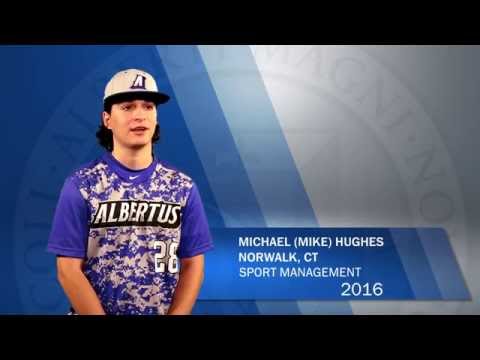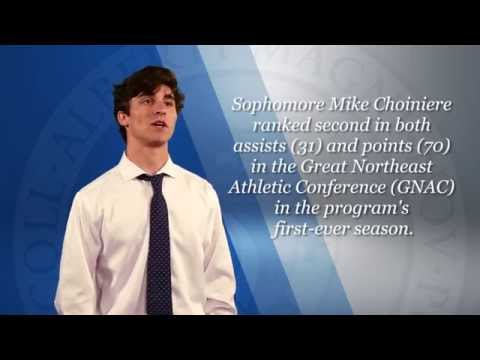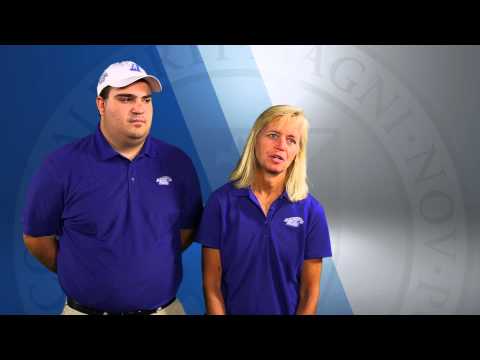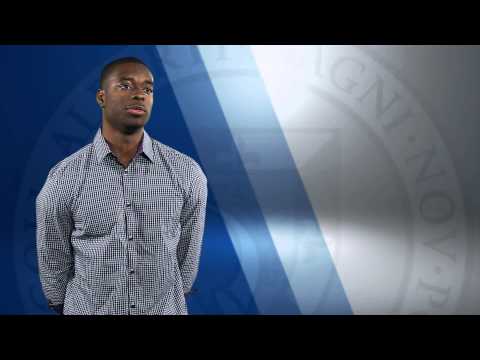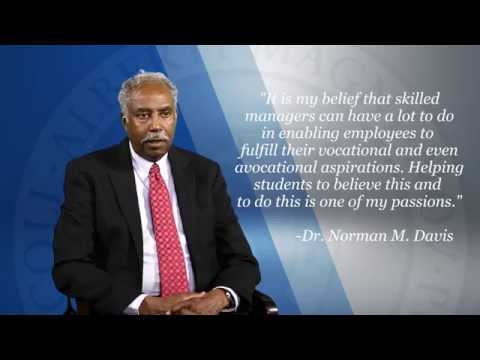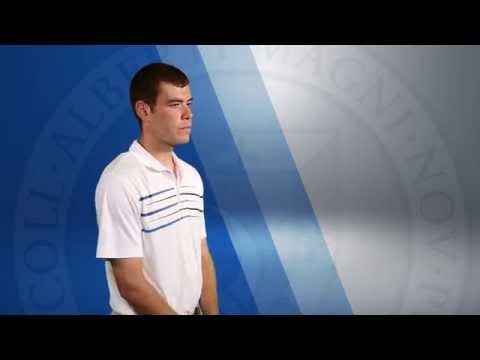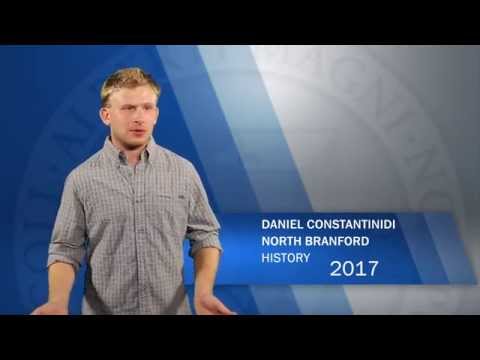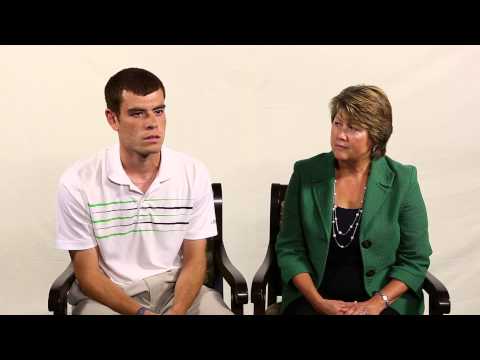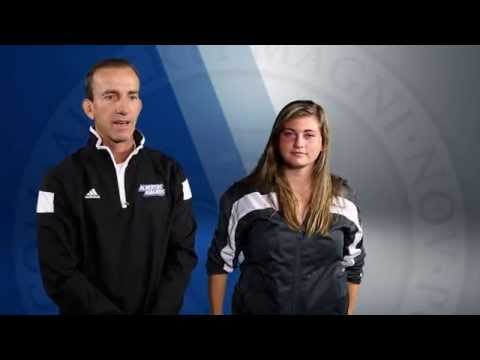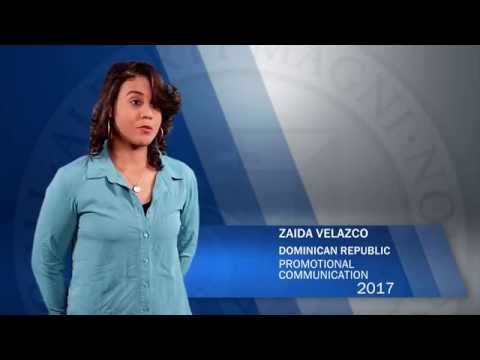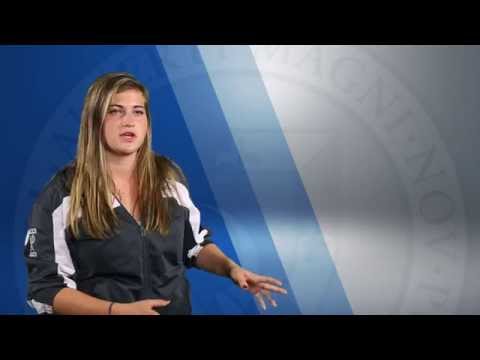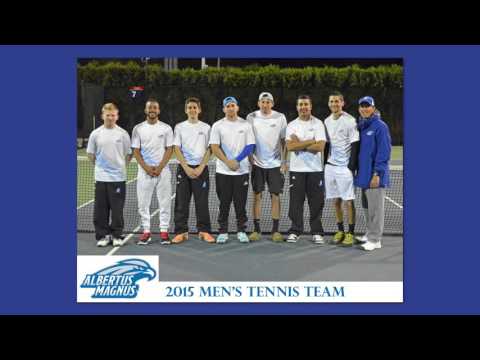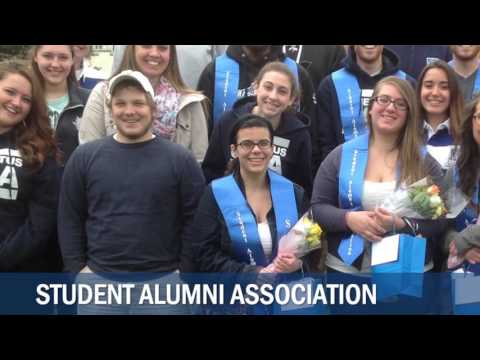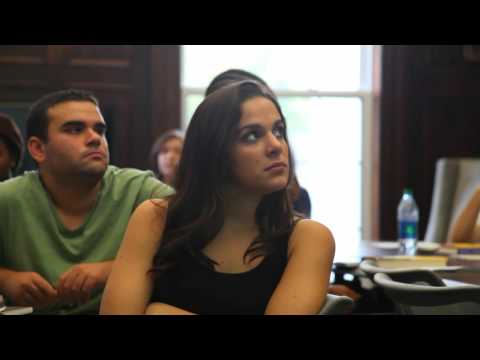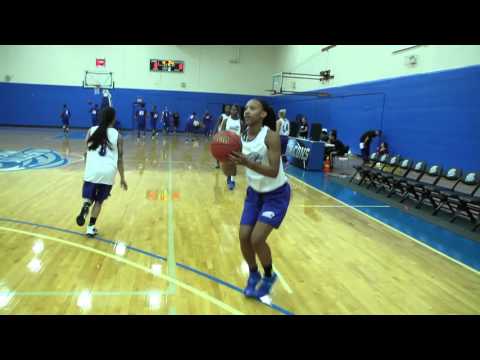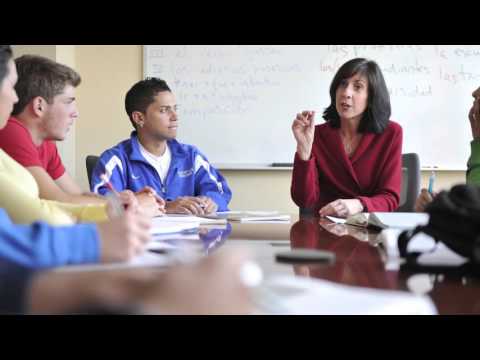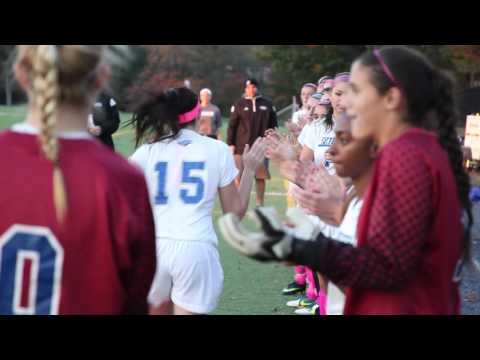 Would you like to share a picture here?  Please send and email to alumni@albertus.edu with your photo and subject line "Albertus Photo Album" to have it displayed*
here in our Albertus Legacy photo album.
* All submissions are subject to review before posting, please allow up three days for your submission to be posted.