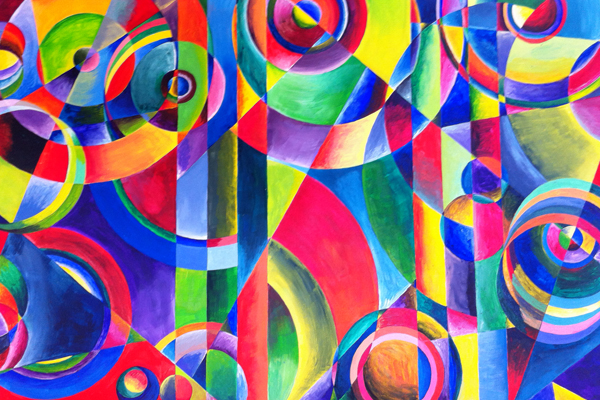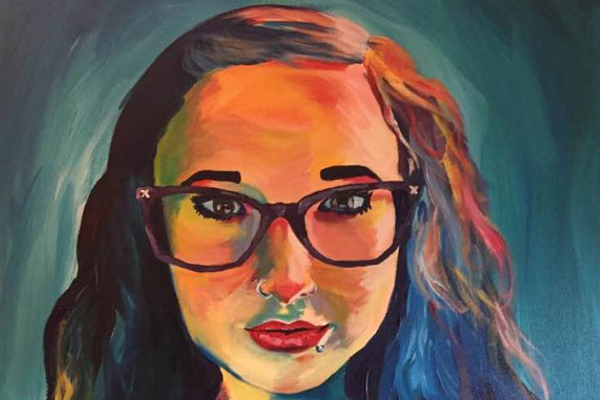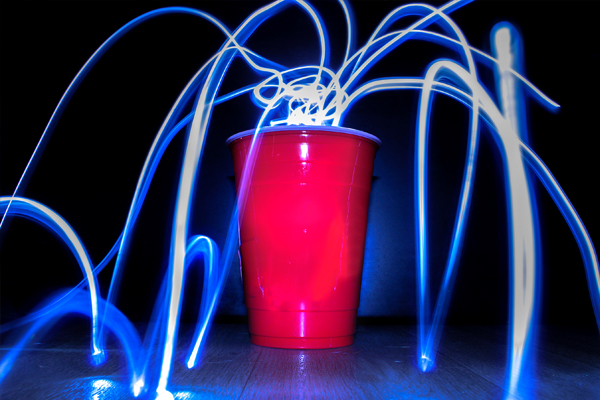 Concentration in Graphic Design
The Graphic Design concentration is of timely and practical value to the student interested in a career in visual communications. Students pursue coursework in digital art techniques with an emphasis on intelligent design. Areas of study include digital art, photography and two dimensional design. Advanced coursework in graphic design exposes students to design for print and the web. This coursework coupled with a practicum in the field gives students the practical skills and conceptual knowledge needed to pursue a career in graphic design.
Where Will Your Degree Take You?
Program Of Study (45 Credits)