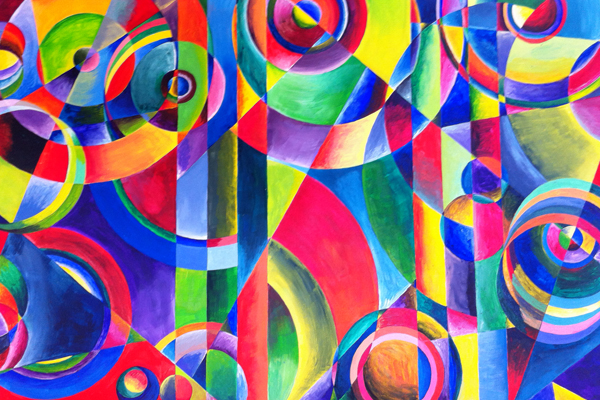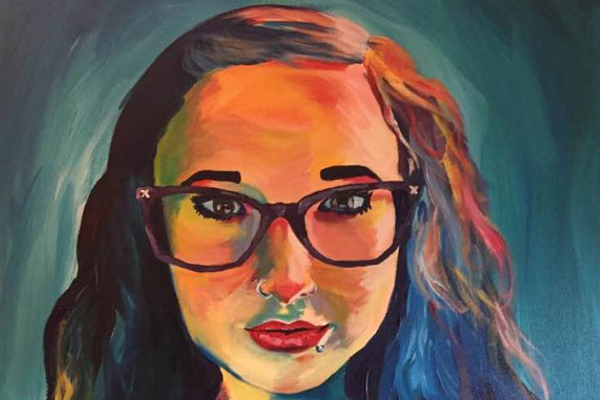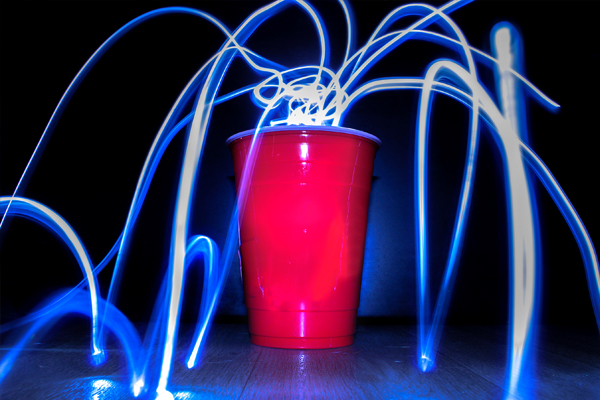 Art Department
With a choice of four concentrations and two majors, students are provided with a strong basic foundation in a variety of art areas, preparing them for advanced programs, graduate studies, and careers in art related professions. Courses are designed to give students an extensive background in the history of art and an opportunity to achieve competence in studio art areas.
The B.A. degree offers a combination of liberal studies and professional art training. Although requirements for individual fields such as Graphic Design, Fine Arts, and Photography vary, a matriculating student may earn the B.F.A. degree by completing 127 credits. In addition to General Education and General College Requirements, a major must take 3 Art History courses (9 credits), and 60 credits in Studio Art
Art Major
The art major requires 45 credits in studio art, art history and correlative courses in one of the following four concentrations: Studio Art, Graphic Design, Photography or Art Therapy.
Program Of Study (60 Credits)
Requirements for Concentration in Art Therapy
The Art Therapy concentration presents for the student a particular focus designed to lead to a graduate art therapy program. The program offers the student a rich and varied background in media and techniques of art that is important as a vocabulary for the art therapist. Also, the art therapy student acquires the psychology courses needed to prepare for this rewarding field.
Program Of Study (60 Credits)
I. Understand the History of the Visual Arts: Take AH 230 Art History I, and AH 231 Art History II.
II. Demonstrate Advanced Undergraduate Expertise in One of the Following Areas: Art History, Studio Art, Graphic Design, or Photography: Choice of six three-credit courses (excluding Art History I&II) in one of the following concentrations, at least one of which is at the 300 level: Art History, Studio Art, Graphic Design, Photography.
III. Possess the Knowledge and Skills Necessary to Assume Management Positions in Organizations Dedicated to the Visual Arts.