Albertus Magnus Orientation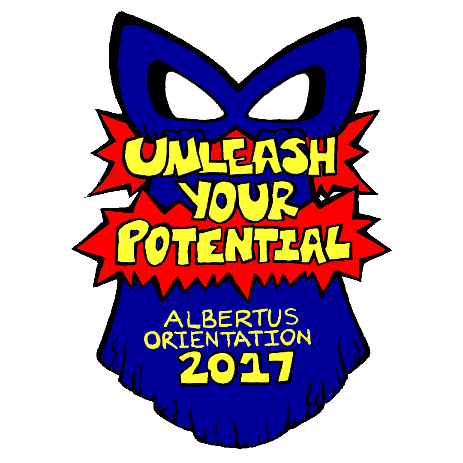 Your orientation begins with Move-In Day. Our orientation program for three days and runs through the start of classes. Your days will be filled with opportunities to learn about academic life at Albertus Magnus, meet new people, and explore all that our college has to offer. This year's Orientation theme is Superheroes and our tagline is "Unleash Your Potential."
The prospect of beginning college can be daunting. You may be incredibly excited to come to campus and at the same time you may feel nervous or unsure about what to expect. These mixed emotions are common, and the orientation program is designed to make the transition to Albertus Magnus College as seamless as possible.
Your Orientation Experience
Orientation at Albertus Magnus is unique – when you are not in sessions learning about what we have to offer you are with your Student Orientation Group ran by our Student Orientation Counselors we call them SOCs. Our SOCs are student volunteers who are dedicated to welcoming you to Albertus Magnus. You will be matched with a SOC and a small group of fellow new students, all from your college, to guide you through your transition. Look out for a phone call one weekend from your fellow SOCs and Resident Assistants (RAs) mid-August.
What's Coming
Check out our 2017 New Student Guide - your source for all things new student related - Please take another look at our Tentative Orientation Schedule to stay aware of everything that is planned for your arrival.
Follow and Connect with us on our social media channels!