Master of Science in Accounting
The Albertus Magnus M.S. in Accounting program is a graduate professional degree designed to provide students with a strong knowledge of accounting principles, which prepares them for a variety of careers in the accounting field. The M.S.A. is a 30-credit program and provides students with the 150 credit hours required by most states for C.P.A. certification. Students also have the option to take courses to prepare for the Personal Financial Specialist (PFS) examination offered by the AICPA.
Why Study Accounting at Albertus?
Where will this degree take me?
Career Opportunities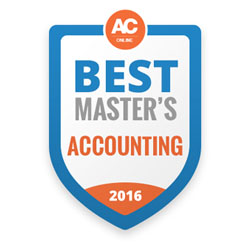 Benefits
Personal Attention
With a faculty-to-student ratio of 1:14, Albertus professors have the time to work directly with you, one-on-one. You'll get to know your professors personally.
Multiple Formats
The Master of Science in Accounting is offered in multiple formats:
Online - Take one to two classes every eight weeks from the comfort of your own home. All weekly assignments are offered asynchronously, meaning you have the ability to work on them at your own time and pace.
Blended - Take one to two classes every eight weeks through a combination of in-class sessions and online assignments. (Classes are held at our beautiful New Haven campus.) Our blended classes are arranged so you go to school one night per week; all other assignments are done from the comfort of home. Students who choose this option often enjoy the best of "both worlds" as they benefit from in-class discussion with their classmates and professors while maintaining the convenience of working on projects and assignments from home.
FLEX - Choose to take classes in either a blended or online format. Some students are not sure of their schedules. They may want to take blended classes during one eight-week session but then sign up for online classes during another eight-week session. With our FLEX format, you can choose how you wish to take your classes every time you register for a new course!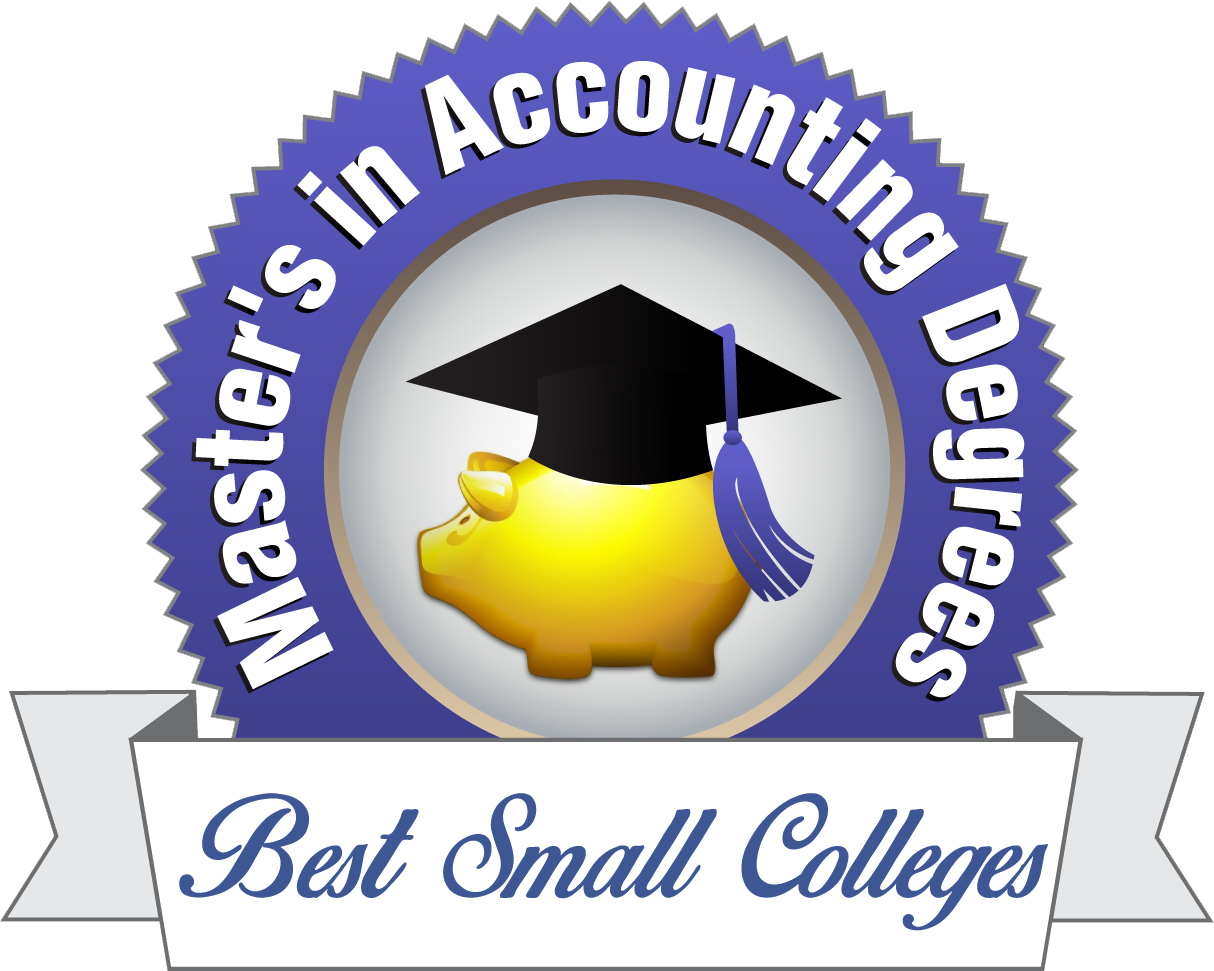 C.P.A. Certification
Earning your Master's in accounting at Albertus will give you 30 credits — enough to meet the education requirement for CPA certification.
Admission Requirements and Application Process
In order to be admitted to our graduate program in accounting, you must have the following:
A completed application
$50 application fee
A bachelor's degree from a regionally accredited College or University
A cumulative G.P.A. of 3.0 or higher
24 undergraduate credits in accounting
22 undergraduate credits in business (separate from your accounting credits)
Two letters of recommendation from professors or professional associates
TOEFL score of 575 or 3 years at a college or university in an English-speaking country
A written essay of 500-600 words, double spaced, detailing the applicant's professional interests, reasons for applying to the program, and educational expectation.
If your G.P.A. does not meet our requirement, you may be admitted on a conditional basis. Conditional admittance may include additional requirements. Request information online or call 203-773-8505 for details.
Core Curriculum (30 Credits)
Personal Financial Specialist Option (6 Credits):
The AICPA offers a premiere designation for professionals in the financial planning field, Personal Financial Specialist, which can only be used by CPAs who have met the education, experience, and exam requirements. These optional courses are offered for students who want to complete the PFS education requirements while earning their MSA. They will take these two courses instead of two currently required MSA classes
Substituted for two of the above courses in consultation with the Program Director (with the exception of MB 661 and MB 658).