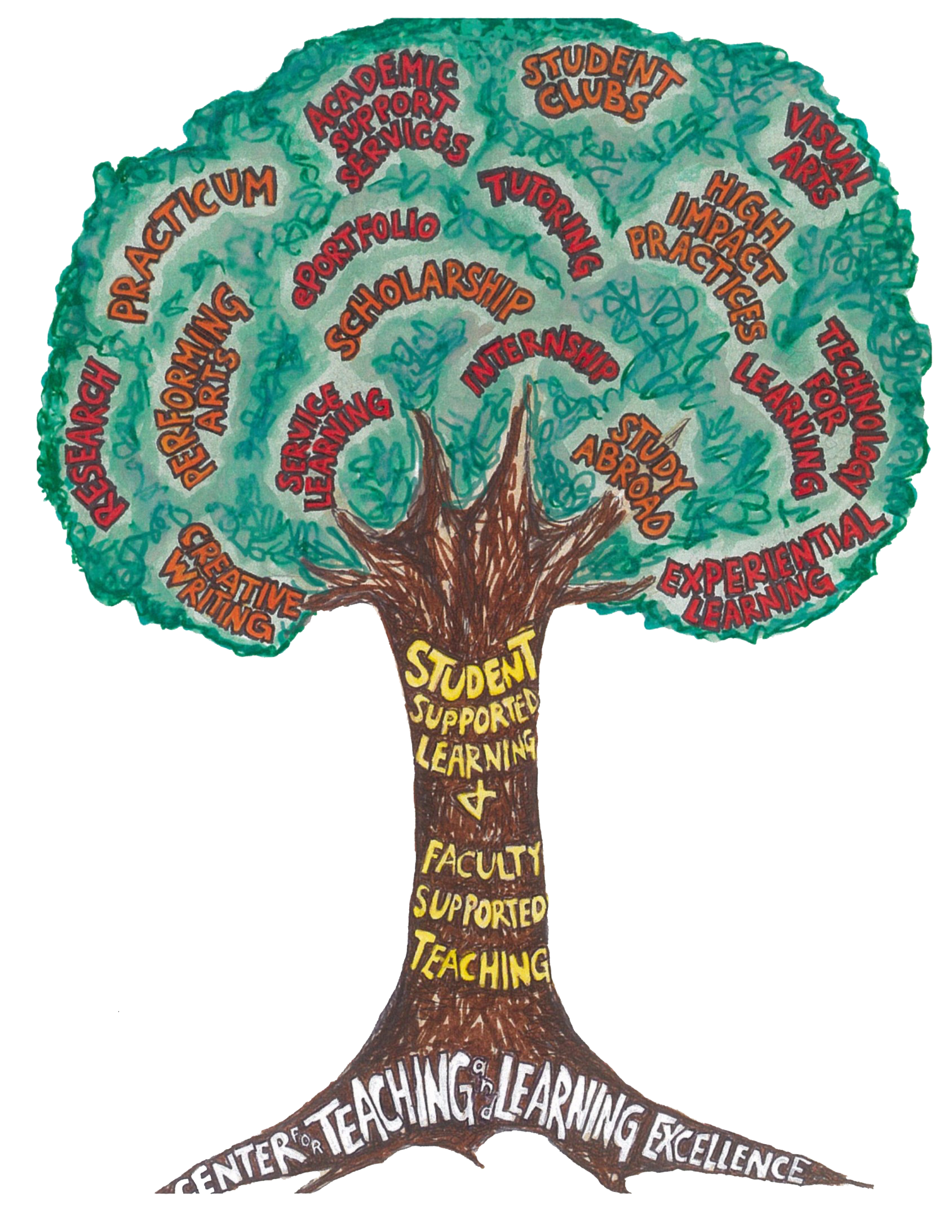 Experiential Learning
Experiential Learning is Learning Through the Experience of "Doing"
Experiential Learning takes many forms, including internships and practicums, service learning projects (built in the curriculum of specific courses), scholarship or research in the sciences, arts, and humanities, (conducted as an independent study, research, practicum, volunteer research assistantship, master's thesis, capstone project at the undergraduate or graduate level, creative writing, performance, or art exhibit) and student-run groups and athletics.
What is Experiential Learning Day?
An Albertus education is about pursuing the truth, applying what you learn to make a difference in the world, and sharing the fruits of your search for truth with others.
To celebrate students' accomplishments in meeting these goals, the College hosts its annual Experiential Learning Day (ELD) in March. The Day gave students the chance to present what they accomplished in their curricular and co-curricular activities.
Experiential Learning Day 2017 (Photo Gallery)