The Electoral College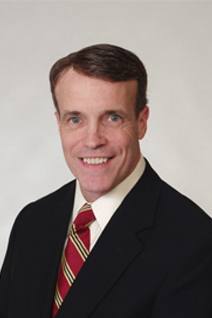 Who is it?
What is it?
Why do we have it?
As part of our annual celebration of Constitution Day, Professor Michael Geary will provide us with insight into these key questions during this pivotal election year.
Date: Thursday, September 22, 2016
Time: 11:15 a.m.
Place: Tagliatela Academic Center, Albertus Magnus College
A faculty member at Albertus Magnus College since 2003, Professor Geary established and directed Albertus Magnus College's undergraduate and graduate criminal justice programs. He is the author of numerous articles and essays.