Welcome...
Undergraduate Students
Adult Students
Graduate Students
News & Events
May 17, 2013
Congratulations to Dr. Sean P. O'Connell on his appointment as Vice President for Academic Affairs and Dean of the Faculty
May 19, 2013
90th Commencement Exercises
May 19, 2013
Please allow for extra travel time over the weekend and especially on Sunday, May 19th, as graduates, their families and friends come together to celebrate Albertus Magnus College's 90th Commencement Exercises.
May, 2013
The Board of Trustees of Albertus Magnus College has voted unanimously to confer the honorary degree of Doctor of Humane Letters upon the following distinguished individuals...
May 21, 2013
Bachelor of Science in Human Services
Albertus Spotlight: Patrick Dornfried '14
Albertus Today
Major: Accounting
Activities: Baseball team, using his internships to build his professional experience.
Plans to earn his CPA and open his own accounting firm.
Patrick counts both his baseball coach and his business professor as important mentors.
Albertus Magnus College Receives $199,425 Teacher Quality Partnership Grant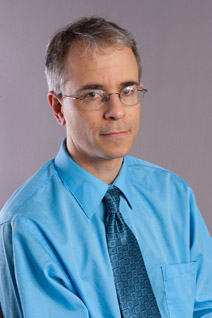 Albertus Magnus College has received a 2013 Teacher Quality Partnership Grant of $199,425 from the State of Connecticut Office of Higher Education. The grant is in support of a proposal, "Common Core State Standards-Science, Technology, Engineering and Mathematics," directed by Dr. Loel Tronsky, and co-directed by Betsy Carter.