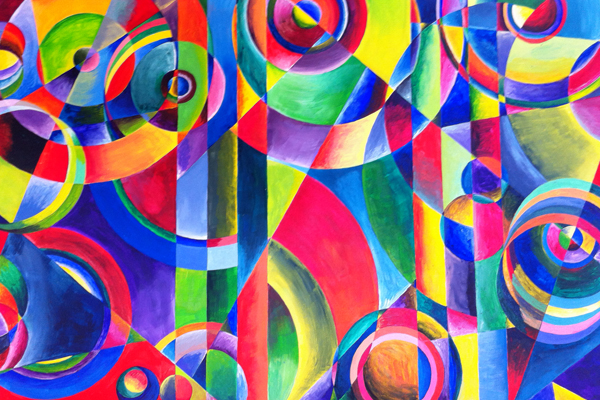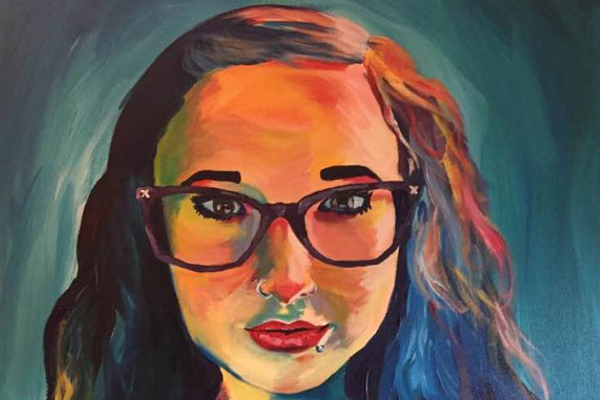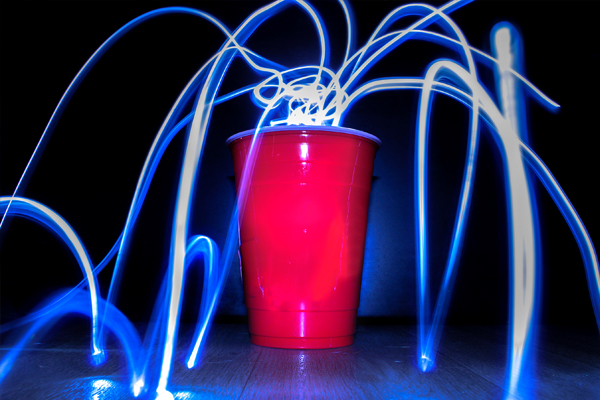 Concentration in Studio Art
The Studio Art concentration introduces the student to the language of art in its many forms. Small interactive classes nurture growth in personal style and expression while encouraging individual excellence and the cooperative interchange of ideas. A one person art exhibition is required of each major as preparation for a career as an artist. Students are offered opportunities to investigate and explore possibilities in the field and are encouraged to find a direction that will lead them toward a future in the art world.
Where Will Your Degree Take You?
Program Of Study (45 Credits)