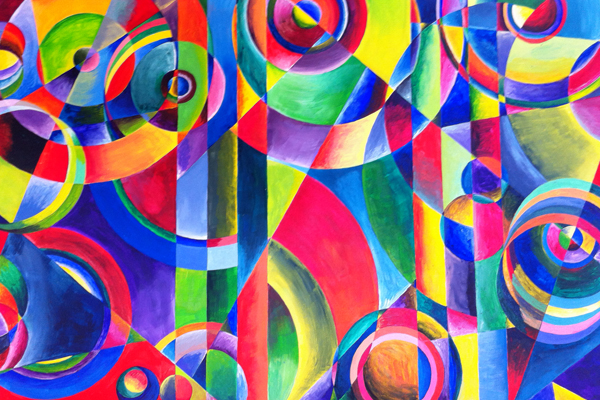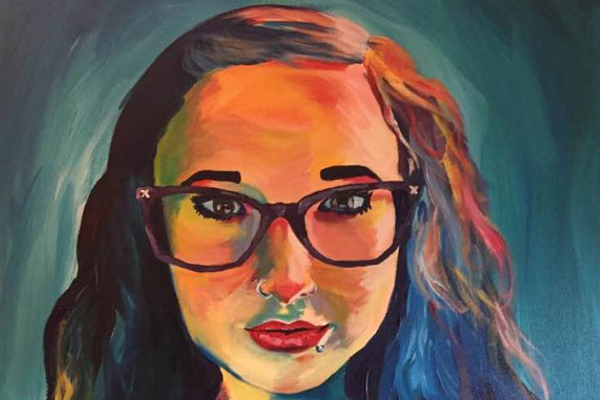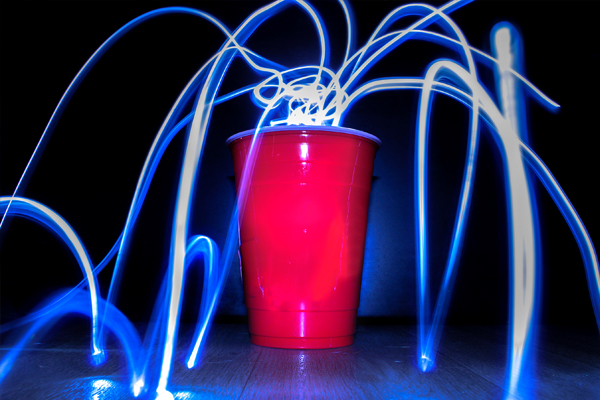 Concentration in Art Therapy (48 credits)
The Art Therapy concentration presents for the student a particular focus designed to lead to a graduate art therapy program. The program offers the student a rich and varied background in media and techniques of art that is important as a vocabulary for the art therapist. Also, the art therapy student acquires the psychology courses needed to prepare for this rewarding field.
Where Will Your Degree Take You?